When it released last September, Mario Kart Tour quickly became one of the best mobile games on the market. It was everything fans loved about Mario Kart tucked away into their phones. Well, almost everything. Unfortunately, at release the game had no support for multiplayer.
That will no longer be the case going forward. In an update released yesterday, Nintendo officially greenlit the racing game's online play. As with the core platform titles, players will be able to play against their friends or compete worldwide. All online races support up to eight different players.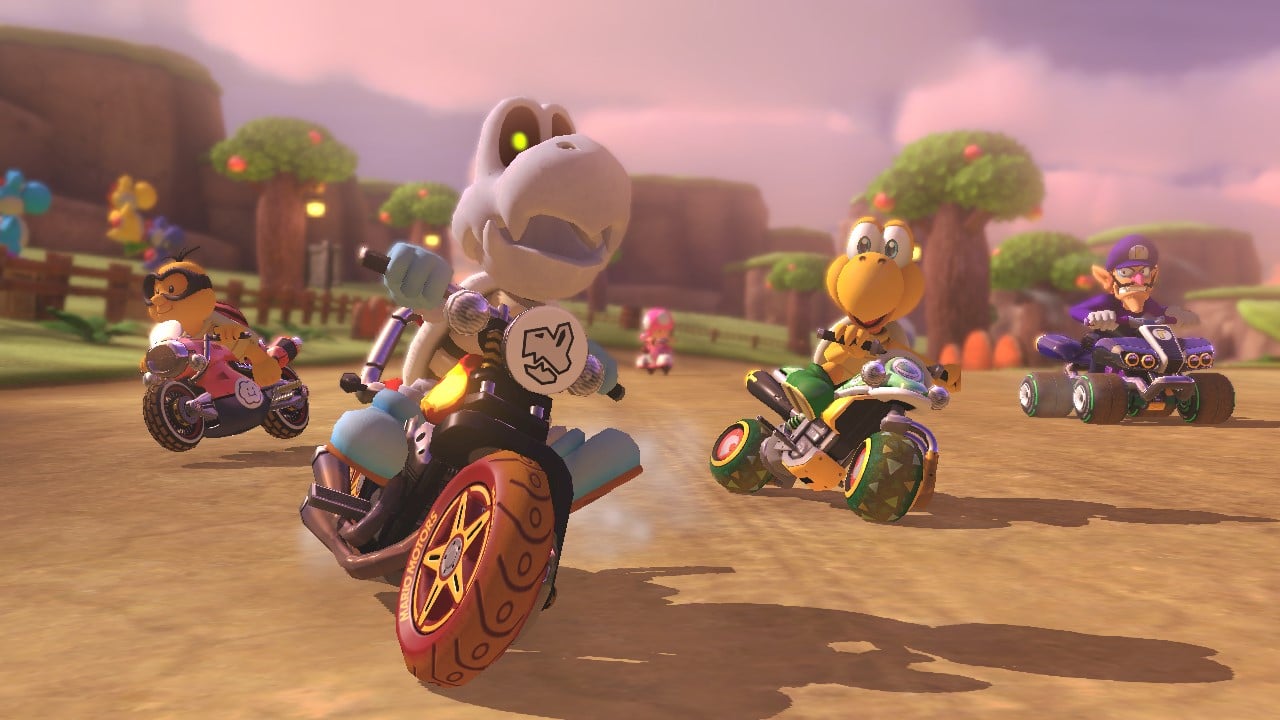 Mario Kart Tour
There are a few steps to take before you can jump online. You'll need a Nintendo Account set up and be connected to the internet. Alternatively, mobile data is fine but be cautious as Mario Kart Tour can use up data quickly. Once your Nintendo account is linked, all your friends added on Switch will appear automatically.
The Global Multiplayer uses constantly rotating cups to determine an active track list. Every 15 minutes the active cup will change, meaning learning all the tracks is crucial for winning. As with single player, winning will net you tons of position points. You'll also earn various base points and bonus points based on what you do during races.

Despite this update, there are still concerns over Mario Kart Tour's monetization. Many complaints have focused on Nintendo's $4.99 a month Gold Pass service. For $60 a year you get a watered-down battle pass, access to Gold Races, some in-game badges, and the 200CC category.
Even worse, Mario Kart Tour has many of its karts and racers locked behind a greedy gacha system. This means that you throw money at the game for a chance at landing the racer you want. Given how bad your odds are, it's far more likely you just end up short on cash. Hopefully, the addition of multiplayer means that Nintendo are taking Tour more seriously, and improvements to its business model will be made in the future.