The Last of Us Part 1 launched as a PlayStation 5 exclusive in September. It is a remake of the original The Last of Us released back in 2013. A PC port was confirmed to be coming on March 3, 2023 but that port won't just be limited to desktops and laptops. You will also be able to play The Last of Us Part 1 on the Steam Deck.
The Steam Deck is a handheld gaming PC released by Valve earlier this year. It allows users to play their full Steam library including Windows PC games on a portable device. And it isn't just some glorified cloud streaming platform either. This is a physical piece of hardware that runs games using its AMD Zen 2 CPU, 16GB DDR5 RAM, and AMD RDNA 2 graphics card.
Despite it being a technical marvel, the Steam Deck is not flawless. Some games are unsupported on it such as Star Wars Jedi: Fallen Order and The Sims 4. Thankfully, this is not the case with The Last of Us Part 1 which will be officially supported.
This reassurance has come from Neil Druckmann, the co-president of Naughty Dog. Druckmann responded to a fan on Twitter who was hesitant to pre-order as they weren't sure it would be supported on Steam Deck. The co-president swept their doubts away by saying that "Ellie and Joel will grace the Steam Deck, don't worry!".
The Steam Deck's impressive library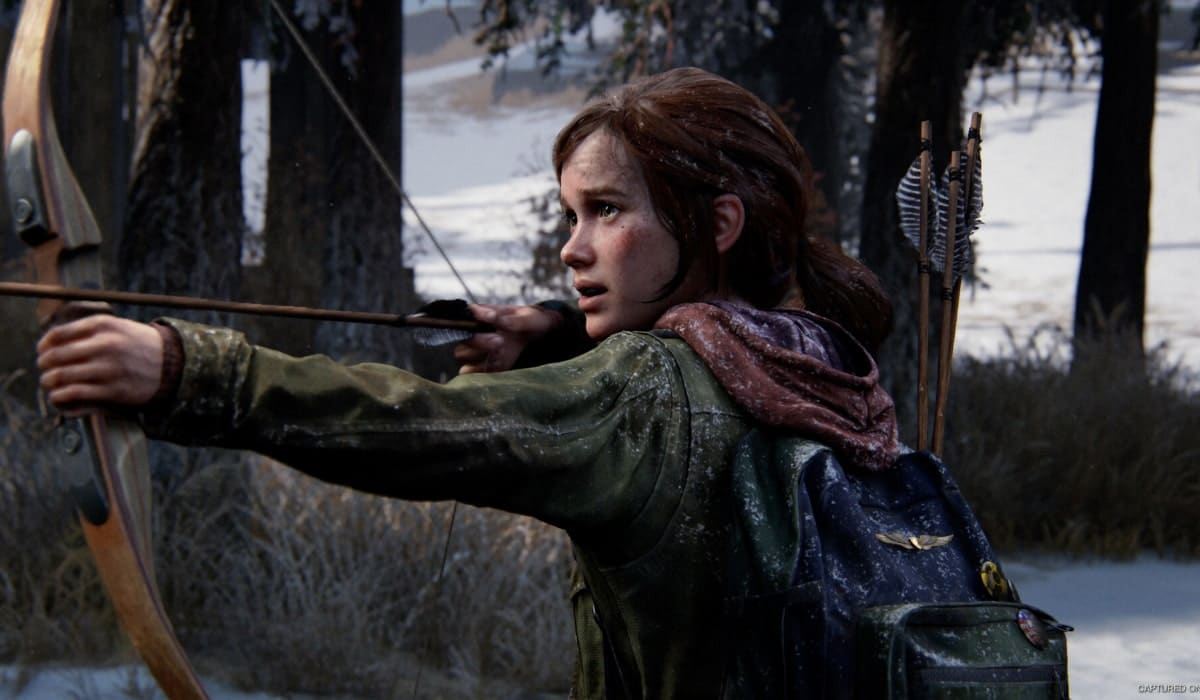 Although not everything runs on the Steam Deck most things do. Just recently Valve added support for some huge titles including Apex Legends, Elden Ring, and God of War. Seeing ex-PlayStation exclusives like The Last of Us: Part 1 come to Steam Deck is a great sign for its owners. Hopefully, we see more big title follow in the future and the Steam Deck becomes an even better deal.