A lot of exciting games were revealed at this year's The Game Awards. One of the less expected reveals was a new Crash Bandicoot game. However, this isn't a mainline instalment or even a platformer. Instead, Activision has announced Crash Team Rumble and it's bringing PvP to Activision's hit platformer.
Team Rumble is be a four versus four team-based PvP game. Each team has to battle one another to capture key points around the map. At the same time, you need to defend your Wumpa Bank forcing teams to balance attack and defence. This instalment will implement aspects from multiple genres including MOBA and action.
Unfortunately, the trailer itself didn't reveal too much. Outside of what the cinematics will look like and the general concept of Crash Team Rumble we don't know what to expect. From what we can tell it's an arena brawler with a focus on platforming but even that much is unclear. Until more details are dropped or we get another trailer it's difficult to get too excited.
What we do know is that not everybody will be able to try it out. The trailer reveals that Team Rumble will be a console exclusive with there being no mention of a PC release. This is by no means a first for the series with Crash Team Racing Nitro-Fueled being released in 2019 but never on PC. Nitro-Fueled was heavily criticised on release for being capped at 30 frames per second so hopefully that's not the case with Rumble.
Crash Team Rumble Rebranded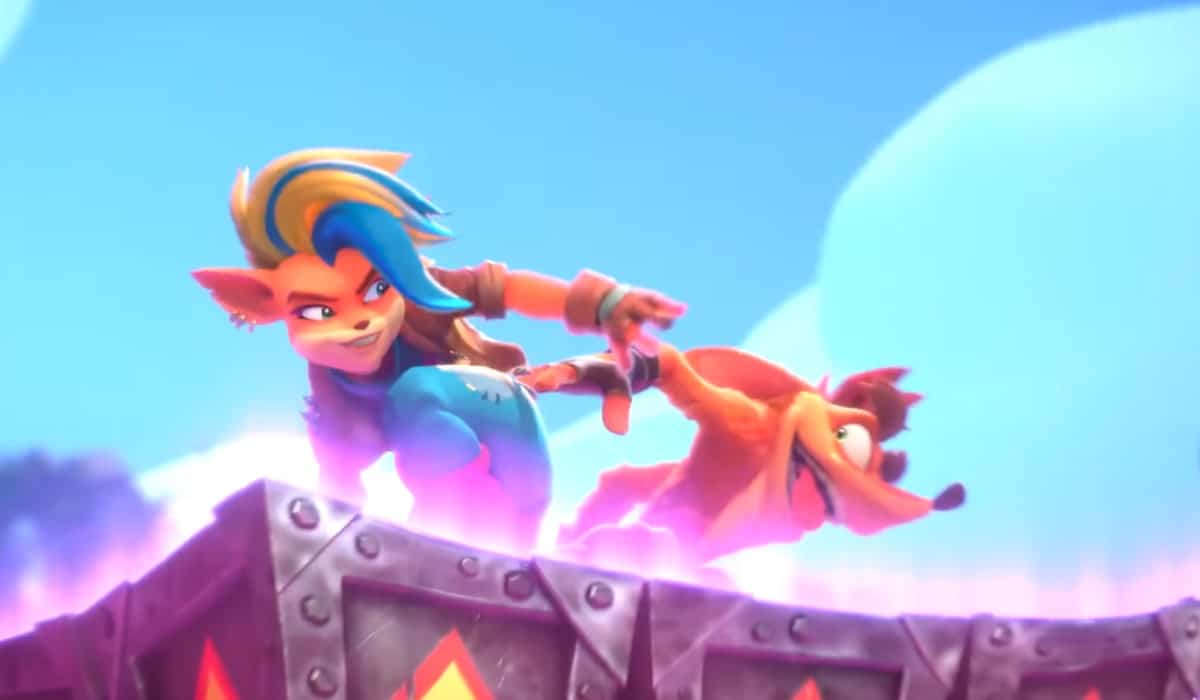 We've actually known about the possibility of Crash Team Rumble being a thing for some time. It was originally leaked back in November as Crash Bandicoot Wumpa League. It appears as though Activision has since rebranded it match the names of the other Crash spin-offs. Perhaps the Crash Team series will become its own thing if this is successful.