Over the last year or so Activision has become increasingly interested in moving its games to Steam. New Activision games like Modern Warfare 2 are not being released as Battle.net exclusives. The exceptions to this rule are few and far between. Now joining the growing list of Battle.net exclusives to move to Steam is Crash Bandicoot 4.
The newest Crash game was released on the Epic Games launcher last year but a Steam release was nowhere to be seen. However, that is changing as Activision has confirmed that a Steam release is around the corner.
According to the leak posted by Twitter user Nibellion, Crash Bandicoot 4 will arrive on Steam on October 18. This was revealed alongside more information suggesting that a new Crash Bandicoot will be revealed at this year's The Game Awards.
The Game Awards are an annual award show where developers and community members are rewarded for their work. It's also used as an opportunity for publishers to show off new gameplay and occasionally new games altogether. That seems to be the case here with Activision supposedly set to show off a new Crash Bandicoot game.
The return of Crash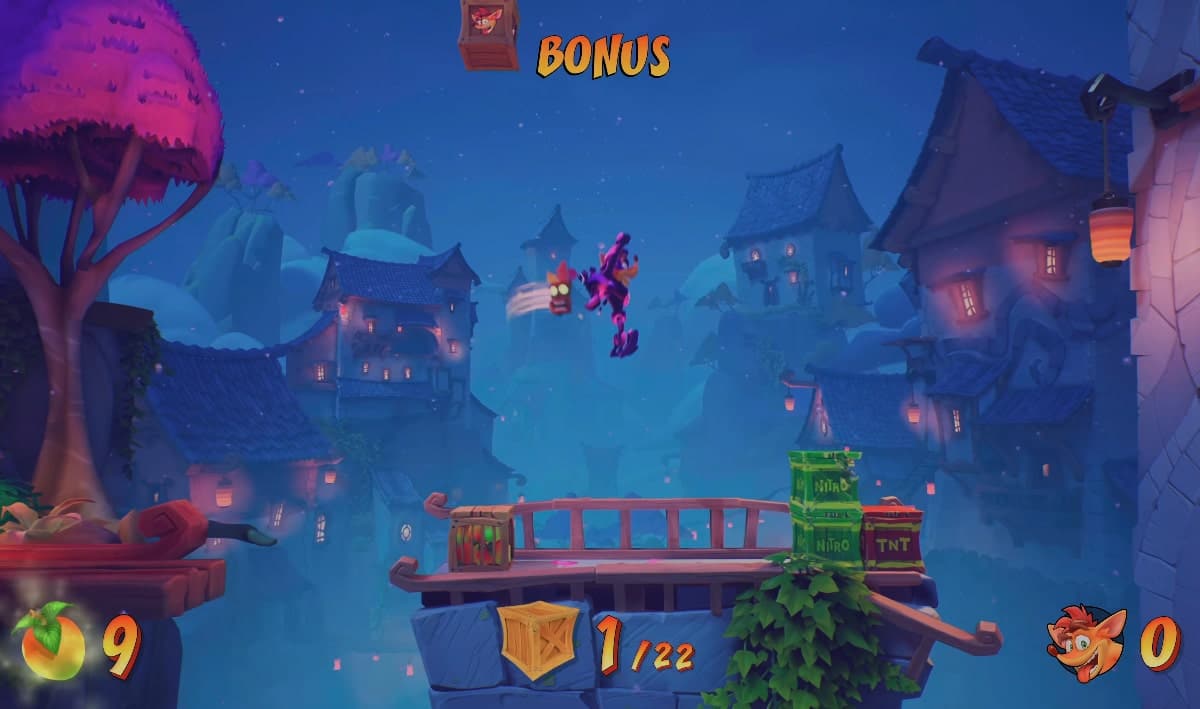 Crash Bandicoot 4 coming to Steam is great for multiple reasons. For one, it means that PC players now have more choice to pick the platform they want to play on. However, the most exciting part of all this is that it shows that Crash is truly back.
It's easy to forget now but at one point it looked as though Crash Bandicoot was over. The popular platformer went a staggering nine years without a single mainline entry. Even then it was the remastered collection with a true sequel not releasing until a further three years later. Those dark days are behind us now and we can once again look forward to what Crash has to offer.