Last month Sony unveiled The Last of Us Part 1. It is a remake of the original The Last of Us that is coming to PlayStation 5 on September 2. However, when the announcement dropped there was no details regarding the PC version's release date. But we now know that The Last of Us Part 1 will come to PC soon after the PS5 version's launch.
Developer Naughty Dog's senior environment texture artist Jon Benainous took to Twitter to provide fans with some good news. A fan named Charble stated how excited they are for the PC version. Benainous responded by saying "Glad to hear you're hyped man! PC version should come out a bit later, but very soon after the PS5 release".
With Benainous being an employee at Naughty Dog his word is about as reliable as it gets. We have no reason to doubt him but this news is somewhat surprising. When it comes to porting exclusives to PC Sony has begun to open up to the idea but its hesitation to do is obvious. Unlike The Last of Us Part 1 other PlayStation exclusives such as Beyond Two Souls and Detroit: Become Human took years to come to PC.
Plus, other recent PlayStation exclusives have shown no sign that they are coming to PC at all. Take Gran Turismo 7 for instance, which is strictly a PlayStation exclusive. It may be ported to PC in the future but Sony has given us no reason to assume so.
When is 'very soon'?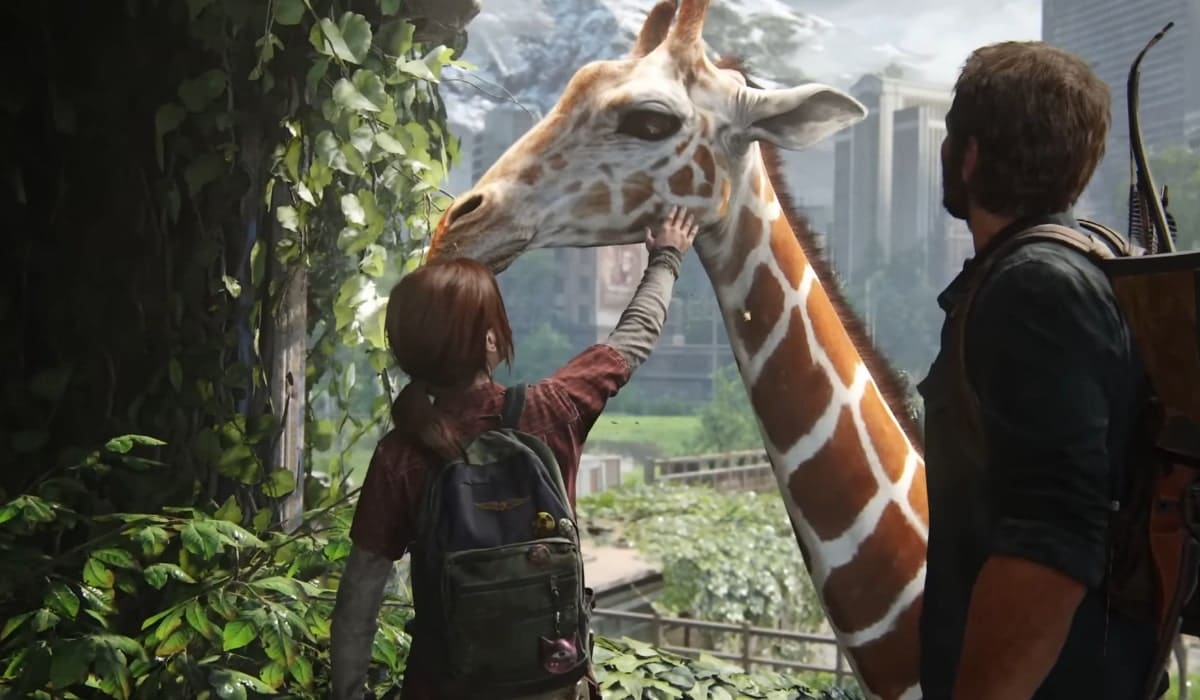 It's great to hear that the PC port of The Last of Us Part 1 will come "very soon," but what does that mean? Without an official release date, it's difficult to say but we can take a reasonable guess. If the PlayStation 5 version is coming out in September, the PC version should arrive before the end of 2022.