Xbox owner Microsoft has acknowledged that the decision to close Lionhead Studios in 2016 was a mistake. According to the American technology giant, its poor handling of the British developer has shaped how It now works with its acquired teams. The failure that is Lionhead is used by Microsoft as a case study of what not to do.
This was revealed in Chapter 6 of Power On, a YouTube documentary that details the company's story. From its starting days through to the infamous Xbox One reveal, it highlights many of Microsoft's missteps. Amongst these is Lionhead Studios who were forced to change from the minds behind Fable to another generic Kinect developer.
The fate of Lionhead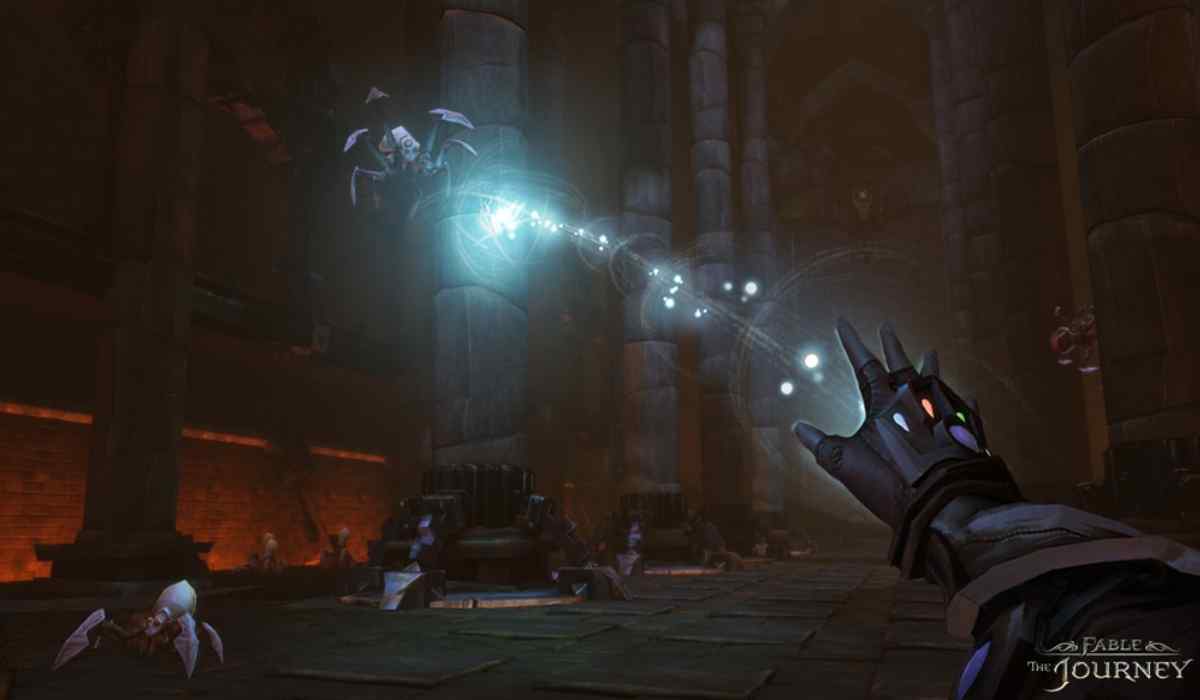 Lionhead Studios was acquired by Xbox in 2006 following the success of the original Fable. However, just ten years later the studio was closed down altogether. This followed Fable: The Journey's release which many consider to be the worst in the franchise.
Xbox's head of game creator experiences Sarah Bond spoke about the issue during the documentary. According to Bond, Xbox has since reflected on this mistake to avoid falling for the same trap again. Moving forward it intends to allow developers to build on their existing cultures rather than try to force the Xbox brand on them.
Head of Xbox Phil Spencer expanded on this. Spencer believes that Microsoft has learned that "You acquire a studio for what they're great at now, and your job is to help them accelerate how they do what they do, not them accelerate what you do."
Unfortunately, the fate of Lionhead Studios has been long sealed and Xbox can't save them anymore. However, we can hope that it is learned its lesson and no more talented development teams will have to fall under Microsoft's watch. Only time will tell if that ends up being true.