Ubisoft have revealed details about the upcoming film based on the Assassin's Creed series of video games.
German-Irish actor Michael Fassbender, probably best known for his role as younger Magneto in X-Men: First Class and X-Men: Days of Future Past, plays the part of Aguilar, an assassin which was created specifically for the film adaption. Fassbender's role in the story is twofold, both portraying the 15th century assassin and Callum Lynch, a modern day descendant of Aguilar, who discovers his connection through genetic memories, as did Desmond Miles with his ancestor Ezio Auditore da Firenze in Assassin's Creed II.
Here's our first look at Fassbender as Aguilar.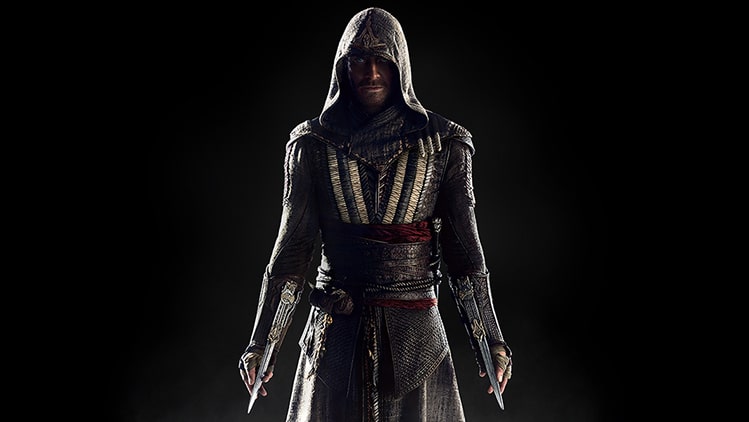 The plot won't be based on any of the Assassin's Creed games, though the costume design team are focused on crafting attire that is both historically accurate and is also in keeping with the style the series is known for.
On the Ubiblog, Costume Designer Sammy Sheldon Differ said:
"I have much respect for the historical accuracy and vast characterization represented in each game. This has been a fantastic starting point to understand what is needed to be faithful to the artistic content and begin creating our film world. Bearing in mind this rich base, I have used our period of 15h century Spain, with its strong influences of Moorish deco, to give the Assassin's looks a nomadic warrior personification."
Assassin's Creed is set to begin filming next week in London, Malta and Spain and is slated to release on 21st December 2016.