The Cororavirus epidemic continues to worsen everyday with governments and companies alike failing to take the necessary measures. Whilst work on a cure and general relief is going on as I type this, a long-term solution still looks distant. But thanks to CRDQ, it might just come that little bit earlier.
The Corona Relief Done Quick speed running charity event has managed to raise just over $400,000 in just one weekend of gaming. This money will be used to distribute masks, gloves, and other sanitary goods to help tackle COViD-19.
CRDQ to the rescue!
CRDQ is the latest speed running focused charity drive ran by the good folks over at Games Done Quick. Since its early origins back in 2011, Games Done Quick has managed to raise over 26 million dollars spanning across 27 different events.
This latest event comes in response to the difficulties many governments are having in providing the necessary health tools. The issue is nowhere more apparent than in the United Kingdom's National Health Service, where several medical professionals have died due to not having the proper equipment.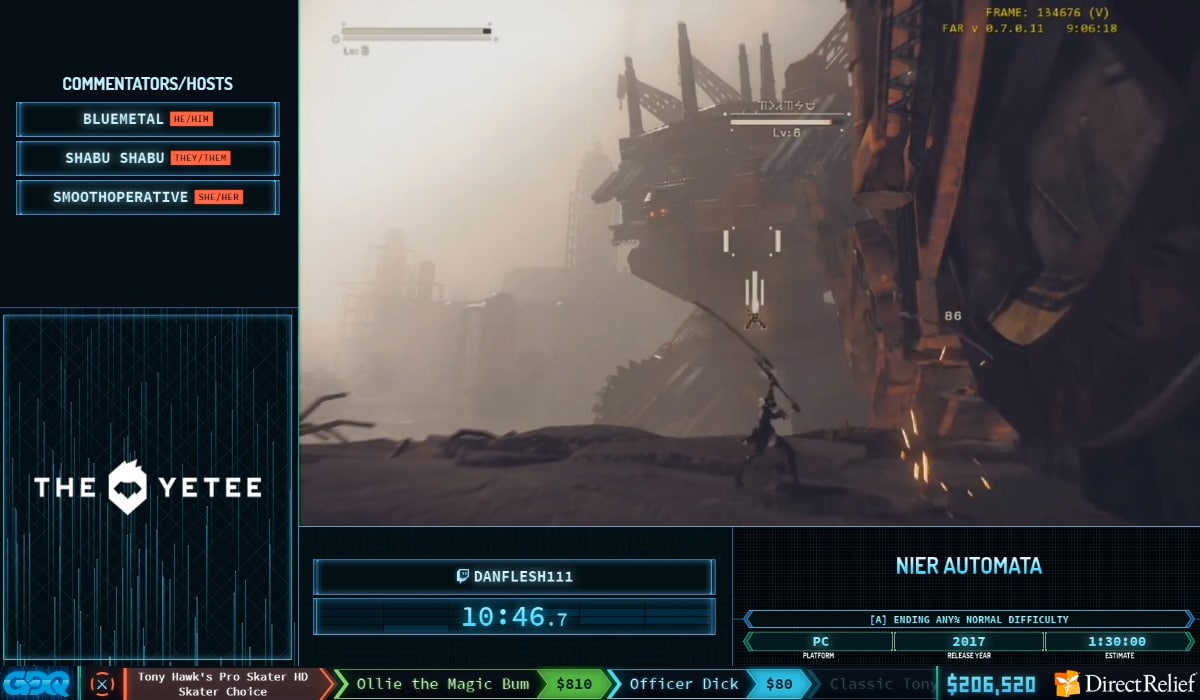 With such limited time to prepare it's understandable that CRDQ 2020 wasn't the grandest of occasions. Regardless, it still had its share of standout speed runs that you won't want to miss out on. My personal recommendations are Argick's Sonic Mania, Etchy's Pokemon Sword, and Danflesh's Nier Automata. I found these to be particularly well explained and easy to follow thanks to the runners all doing a great job.
All of CRDQ's streams are archived on the official GDQ Twitch and will continue to be so for 60 days from their initial broadcast. Beyond that, your best will be their YouTube page where various speed runs are being uploaded gradually. Be sure to keep an eye out for Summer Games Done Quick which will run August 16 through August 23.