The WWE franchise has been a staple of 2K Games' sports catalogue since they acquired the rights in 2012. Going back further, THQ first began publishing the wrestling franchise way back at the turn of the century. However, a recent development has confirmed that, for the first time in 20 years, we won't be getting a new WWE game.
In a call with Polygon, WWE interim chief financial officer Frank Riddick revealed that WWE 2K21 is not on the cards. Whilst Riddick didn't detail exactly why, a 2K spokesperson has since told Polygon more information will follow this Monday.
WWE 2K21 cancelation is not surprising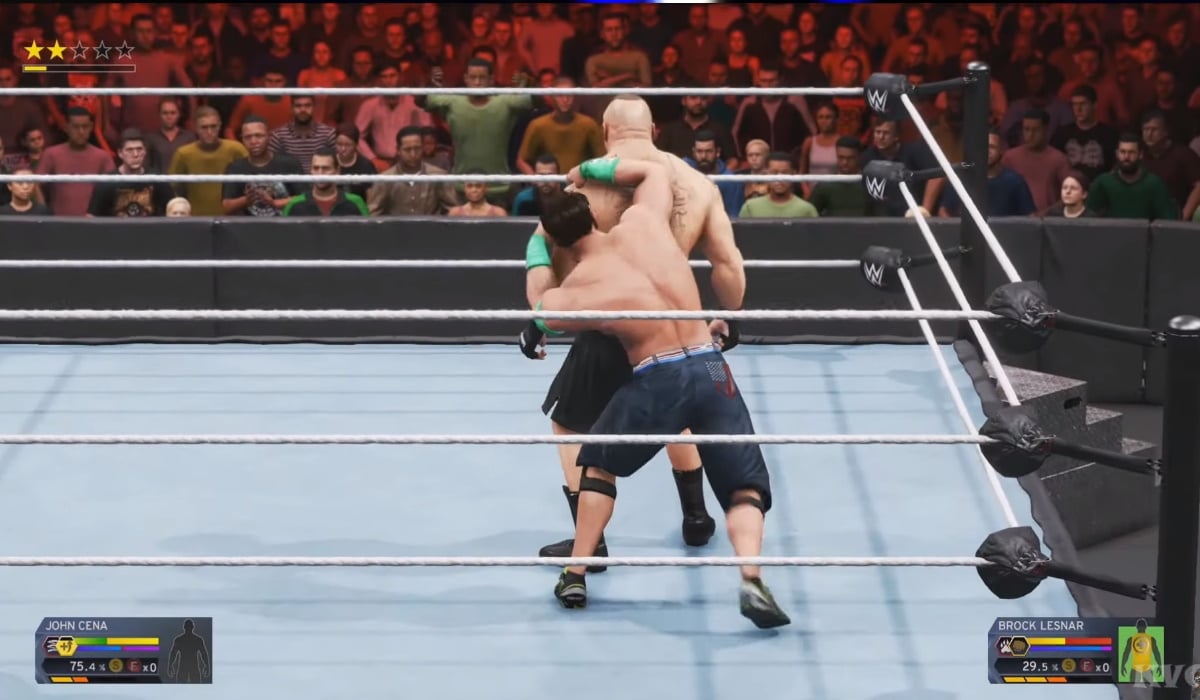 All things considered; it doesn't take a genius to link the dots together. Simply put, WWE 2K20 was a completer failure of a video game. It currently sits at a shocking 43 on Metacritic with some critics such as Shacknews' Chris Jarrard giving it just a 3/10.
Unsurprisingly, this had a direct impact on the wrestling games underwhelming sales. Although 2K aren't overly keen to provide exact figures, it's clear the publisher isn't happy. Take-Two Interactive CEO Strauss Zelnick acknowledged that WWEK 2K20 failed to meet expectations, both in terms of sales and quality.
To rub salt in the wound, there has even been suggestions that 2K Games hasn't future proofed their titles. According to content creator Justin Leeper, it's very possible that WWE 2K22 likely won't make its way to PS5 or Xbox Series X. Instead, fans may have to settle on what will by then be a last-gen version of the game.
When all things are considered, 2K Games skipping a year might not be a bad thing. WWE 2K20 wasn't good enough and it's doubtful a year of development would be enough to change that. By taking a step back and reevaluating the state of the series, maybe things can improve long-term.