Japanese technology giant Sony has recently patented a design for a new controller. As discovered by the Video Games Chronicle, this controller looks to be designed for mobile gaming. If this mobile controller found its way to the market it would be a first for both Sony and PlayStation alike.
Interestingly, its design has more in common with the PlayStation 4's DualShock controller than the PlayStation 5's DualSense. This may have been done because the DualShock 4's design is slimmer and more suited to gaming on the go. Although it's difficult to say given how early on in development this controller is.
The next step for mobile gaming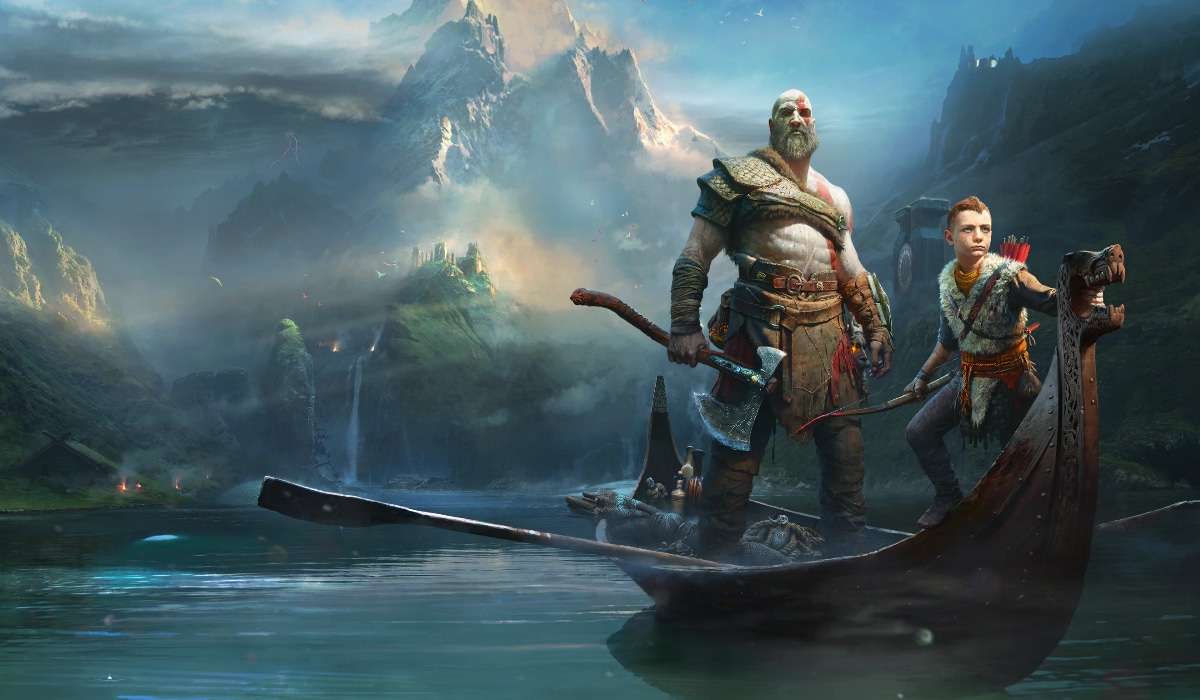 The specifics of how a PlayStation mobile controller would work are unclear but we can make some educated guesses. Its design has what looks to be a slot where a user could insert their mobile device. Presumably, this slot would be adjustable to fit a wide range of phones.
Since PlayStation controllers have Bluetooth enabled already that would be the easiest way to pair it with a phone. Interestingly, this is already possible with existing DualSense controllers. Although it obviously doesn't have a slot like the above patent limiting its use for mobile gaming
This move isn't too surprising as Sony has been eager to move into mobile gaming. In March the company's president Jim Ryan announced that Sony is looking to "publish some of our iconic PlayStation IP on mobile." That means the likes of Gran Turismo, God of War, and Uncharted could be available on mobile in the coming years.
Therefore, having an official controller for mobile gamers to use seems like a good idea. There are already similar products on the market but none are as well made as either the DualShock 4 or DualSense controllers. Regardless, there's one thing that's certain. Now is a good time to be a mobile gamer.