Mobile gaming has always been a huge market that most major publishers are desperate to break into. For Activison, its breakthrough came in the form of Call of Duty: Mobile. Mobile is a on the go port of Call of Duty that features a plethora of content from past games.
Everyone knows that its popular but recent figures courtesy of Sensor Tower show that Mobile is performing even better than expected. In fact, these new numbers claim that it has been downloaded 270 million times and raked in an impressive $480 million. A sizable $215 million of total revenue came from US based players alone.
CoD Mobile is a huge success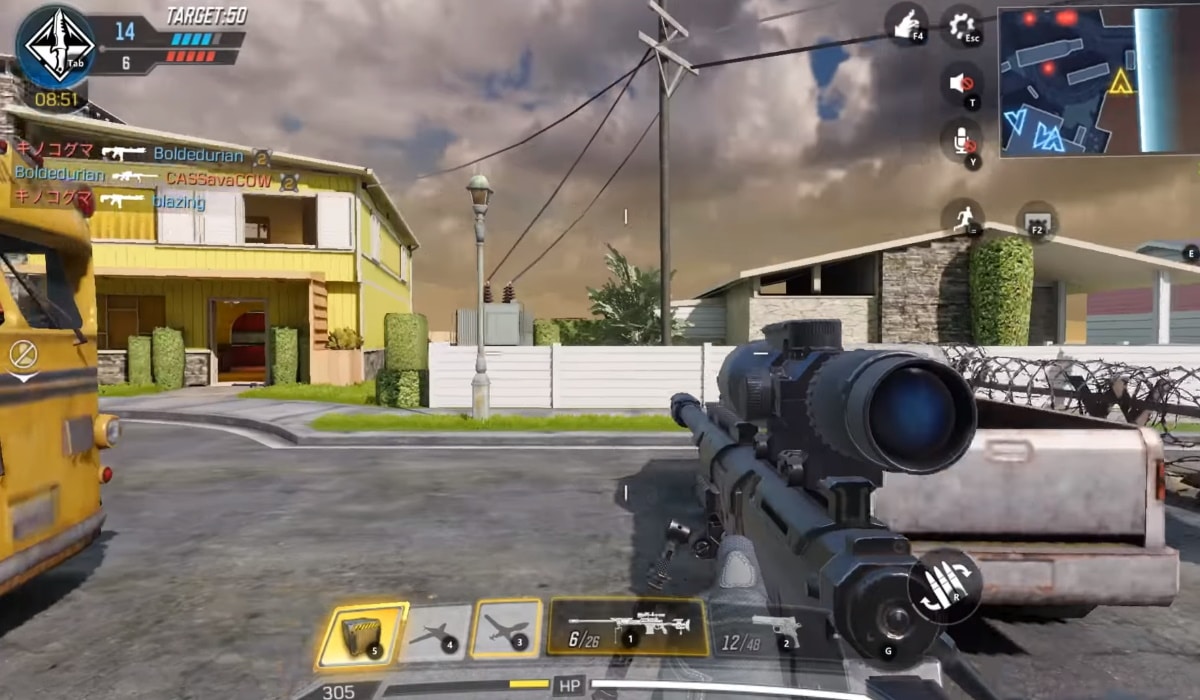 To put those numbers into context, here's how Call of Duty's primary competitors performed. PlayerUnknown's Battlegrounds came in at $274 million whilst Fortnite raked in $239 million from US bade players. So CoD Mobile's $215 million is certainly nothing to scoff at.
Interestingly, after the US Japan and Germany ranked second and third for revenue made. As for downloads, Brazil and India rounded off the top three. This makes sense as both of those markets tend to flock to free-to-play mobile games. A quick look at the figures for Indian gaming platforms will show that much.
One of the things that makes Call of Duty: Mobile so popular is its attempts to appeal to classic CoD players. The FPS features a ton of content lifted directly from games of old. Examples include Crossfire from Call of Duty 4 and Firing Range from Black Ops.
The nostalgia for many doesn't just stop at maps either. Developer TiMi Studios knows exactly what it's doing. A large selection of the CoD Mobile guns are also taken straight out of classic titles. You can see the full list here if you're interested in finding out more.
Comments
comments