Ever since it was revealed in 2019, the internet has been making constant jokes about the Xbox Series X's appearance. To be frank, it looks like a fridge. Most companies would write off these comments as simple jokes and move on. Not Microsoft though. Instead, the tech giant has revealed a genuine Xbox Mini Fridge that you will be able to buy.
As announced at the Xbox and Bethesda E3 conference, an Xbox fridge is on the way. The mini fridge will release later this year at some point during the holiday season. A price point has yet to be given and it is still unclear how many units Microsoft is planning to ship.
Keeping things cool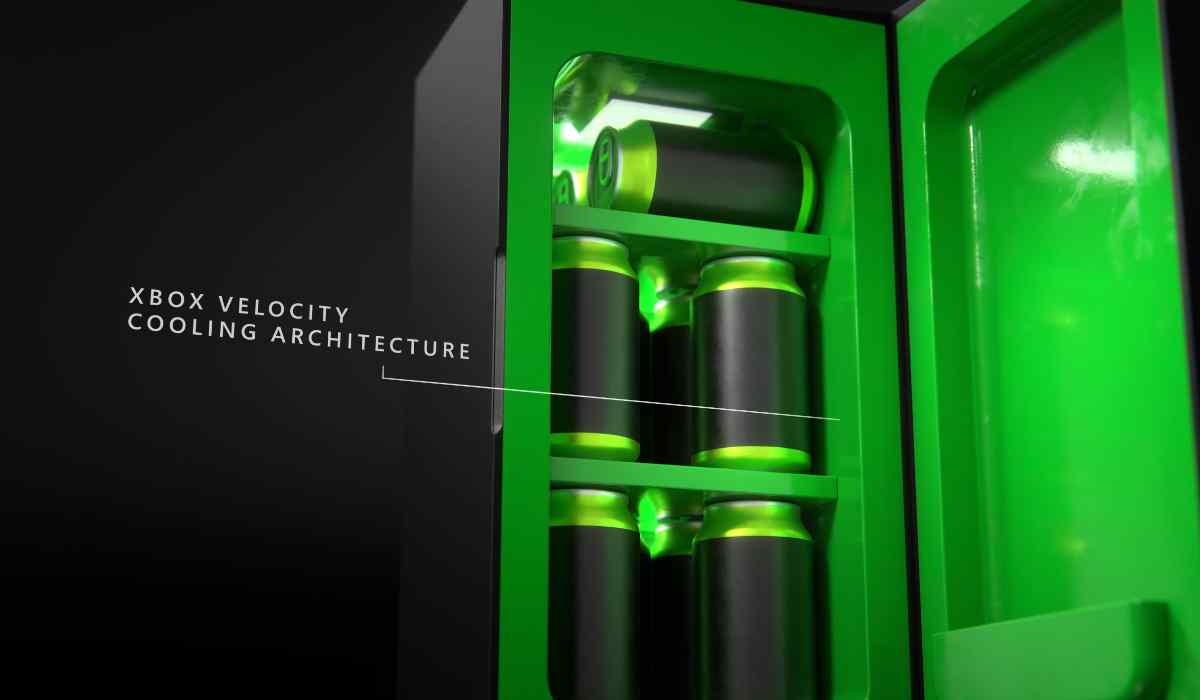 There's no doubt that the Xbox Mini Fridge has been released in response to the memes. Companies are well aware that tapping into social media culture the right way can be hugely profitable. Both in regards to actual money but also as an efficient method of marketing.
This isn't actually the first Xbox fridge that we've seen. Last year Microsoft revealed a full-scale Xbox Fridge which was made as part of a giveaway campaign. However, only one was ever made and it was exclusively designed for that competition.
In contrast, this mini fridge will be a regular product that consumers will be able to buy. It seems likely that it will only be available through specific market places like the official Xbox website. Although who knows, it might become more mainstream than anyone expected. Perhaps you'll even be able to pick one up at your local Walmart.
The Xbox Mini Fridge is hardly the first time we've seen Microsoft look to tap into the social media market. Its Twitter account won a poll for the best brand on the platform last March. The account regularly replies to various content creators and often reaches out to its community. People appreciate that personal touch and it's one of the reasons Xbox is where it is today.
Comments
comments