When Microsoft announced its budget next gen console, the Xbox Series S, it likely caught Sony off guard. The digital only version of the PS5 was expected to release in the region of $399 with the full version closer to $499. However, this the Japanese tech giant may have to completely rethink through its pricing strategy.
As announced on the official Xbox Twitter account, the Xbox Series S will cost just $299. This means that whilst the Series X's $499 is as expected, the budget option is likely cheaper than Sony had anticipated. Given that many gamers will choose to opt for the cheapest product available, the PS5 could be in trouble.
How to save the PS5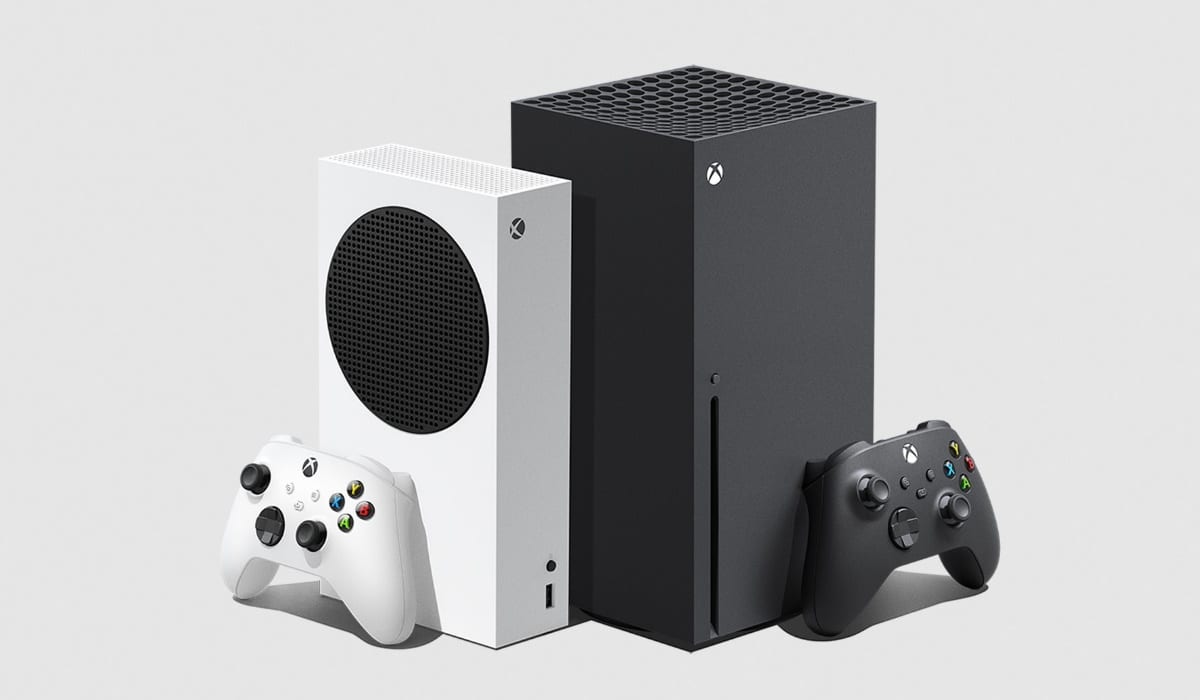 Earlier this week UK retailer GAME made a tweet suggesting the PS5's price would be announced September 9. This tweet has since been deleted and we are still none the wiser regarding a price point or release date.
It's clear then that Sony has gone back to the drawing board and delayed the PlayStation's imminent announcement. Why? Because the Xbox Series S price completely caught them off guard. If Sony were to now launch the Digital PS5 at $399 it probably wouldn't sell particularly well.
After all, the kinds of people who buy the cheaper consoles aren't going to be your dedicated core gamers who play 40-50 plus hours a week. It's going to be the more casual player base who just wants to get access to next-gen gaming for as little as possible.
Given all this, I don't think Sony has much of a choice but to lower the PS5 digital edition's price point. Even if that means selling your platform at a steep loss up front, it's better than losing this generation's sale wars before they even begin.
How the Series S pricing compares to past consoles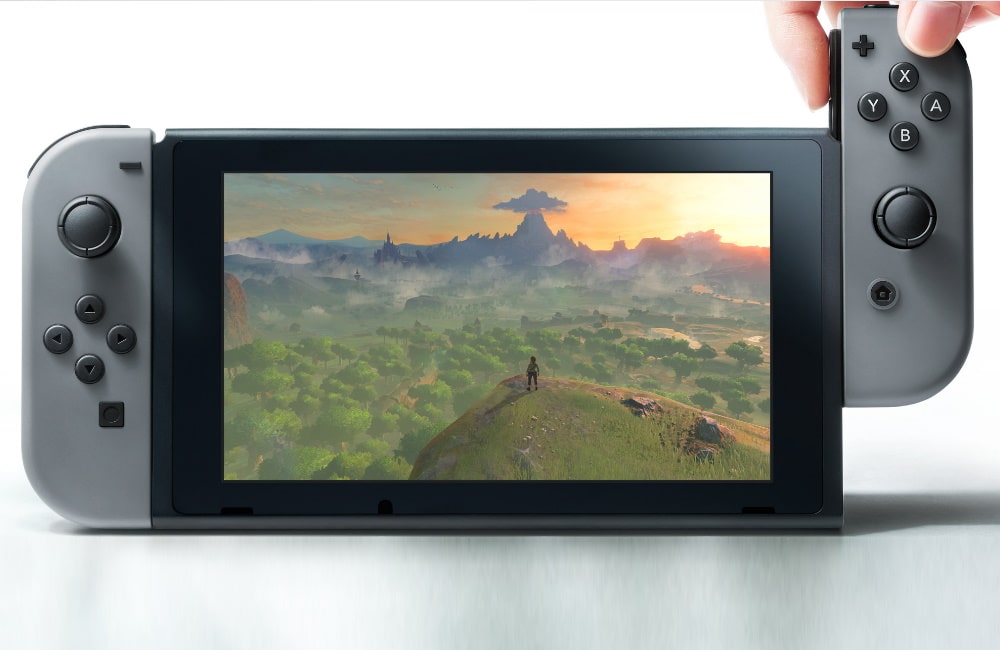 To be fair to Sony, this move from Microsoft really came out of nowhere. Hardly any mainstream consoles have been launched at such a cheap price. Even the Nintendo Switch, which has specs far weaker than either next-gen consoles, released at the same $299 as the Series S.
The Xbox One launched at $499 with less powerful consoles like the Wii U still costing $349. The last time a major console release undercut the Series S' launch price was in 2006 with the launch of the Nintendo Wii.
The Wii cost just $249 at launch but was extremely underpowered even for 2006 standards. The more powerful consoles of the time cost $399 and $499, respectively. Truth be told, from an economic point of view we have to assume Microsoft is taking huge up front losses on every Xbox Series S sold.
Although risky, I'd assume Microsoft has decided it's worth the early losses to build up a large player base. If enough of these players opt into services like Xbox Live and Xbox Game Pass, it will make its money back long-term.
Unfortunately, this puts Sony in a very awkward position. Simply put, if it doesn't drop the PS5's price point then both the long-term and short-term losses could be devastating. But unlike Microsoft, Sony doesn't have a large variety of services to guarantee overtime revenue.
It'll be interesting to see how Sony responds to the aggressive pricing of the Xbox Series S. I've made my stance clear but what do you guys think? Should Sony drop the price of the PS5 to stay competitive at launch or risk relying on brand loyalty and avoid up front losses? Let us know in the comments below.