After Microsoft's shock announcement of the Xbox Series S, Sony chose to delay its planned PlayStation 5 stream. We didn't know exactly when it was being pushed back to, but some new information just dropped. According to a tweet from the official PlayStation Twitter account, the next showcase will streamed this Wednesday.
You can catch the stream at 1 PM Pacific Time. That's GMT -7 which equates to 9 PM UK time or 5 AM in
Japan. It'll be available on Sony's YouTube and Twitch channels. The stream is expected to last around
40 minutes and will focus on Sony's next-gen titles coming to PS5.
What should you expect from the PlayStation 5 showcase?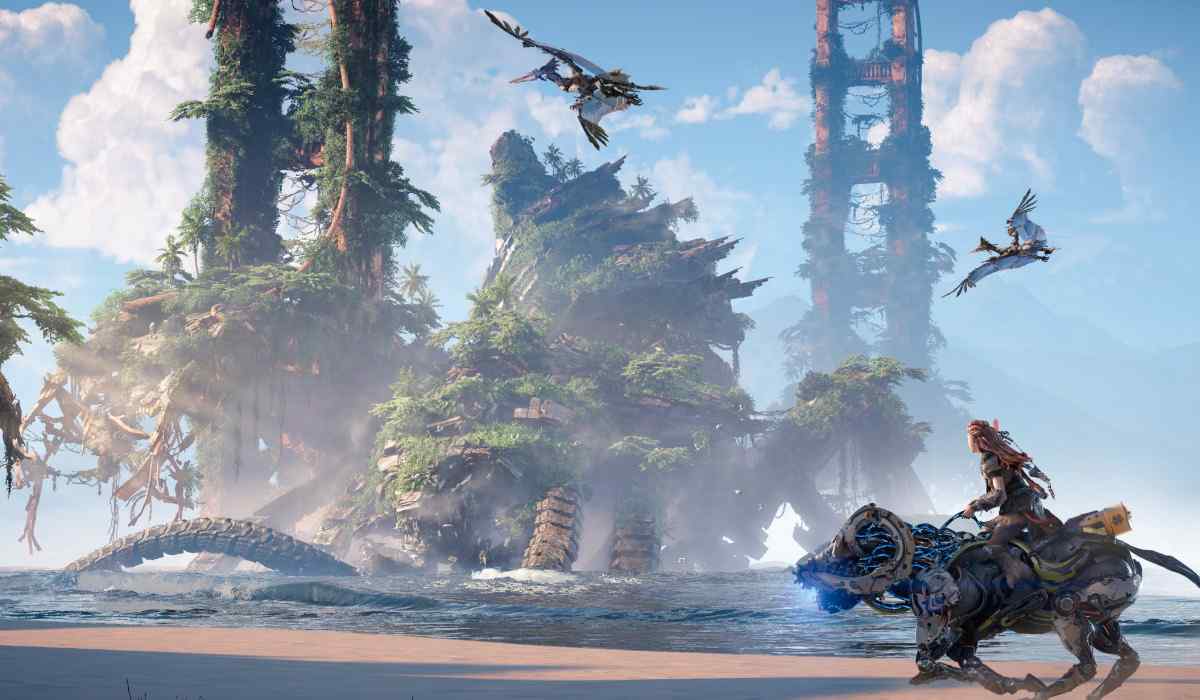 It's unlikely that Sony will focus too much on the console itself. All of its specifications and hardware were already covered in earlier streams. I'd also be surprised to see a price tag at this point. Even if that's arguably what their fans want to see the most.
Sony will want to provide that information before people start pre-ordering the Xbox Series X, but it's not currently in a position to do so. As I predicted in my recent opinion piece, I doubt Sony was prepared for the Series S announcement. The Japanese tech giant is likely still figuring out how to release the PlayStation 5 in a competitive state.
A release date does seem more likely though. We know that the Xbox Series X is coming November 10 and it's very rare for two consoles to launch in the same window. Given this, I'd guess that the PlayStation 5 will likely drop sometime in December.
Finally, Sony will very likely use this stream to announce the PS5's launch line-up. Sony has always prided itself on its exclusives so expect plenty of first-party announcements. If I were to guess, we'll probably see Gran Turismo, Horizon 2, and maybe even something unexpected like Ratchet and Clank.