Microsoft is running tests for a new family plan. This family plan will be accessible to Game Pass Ultimate subscribers and looks to make the service more consumer friendly. The idea is that Ultimate subscribers will be able to add family members to share their membership with.
Right now, the testing is limited. Only Xbox Insiders from Colombia and Ireland have access to it. Those eligible can add up to four people to their subscription. Exactly why these markets were picked to try first is unknown but it's likely that Microsoft wanted to start small. It's good to make sure the system works as intended before rolling it out to a wider audience.
Unfortunately, this isn't as simple as it first seems. The current version of the Xbox family plan does not offer one day of Game Pass Ultimate membership for one day of family membership. Instead, a full month of Game Pass Ultimate equates to around 18 days of group membership.
If this model is finalized then the group membership will cost 66% more than the standard package. With Game Pass Ultimate priced at $14.99 a month, the group package could cost close to $24.99 a month. That's an eye watering $300 a year for a single service.
In Microsoft's defense paying for four separate Game Pass Ultimate subscriptions would cost $720 a year. When compared to that the Game Pass Family Plan offers a much better deal. Plus, you do get an awful lot with the subscription.
Game Pass Ultimate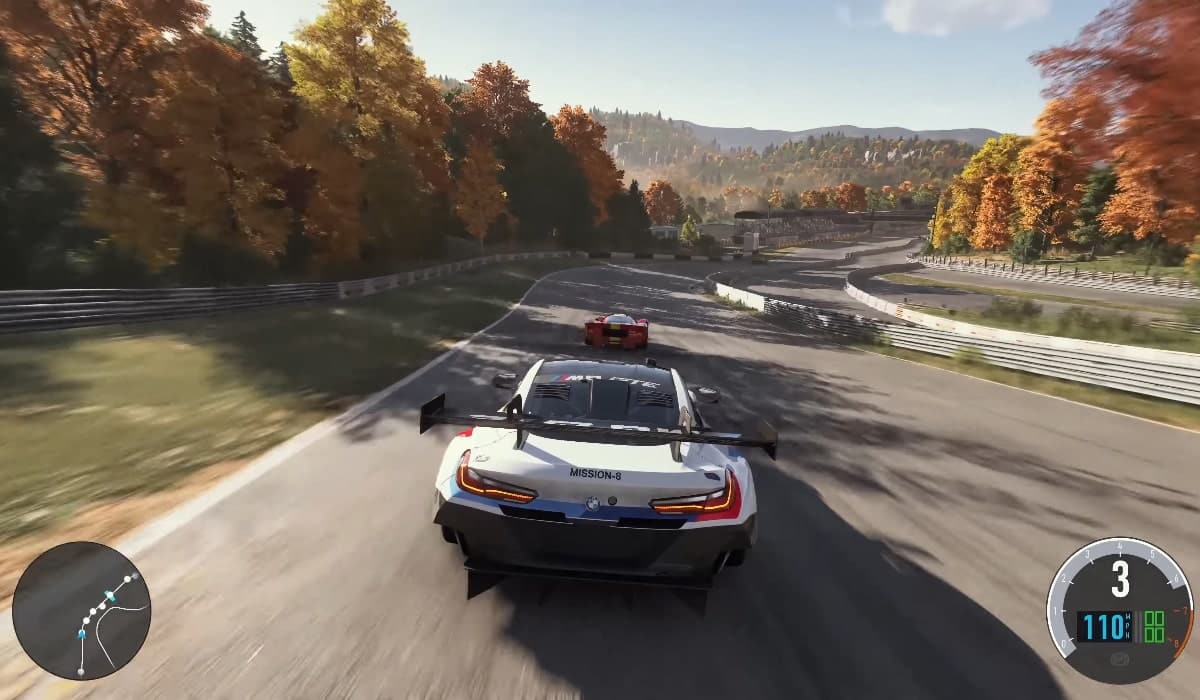 There are a lot of perks to being a Game Pass Ultimate subscriber. You get access to over 100 different games and day one access to all first party titles. That includes upcoming games like Forza Motorsport and Naraka: Bladepoint. The subscription also provides Xbox Live Gold membership letting you play online and all the benefits that comes with EA Play.