At 2019's The Game Awards publisher Telltale Games revealed The Wolf Among Us 2. It is the sequel to 2013's original which told the story of Bigby Wolf in a gritty drama featuring many iconic fairy tale characters. Very little information had been revealed on the sequel but we now know that it will be set six months after the original game.
This information was revealed as part of Game Informer Magazine's issue #342. This latest issue features an interview with AdHoc Studio's CEO Nick Herman. Adhoc Studio is a rebooted company consisting primarily of former Telltale Games employees.
What we know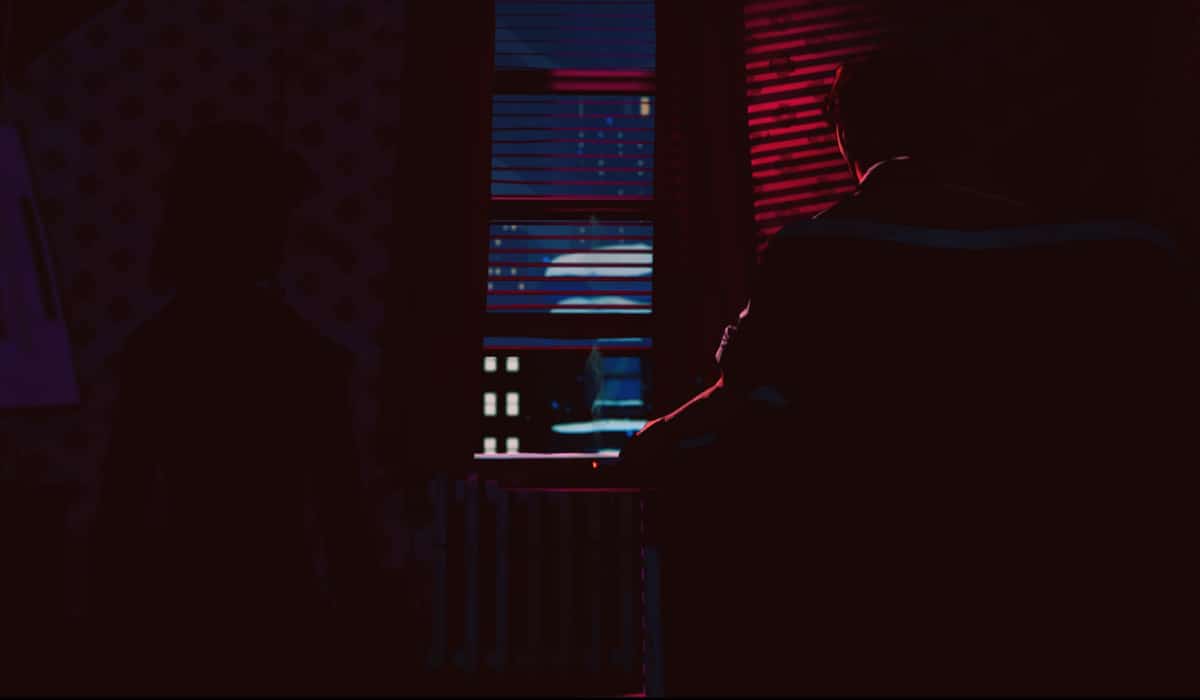 In the interview, Herman describes The Wolf Among Us 2 as taking place after Snow White is made Fabletown's Deputy Mayor. This places the sequel very close to the beginning of the comic timeline-wise, about six months after the original game.
Protagonist Bigby Wolf is still struggling to fill his role as the town's sheriff and protector. As an ex-fairy tale villain, he has doubts that he is up for the job. However, the sequel will somewhat shift the focus away from Bigby himself and instead to the city of New York. A particular focus will be given to show how hard it is for the fairy tale characters to hide their true identities in the human world.
According to Herman, The Wolf Among Us 2 has had more development time sunk into it than any Telltale Games ever made. He goes on to proclaim that he "hopes that comes through in the final product."
The interview itself doesn't go into too much detail as Herman seemed reluctant to reveal too much. After all the sequel isn't expected until sometime next year so it would be a shame to ruin the hype. It should be interesting to see how AdHoc Studio's first big project works out and if the studio can successfully continue Telltale Games' legendary legacy.