The status of best video game movies as high art has been growing in recent years. The incredible world of Skyrim comfortably rivals J.R.R. Tolkein's Middle Earth in immersive magic and the emotional weight of The Last Of Us's paternal narrative is equal to most big-budget dramas on the big screen.
However, despite the confirmed aesthetic and emotional power of the latest blockbuster video games, movie adaptations of games as an art form have never quite managed to establish themselves. Where comic book adaptations may offer a recipe for blockbuster success, video games are, shall we say, a little more hit and miss. That being said, there's something eternally charming about following our favorite cult game characters in movie form. Whether it's the chilling horror of Silent Hill or the kitschy gambol of "Detective" Pikachu, what makes video game movies successful isn't its box office haul or rating on Rotten Tomatoes, it's the ability to entertain us again and again.
In this article, I have come up with the ten best video game movies. Let's take a look at them now.
10) Street Fighter (1994)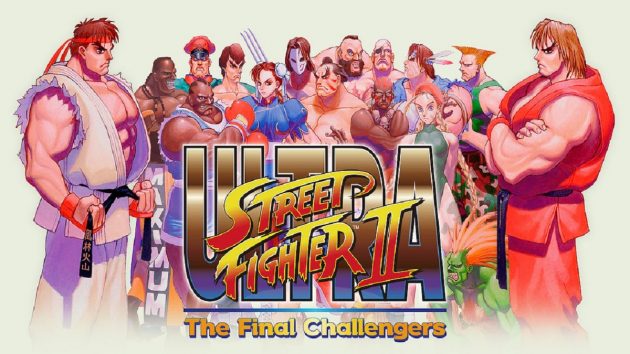 Video game movie madness continued in 1994 with the screen adaption of Street Fighter. Without a whole load of a plot to develop, it's clear Street Fighter's production team had a whole load of fun bringing the game's colorful characters to life. A hilarious and campy cast including Jean-Claude Van Damme, Raul Julia, and Kylie Minogue help Street Fighter exist as a snapshot of the early '90s.
9) Super Mario Bros (1993)


Back to where it all began. When Super Mario Bros graced our screens back in 1993 it may have been the first attempt at adapting the video game and where better to begin than with Nintendo's famous mushroom-hopping, pipe-jumping plumping duo. This weird and wonderful adventure comedy is entertaining from start to end and with a fantastic turn as arch-villain Dennis Hopper as the cold-blooded President Koopa. 
8) Doom (2005)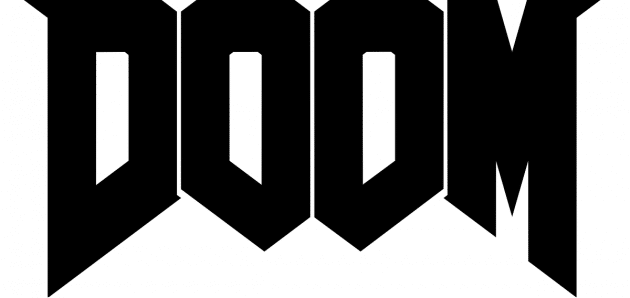 On Doom's release in 1993, it helped to define the First Person Shooter genre so the movie was bound to cause a stir. Doom's 2005 action-horror adaptation is a gun-toting action-packed affair, with a nod to its origins with FPS perspective sections. Doomed as it may have been at the box office, its two ultra-charismatic male leads Karl Urban and the Rock as an evil supervillain make Doom an enjoyable rewatch. 
7) Silent Hill (2006)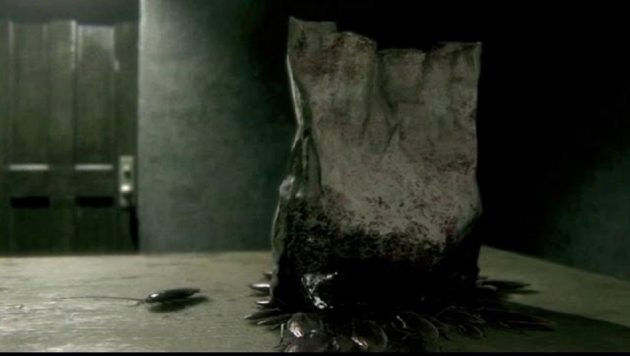 Capturing the chilling misty atmosphere of its video game namesake was always going to be a big ask since Silent Hill the game has been lauded as one of the greatest of all time. In its big-screen adaptation, it manages to be a pretty decent horror film in its own right, which is all you can really ask for. With some truly scary adaptations of the game's characters, Silent Hill is creepy and watchable, sure to please fans of the game, and spooky enough to get you behind the sofa.
6) Resident Evil (2002)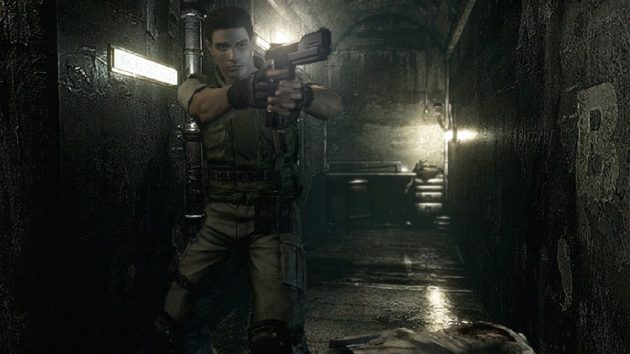 The first of the five Resident Evil movies and also the finest, Paul W.S. Anderson's return to the genre (he directed Mortal Kombat in 1995) puts a little more attention on plotline in the dystopian world of Resident Evil. Milla Jovovich's Alice takes a little over half the movie to discover her in-built martial arts prowess and combat the evil Umbrella Corp., but it's worth the wait for the dramatic fight scenes that follow.
5)  Mortal Kombat (1995)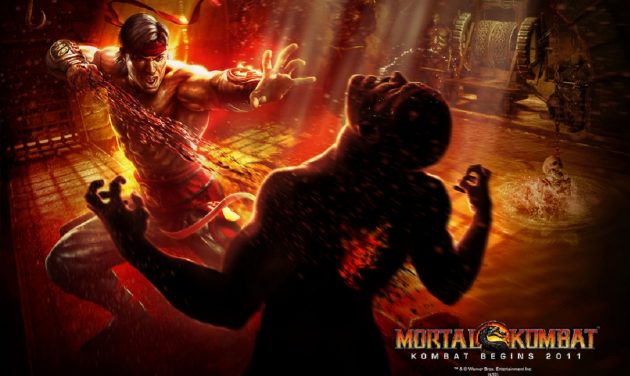 Pure cheesy action makes Paul W.S. Anderson's 1995 adaptation of Mortal Kombat a classic example of the video game turned movie. Like the button-mashing version of a movie, this unselfconscious ass-kicker takes the colourful characters of the game and squares them up for a battle to determine the fate of the world. Improved by its painfully comedic script, Mortal Kombat was a "flawless victory".
4) Rampage (2018)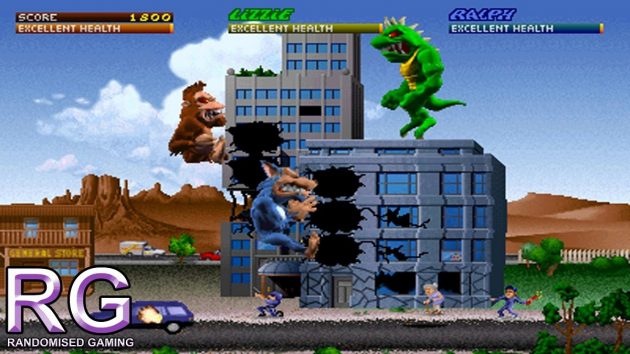 Dwayne Johnson returns to fine video game form in Rampage, the larger-than-life adaptation of the '80s arcade game of the same name. One giant crocodile, one giant gorilla, one giant wolf, and one giant man are the ingredients in this recipe for brainless action. This button-mashing madness doesn't take itself too seriously and that's what we love in a video game movie.
3) Tomb Raider (2018)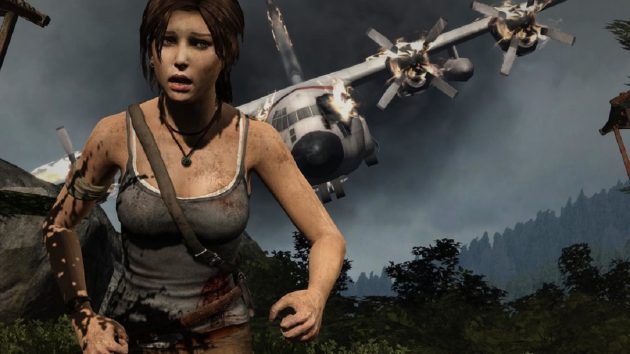 All credit to Angela Jolie's original on-screen Lara Croft, the 2018 reboot of the series managed that rare feat for a video game movie – to be an independently credible watch. A predictable plotline aside, Tomb Raider was a big-budget affair with massively enjoyable action sequences. Alicia Vikander received well-earned praise for her grittily real Lara, whose combination of vulnerability and strength brought a surprising depth to their character. 
2) Sonic The Hedgehog (2020)


Sonic's turn on the big screen is the most recent addition to the lofty genre of video game movies and picked it as second in the list of best Video Game Movies. A live-action conception of this classic game gives us the brilliantly over-the-top super-villainy of Doctor Robotnik played by Jim Carrey, whilst James Marsden brings charisma and character to Sonic's sheriff sidekick. Heartfelt and genuinely funny, Sonic is an action-adventure film that'll please kids and parents alike, as well as anyone with fond memories of playing the anthropomorphic blue hedgehog himself.
1) Detective Pikachu (2019)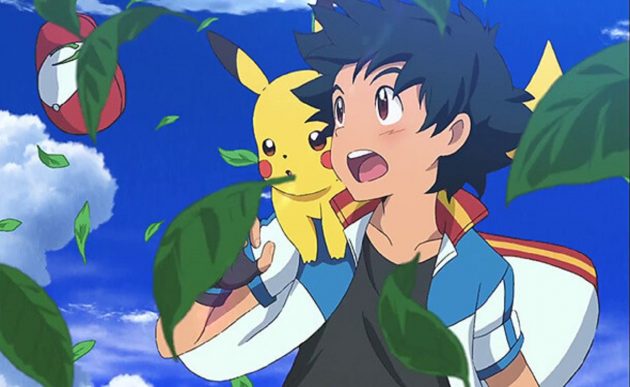 Since 1998 a whole series of animated Pokémon movies have hit our screens without making too much of a splash and we picked it as first in the list of best Video Game Movies – who knew all it would take to create one of the greatest video game movies of all time was a neo-noir adaptation and Ryan Reynolds's wry take on the cuddliest Pokémon out there. With an all-new plotline set in every 90's kids' favorite universe, Detective Pikachu was a smash hit – bring on the sequel!
With contemporary offerings of Sonic, The Hedgehog, and Detective Pikachu bringing some big-budget CGI and witty screenwriting to the video game movie, I'd say the future looks bright. Video games characters have established themselves such cult status that it's often truly a delight to see the madcap characters taken to the big screen. These ten offerings are sure to amuse, delight, and even occasionally thrill.
About the author: Beatrix Potter is a writer at Personal Statement Help and is also involved in many business projects with small and start-up companies. She enjoys identifying and finding solutions for project problems, and her goal is to improve the effectiveness of our communication.