Last night was Sony's time to take the stage and reveal its brand new next-gen console. As part of IGN's Summer of Gaming, Sony finally got to show what it's bringing to challenge the Xbox Series X. I went into the announcement expecting another generic black box, but the PlayStation 5 surpassed all my expectations.
I can say with confidence that the PlayStation 5 is the most beautiful console I have seen in years. When compared to the long list of boring black boxes we've been presented over the last decade or so, it's something special.
The PlayStation 5 looks both retro and modern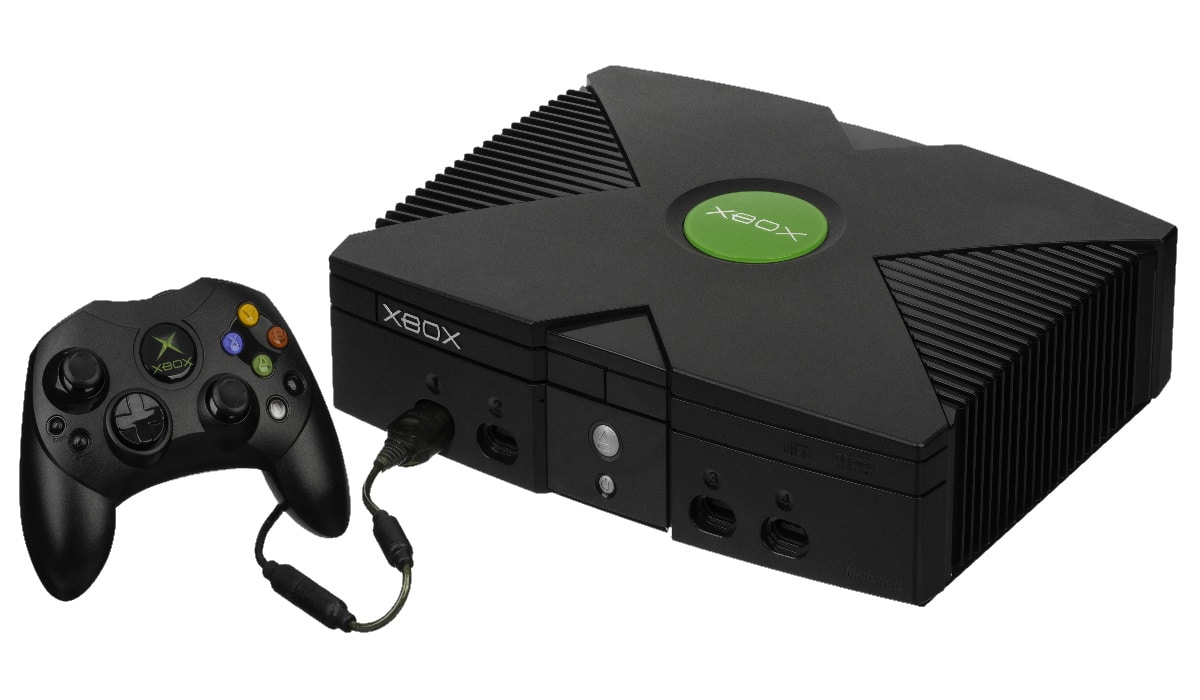 To me the PS5 looks like what you'd have found in 2010 if you searched "futuristic console," on Google images. A lot of gamers have been losing it over the look of the console since it's so outlandish compared to the Xbox Series X. Some negative, some positive. I'm firmly on the positive side.
It's kind of funny to see these reactions considering such designs were once the norm. Just think back to the sixth generation of gaming. The Dreamcast had its wild screen integrated controller. The Gamecube had a handle on it to be carried around on the go. Even the Xbox had its outer shell shaped into a giant X, showing no shame of its in your face branding.
Video game consoles used to be designed with character and were easily recognizable from each other even amongst those not interested. Can you really say the same for the last couple of generations? The Xbox One and PlayStation 4 were particularly guilty.
Don't even get me started on the PlayStation 4 Pro. That thing is the single worst designed console since the Nokia NGAGE. Dare I say even the Atari Lynx had more personality. They took an already bland designed and just added another layer to it like it was a wedding cake.
Microsoft became obsessed with normality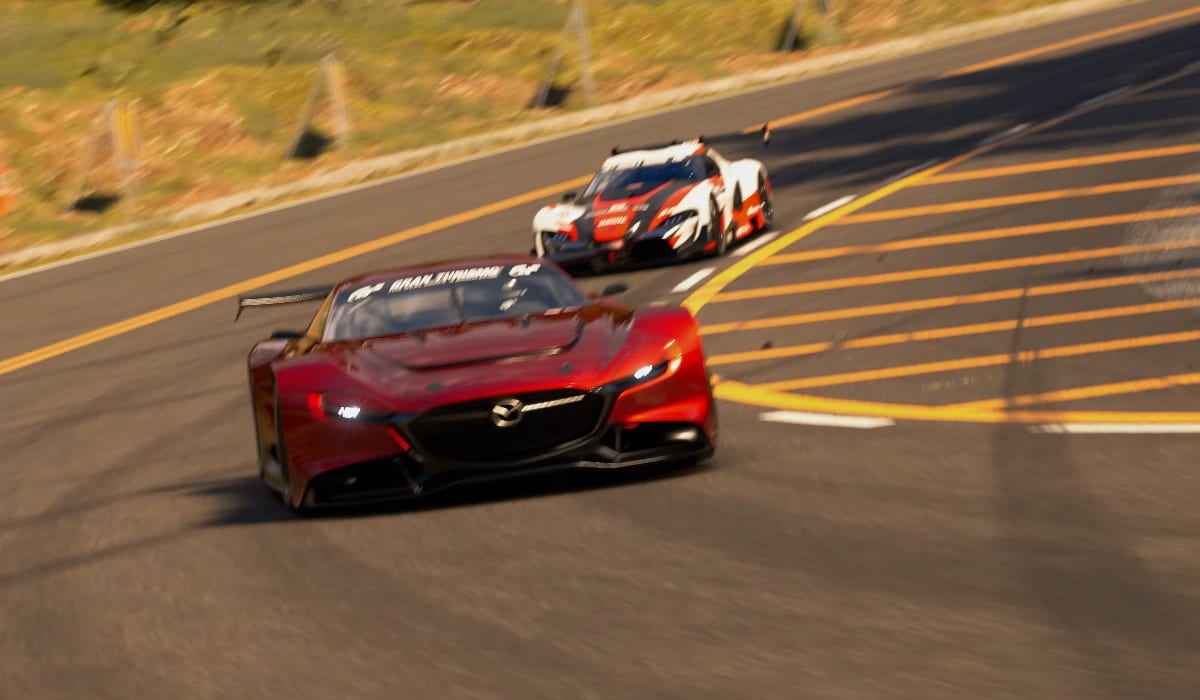 This brings me onto why I think the PlayStation 5 already has an edge over the Xbox Series X. I get it, the look of a console isn't that important in the grand scheme of things. And I'm certainly not claiming that the PS5 looking nicer is going to make it sell better. But there's a certain charm to the PS5 that Microsoft hasn't managed to match.
Let's be frank, the Xbox Series X looks like a small PC. That's it. It's a black, vertical cuboid with some ventilation and a disk tray. Meanwhile, the PlayStation 5 is a beautiful, white almost spaceship-like games console.
The PS5 gets me excited to boot it up and play games. The Xbox Series X makes me want to play my PC. And that's not me trying to hate on Microsoft. I just feel they've missed out on the chance to give the Xbox franchise its character back. They played it safe whilst Sony took a risk. The result? Sony's console is far more appealing at a visual level.
Regardless, only time will tell which console comes out on top. The Xbox Series X's specifications look dominant as things stand but until we know its price tag and some more exclusives are announced, it's hard to tell. What's for sure is that if I had to pick a console right now, for the first time since 2003, I'm in Sony's camp.