Video game movies are nothing new and if anything, are becoming increasingly popular. Years back they were viewed as joke films that rarely impressed anyone but times have changed. The recent successes of Sonic the Hedgehog, Detective Pikachu, and Mortal Kombat have shown that film movies can be good. And now potentially joining that list is a Gran Turismo movie.
According to Deadline, a movie is being made based on Sony's signature racing game series. It is currently in early development and is being directed by Neill Blomkamp. Blomkamp is best known for directing District 9, a hit sci-fi film released back in 2009.
This is a new development as it was previously believed that a TV series was in the works. But it appears as though plans have changed and now Sony Pictures wants to produce a movie instead. It's no surprise really that a film company like Sony would want to make a film out of one of its most successful game franchises.
Even so, a Gran Turismo movie does raise some questions. Unlike most video game movie adaptations this isn't based on a game with a story. Gran Turismo is a simulation racing game that has players build up their garage for various events. How exactly does that translate into a good film?
Let's not forget that we've seen a racing game movie before. In 2014 Electronic Arts gave Touchstone Pictures the green light to produce a Need for Speed film. The result was one of the worst movies of the year. Not even Aaron Paul's brilliant acting could save it.
Sony's other works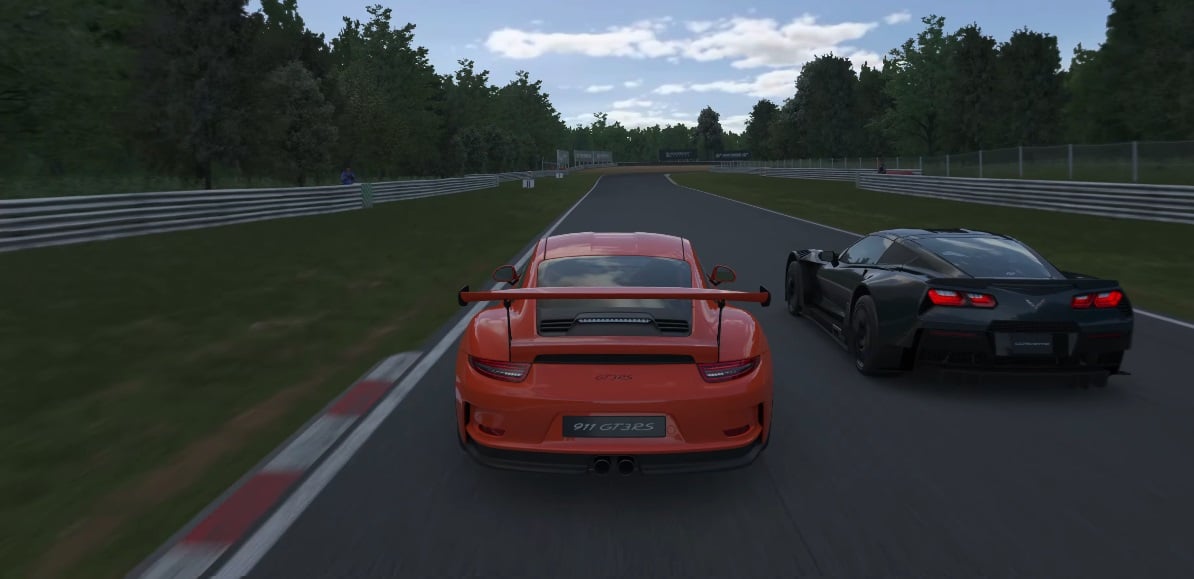 Sony has been pushing to bring its best game franchises to the big screen. Alongside Gran Turismo, there is also a The Last of Us show, Horizon on Netflix, and God of War on Amazon Prime. It will be interesting to see if any other iconic Sony games are adapted in the future.