Sonic Colors: Ultimate is releasing later this week but those who pre-ordered got to play it early. Early adopters found out quickly that Sonic Colors: Ultimate is full of bugs. The issue is even more apparent on the Nintendo Switch, where the publisher has had a hard time optimising.
Thankfully, Sega is aware of these issues and has a plan to address them. Official Sonic the Hedgehog social media manager Katie Chrzanowski took to Twitter to explain. She posted: "Hey everyone! Appreciate all your feedback on Sonic Colors: Ultimate, and the teams are listening and assessing for an upcoming patch."
Not exactly as it seems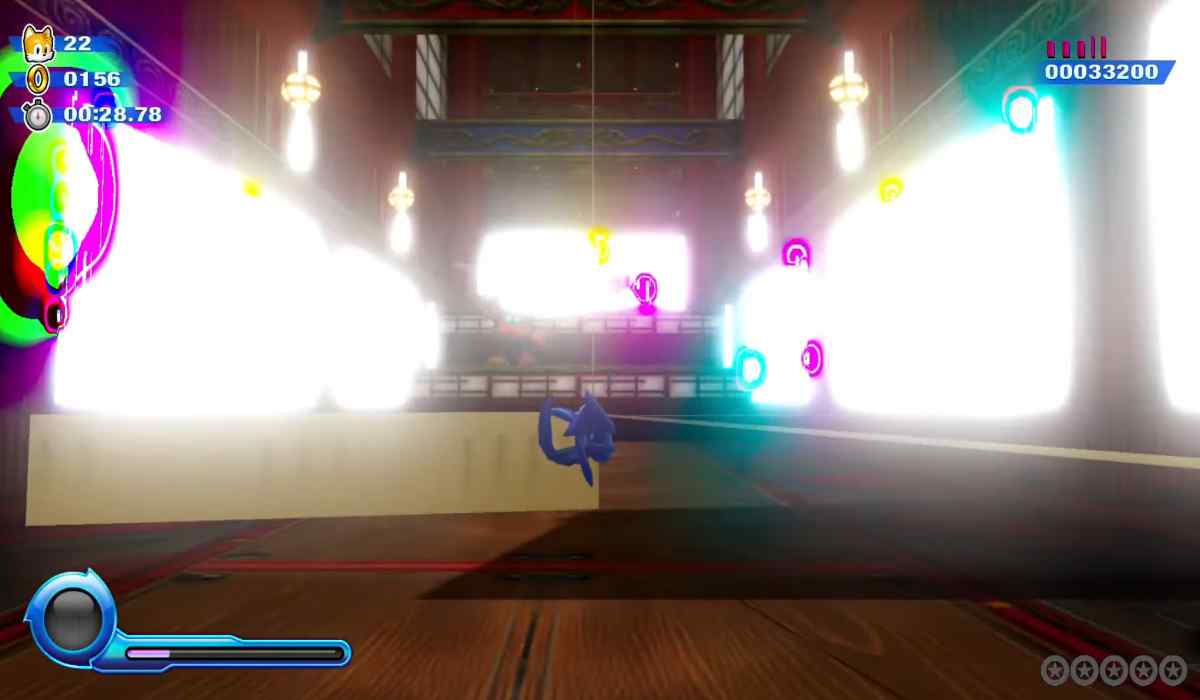 Interestingly, the state of Sonic Colors: Ultimate has been blown a little out of proportion. Although the remake of Sega's 2010 classic does have its issues, they aren't as bad as many may think. This is because some of the bugs shown in a viral video were produced as a result of playing on an emulator.
These Sonic Colors: Ultimate bugs unique to the emulator were also addressed by Chrzanowski: "We've seen some graphical issues that were caused by an emulator which is unfortunately outside our control. Trying to figure out what bugs are legitimate can really slow down the QA process."
Regardless, it would be dishonest of Sega to pretend legitimate issues don't exist. Play testers have managed to recreate an issue during some segments that triggers flashing visuals. This visual bug is so intense that it could potentially cause seizures in individuals with epilepsy.
As this was not an intended feature, Sonic Colors: Ultimate does not have an epilepsy warning. Having a warning for stations like this is a legal requirement. Not doing so puts some of your consumers at serious risk. In worst case scenarios, epilepsy can be fatal. Needless to say, this is an issue that Sega needs to fix quickly.