There aren't many characters more iconic in gaming than Sonic the Hedgehog. SEGA's long running legendary mascot has led the Japanese tech giant through four console generations. And throughout those generations he has had many different voices. But it's Roger Craig Smith who's responsible for the voice we know best.
After ten years of voice acting Sonic, Smith is calling it a day. The talented voice actor described his time working for SEGA in a positive light. Smith states that he had an "amazing run," and felt it was an "honour," to voice Sonic.
The voice of Roger Craig Smith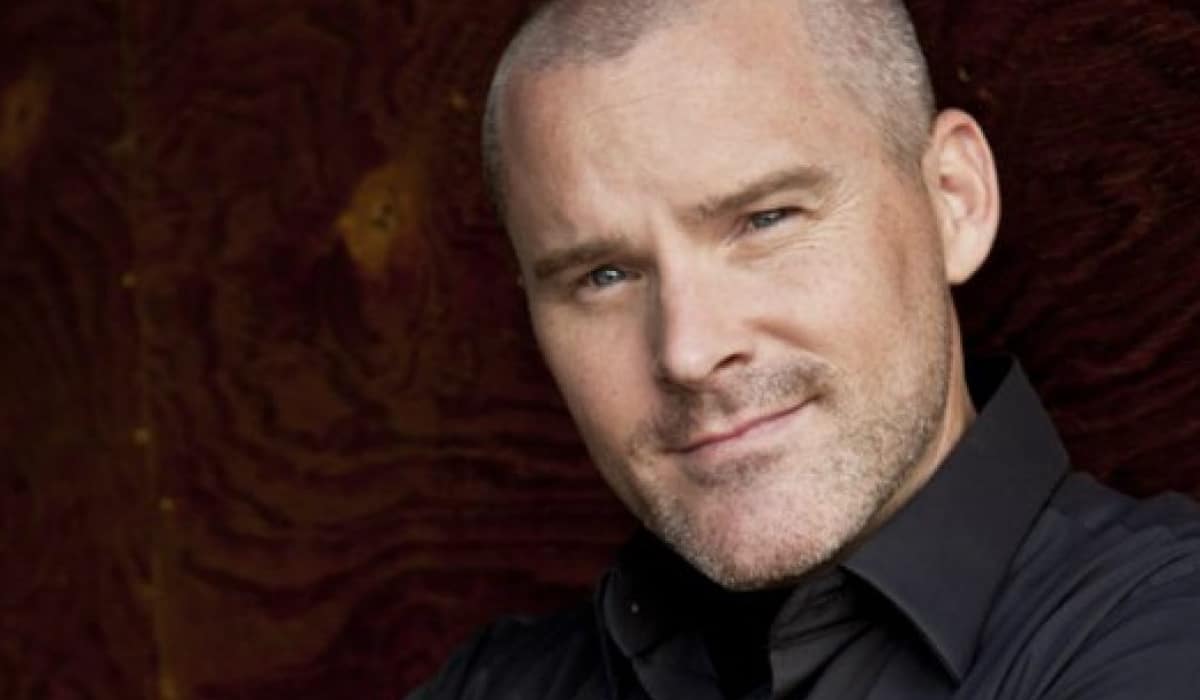 Smith has taken on a ton of iconic roles over his fifteen-year career. Whilst he is probably best known for voicing Sonic in just about every major release since 2010, his CV is not limited to just talking hedgehogs. Some of his other significant roles include Ezio Auditore and Chris Redfield.
The Michigan born voice actor has also lent his voice to other media. Anime fans in particular might be familiar with his portrayals of Deidara from Naruto and Shinji Hirako from Bleach. And his portfolio doesn't stop there. Roger Craig Smith has also contributed to several western productions with his most notable role being Captain America in several Marvel films.
Whoever has to fill his boots is in for a hard job. SEGA has yet to confirm a replacement with auditions presumably still being planned out. The only hint to a successor we have is that Panamount's Sonic film saw the blue hedgehog voiced by Ben Schwartz.
It's possible Schwartz will pivot into the full-time video game-oriented role too. Although unlike Roger Craig Smith, Schwartz has next to no voice acting experience in the games industry. Due to this I think it's more likely SEGA will seek out a different long-term replacement.