When it comes to developers few are thrown around as often as Jagex. The British developer of popular MMORPG RuneScape have been acquired yet again. This time around it's a US based private equity firm called The Carlyle Group. It's thought that the acquisition cost the group just over $530 million.
Originally, Jagex was owned by its founders, the Gower brothers. These brothers then sold their shares of Jagex to a group of US investors in 2012. Just four years later the British developer was once again sold, this time to Chinese group Fukong. Finally, just last year MacArthur Fortune Holding LLC acquired them. Although the latter is thought to have been a shell company of the original Chinese owners.
Another new owner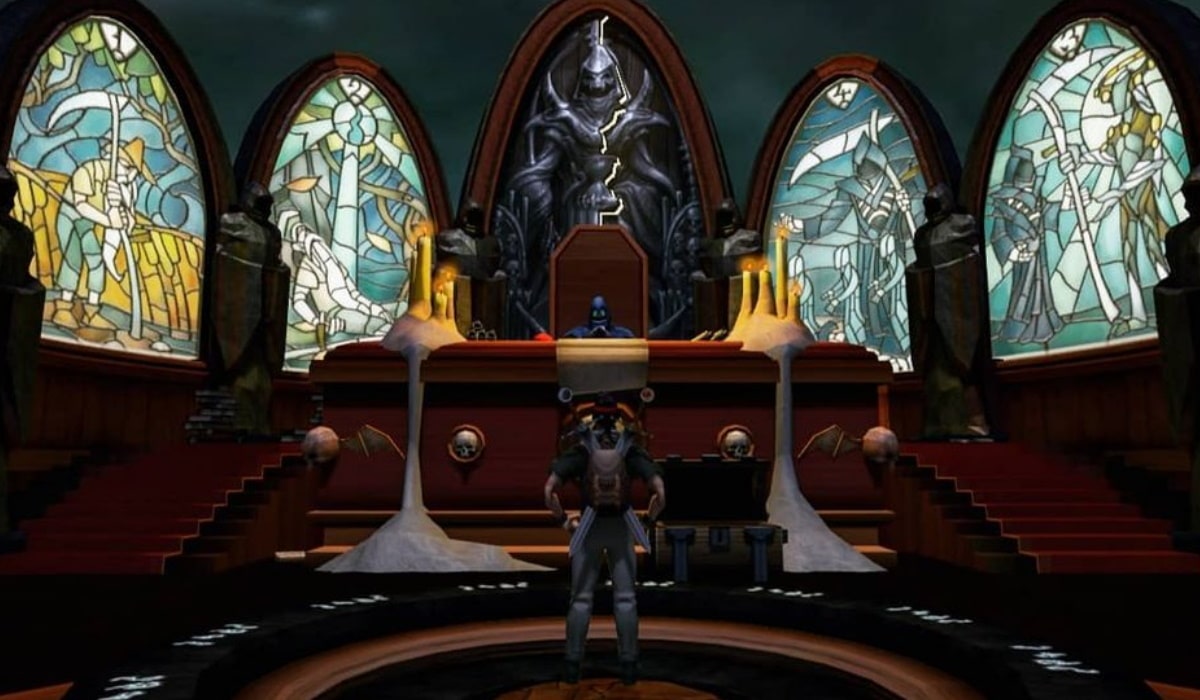 Truth be told, it's not surprising Jagex gets moved around so often. It has recently recorded record highs of revenue with 2019 alone bringing in over £110 million. For shareholders those number provide a great way to make quick return on an investment. At least unlike the last take over, Jagex's staff seem more positive about The Carlyle Group.
Jagex CEO Phil Mansell commented that he is "so proud," that his company gets the chance to work with Carlyle. Also, he expects this to create further opportunities to make "great content," for RuneScape and Old School RuneScape.
Meanwhile, Carlyle's managing director Patrick McCarter believes Jagex's market position makes it a prime candidate to benefit from an ever-growing industry. McCarter continues on to specify that his group sees the MMORPG as a "particularly attractive," sub-sector.
And he may have a point. Although there was a period where mobile gaming made MMOs less profitable, that time has passed. Now the world's biggest MMORPGs are integrating themselves into more platforms. Case in point, RuneScape itself recently became available on both Steam and mobile. Where this moves leaves Jagex is to be seen.
Comments
comments