Today developer Ninja Theory unveiled Project: Mara. The unexpected announcement was posted on the official Xbox website providing some insight into it. The post was written by Ninja Theory's studio head, Dom Matthews. Matthews has over 13 years of industry experience at Ninja Theory and Capcom.
The post provides some vague details about what Project: Mara is. Matthews confirms that his studio's new "experimental title," will explore new ways of storytelling. He even emphasises that this new project could become "a new storytelling medium." Effectively hinting that his team are looking to redefine narrative writing.
What is Project: Mara?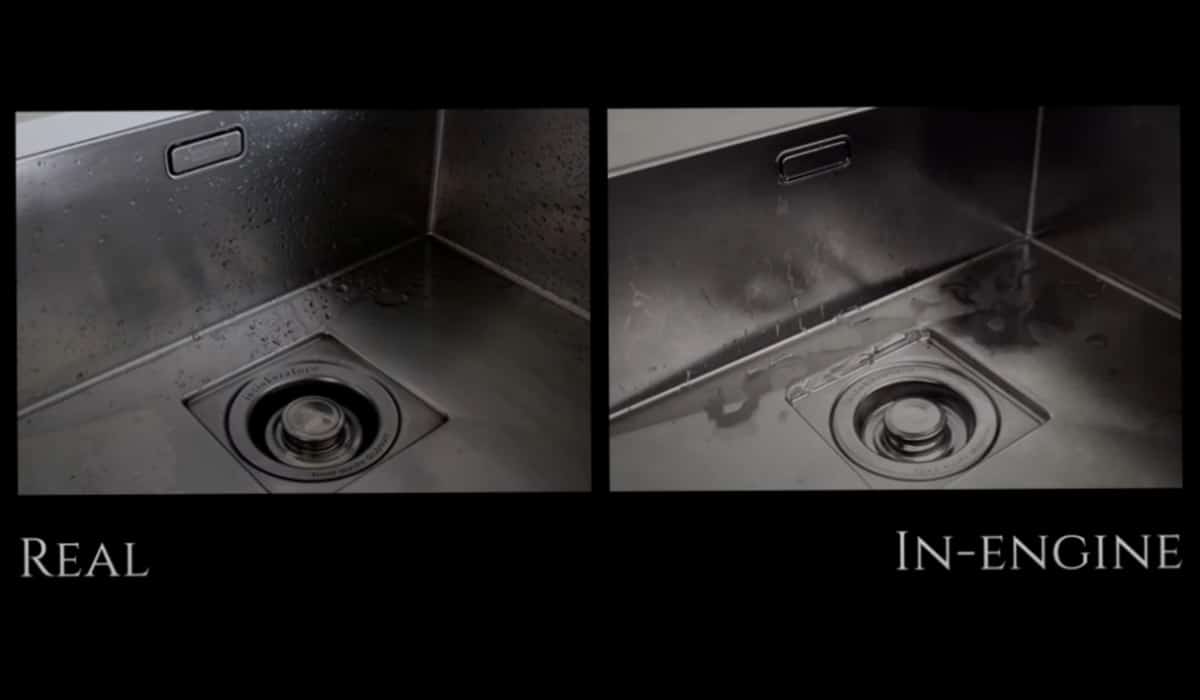 Truth be told, this is not the first time we've heard about this project. Back in 2018 Xbox Game Studios confirmed the acquisition of Ninja Theory. Microsoft's purchase of the British development studio was announced alongside the acquisition of four other developers. That list included Forza Horizon developer Playground Games and puzzle game specialists Compulsion Games.
Less than two years after that acquisition, Ninja Theory unveiled the first Project: Mara teaser trailer. Since then, news had gone quiet but this latest post confirms that it is still in the works. Furthermore, given Xbox's official backing, it might be closer than initially expected.
Unfortunately, this post appears to be a simple marketing stunt more than anything. Whilst it is nice to get reassurance Project: Mara hasn't been scrapped; it doesn't provide any meaningful new details. Thankfully, it was released alongside a more useful developer vlog.
The vlog sees Ninja Theory's chief creative director Takeem Antoniades detailing some of the studio's goals. The reoccurring theme of Project: Mara is that it is aiming to create as realistic a world as possible. The vlog provides examples of real world versus in-engine visuals, and they look scarily common. Depending on how development goes, this project has the potential to be the best-looking game ever made.