For many gamers, few titles were more iconic growing up than Halo. Microsoft's signature first person shooter franchise is today developed by 343 Industries, but began life under a difference developer. Destiny developer Bungie is credited as being the studio that made Halo so popular. However, in the near future, it will be officially ending that era.
During the developers "This Week at Bungie," update post, it wasn't just new details about Destiny it had to discuss. Instead, Bungie confirmed it is going to be closing down the original Halo site in the near future. That means that over sixteen years of tracked stats are set to be deleted on February 9.
Bungie's legacy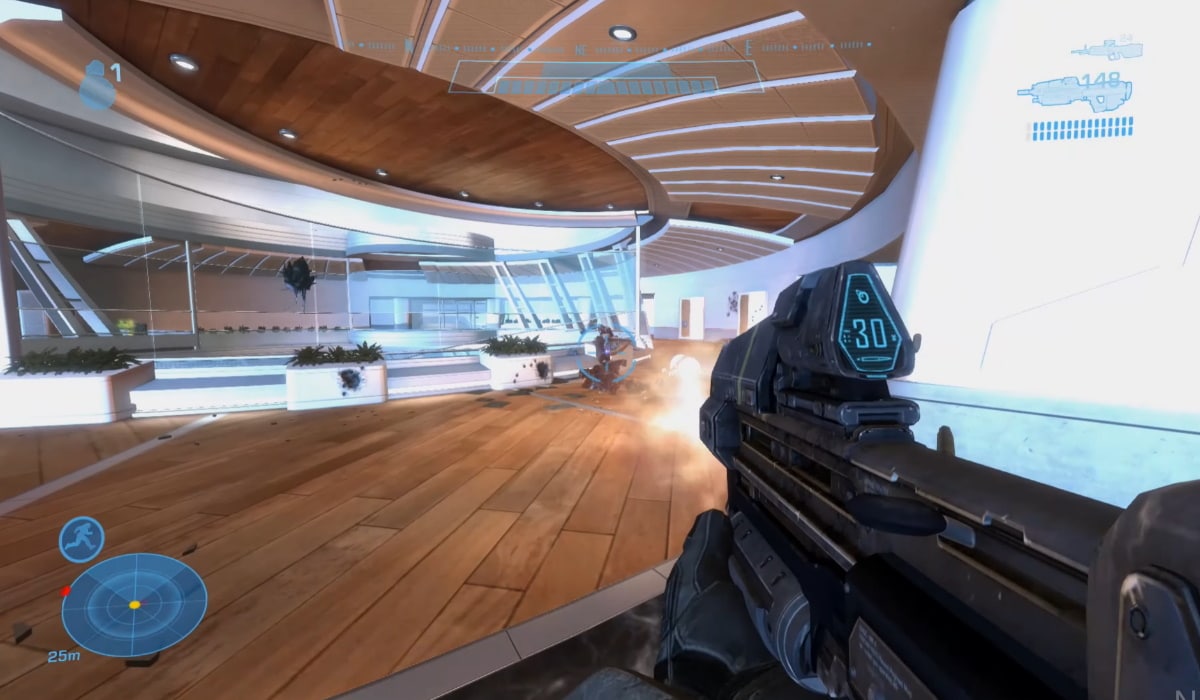 Developer Bungie began work on the Halo franchise way back in 2001. The first game in the series, Combat Evolved, would lay the foundations for what many today consider the most iconic FPS franchise ever made. It has also gone on to become Microsoft's number one exclusive, spanning multiple generations.
The removal of the website will be emotional for many who can now use this opportunity to reflect on what Halo means to them. Bungie is also prompting players to "save their stats and files, however they can," before the website is removed next month. Once its Halo site is taken down, any unsaved images, videos, or stats will be wiped.
Truthfully, this was just a matter of time. Bungie hasn't worked on the Halo franchise since Reach, released over ten years ago. Also, the stats themselves on Bungie.net stopped getting updated several years ago. They were kept in remembrance but Halo is 343 Industries' game now.
Of course, Halo Infinite is currently in development and is set for a 2021 release. It was delayed after concerns that the visuals were not up to standards for a premier next-gen title. As for Bungie, it will continue supporting and working on Destiny 2. Presumably, another big project is in the works but no official announcement has been made.