Grand Theft Auto is one of the most successful video game franchises ever made. But it's been over seven years since we last got a new instalment. But recent leaks suggest that GTA 6 is coming along well and that it could be making some big changes. Most notably, an inside source has claimed that it will be the first Grand Theft Auto to feature a playable female protagonist.
Specifically, the leak says that you'll be able to play as both a female and a male. It's unclear exactly what this means. It could be a system similar to GTA V where you could switch between Frankling, Trevor, and Michael. However, it's not out of the question that we could see some kind of character creator instead.
What we know about GTA 6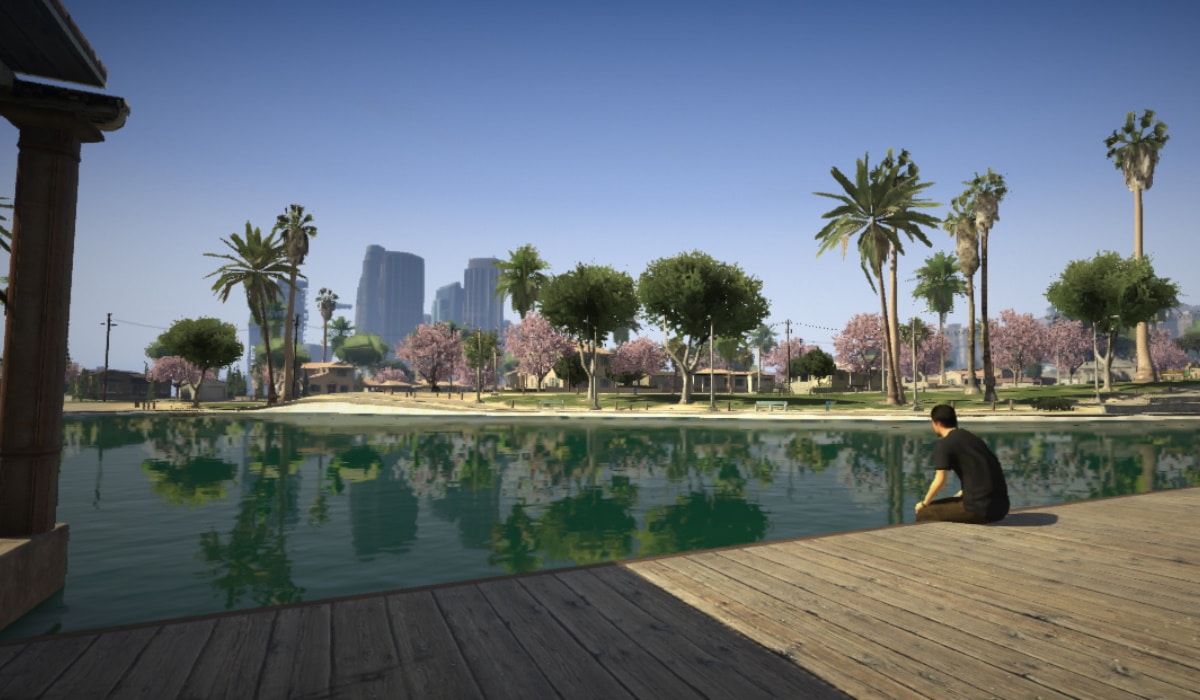 The source for this leak is surprisingly trustworthy. Tom Henderson is a well-known and respected source known for several Call of Duty and Battlefield leaks. His Black Ops Cold War leaks in particular have been flawlessly accurate over the last few months.
Unfortunately, we don't know too much else about GTA 6. Publisher Rockstar Games has kept its cards close to its chest with little to no official information being confirmed. It's expected to take place in Vice City due to the previous pattern established by the franchise. The mainline games have always rotated between San Andreas, Liberty City, and Vice City.
That's not the only reason Vice City looks likely though. Last year it was reported that Rockstar was poking around asking various synthwave artists for music clearance. Needless to say, nothing quite says the 1980's like some good old fashion synthwave. Although given varied and large GTA V's soundtrack was, this hardly confirms GTA 6.
Regardless of when it comes out, the next Grand Theft Auto will be one of gaming's biggest releases. After all, GTA V is the most grossing video game ever published. Over two years ago it had made Rockstar over $6 billion. With the amount of microtransactions present it's fair to assume that number has climbed considerably since. And whilst GTA V is still raking in the numbers, I doubt Rockstar will feel any need to rush GTA 6 out.