The Season Two reloaded update brought with it plenty of content to the Call of Duty franchise. Both Warzone and Black Ops Cold War received a bunch of balancing changes and a new gun. What fans didn't expect though was three new maps for Modern Warfare.
The 2019 first person shooter had not received a major update in several months prior to these maps being added. However, the addition didn't last long. Just a few days after the update Infinity Ward removed two of the three maps. It had remained silent on the matter until now but has finally provided a much-needed update.
They are coming back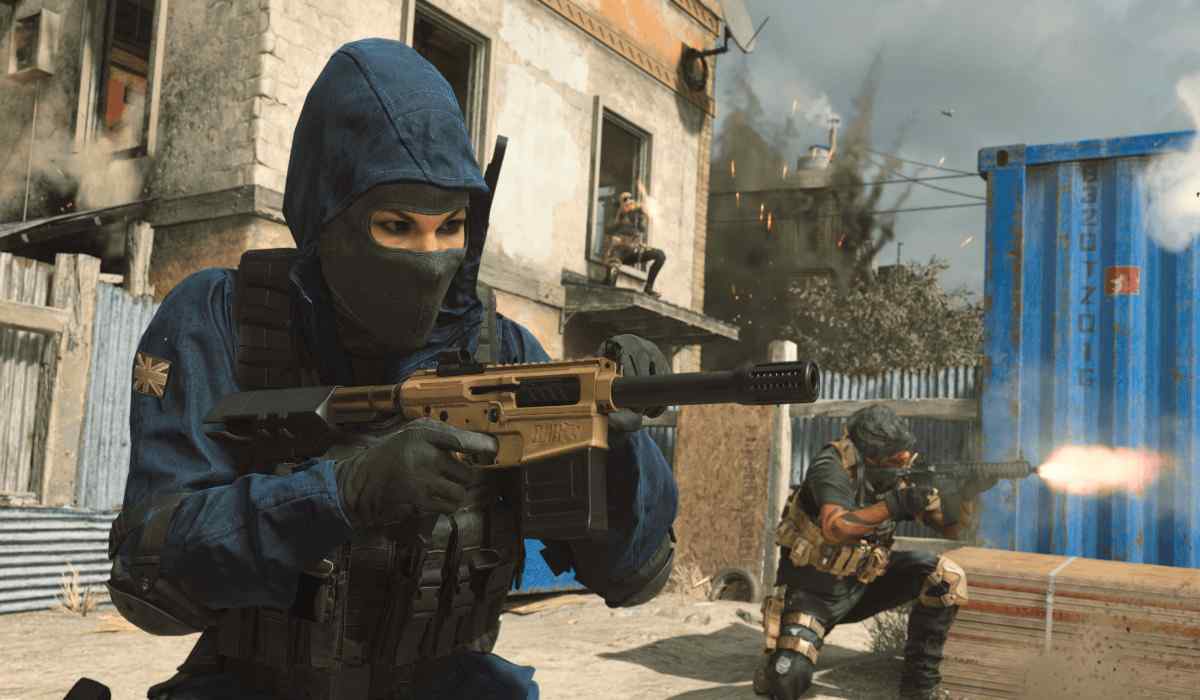 As posted on the official Infinity Ward twitter, both maps will be returning soon. According to the developer they were launched earlier than intended and still require "a bit more love," before going live.
The maps in question are Drainage and Al-Raab Airbase. Both of these maps were leaked a long time ago but didn't enter Modern Warfare until recently. Given the lack of updates for Modern Warfare over the last year, it is disappointing to see them removed. Hopefully Infinity Ward sticks to its word and we can try them out again soon enough.
It's not just maps that have received this treatment either. There are three guns in Modern Warfare that are fully functioning and modelled, but haven't been released. These are the Sykov, CX-9, and RAAL. Unlike the maps, Infinity Ward has not publicly acknowledged these or provided a release date.
Whilst it is nice to see Modern Warfare receiving updates once again, these new maps are probably not a sign that things are going to improve. Raven Software is hard at work developing Warzone whilst Infinity Ward are likely working on a new Call of Duty altogether. Regardless, the communication is appreciated and it's nice to see Modern Warfare hanging in there.