In yesterday's Pokemon Presents the Pokemon Company revealed its plans for its biggest games. Amongst these was the confirmation of the first major update for Legends Arceus. Titled the Daybreak update, it introduces a wide range of new content to help keep Pokemon Legends Arceus players occupied.
The update that went live last night expands several areas of the game. The biggest change is that multiple new end-game requests have been added. These requests will have players explore the Massive Mass Outbreak phenomenon that has the professor puzzled. It's up to you to investigate and figure out what is happening.
Furthermore, the Daybreak update introduces additional battles into Pokemon Legends Arceus. This includes both new battles at the Training Grounds as well as the Eternal Battle Reverie. In the Reverie players can take on Arceus in a new test of strength. This can only be accessed after every request has been completed.
Outside of the core content, Gamefreak has also added new features to the Photography Studio. Plus, a new Balloon Race has been added to Coronet Highlands that promises to be the most difficult yet. Finally, the Ginkgo Guild has been tweaked slightly and an additional Special Berry harvest is now available at the Jubilife Village fields.
Gen 9, anyone?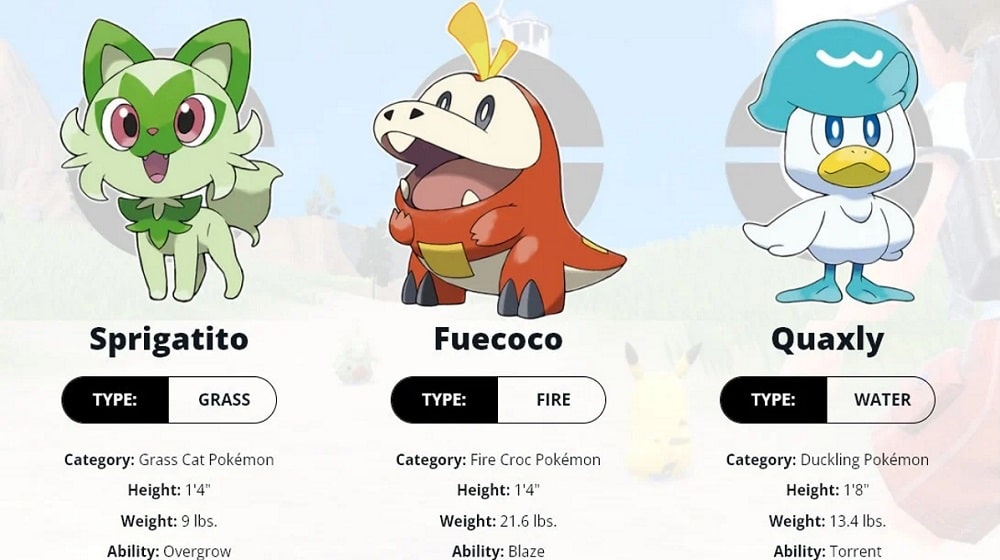 The Daybreak update freshens up Legends Arceus. However, that wasn't the only announcement that the Pokemon Company made. As part of the presentation, two new mainline games were confirmed: Pokemon Scarlet and Pokemon Violet.
Although it isn't confirmed the trailer suggests that these games will be set in a region inspired by Spain. After all, the cathedral shown in the trailer seems similar to Barcelona's La Sagrada Familia. Additionally, the three starters were revealed: Sprigatito, Fuecoco, and Quaxly. These are a grass-type cat, fire-type crocodile, and water-type duck respectively.
Comments
comments