There's no doubting that Elden Ring is locked in as a potential game of the year contender. And yet despite this, it has already lost its crown as the bestselling game of March. Polyphony Digital's Gran Turismo 7 has managed to generate more sales than Elden Ring according to the UK boxed charts.
The new simulation racing game has performed excellently so far. Many reviewers are citing it as a return to form for a series that has arguably fallen off since its heyday. The numbers help reinforce the idea of its revival too with Gran Turismo 7 outselling every other game this week.
Not only has Gran Turismo 7 managed to generate more sales than Elden Ring, but also Pokemon Legends: Arceus and Horizon: Forbidden West. This has been helped out by the fact that Elden Ring launched over a week ago. Games sales typically fall by 80% in week two but Elden Ring only declined by 69%.
Also, even though Gran Turismo 7 is performing well Elden Ring remains by far the bestselling game of 2022. There is likely a limit to GT7's potential success as a racing game is probably never going to outsell a mainstream open-world RPG. Even so, being able to outshine Elden Ring for a week is impressive given that Gran Turismo is only available on PlayStation.
Back on pole position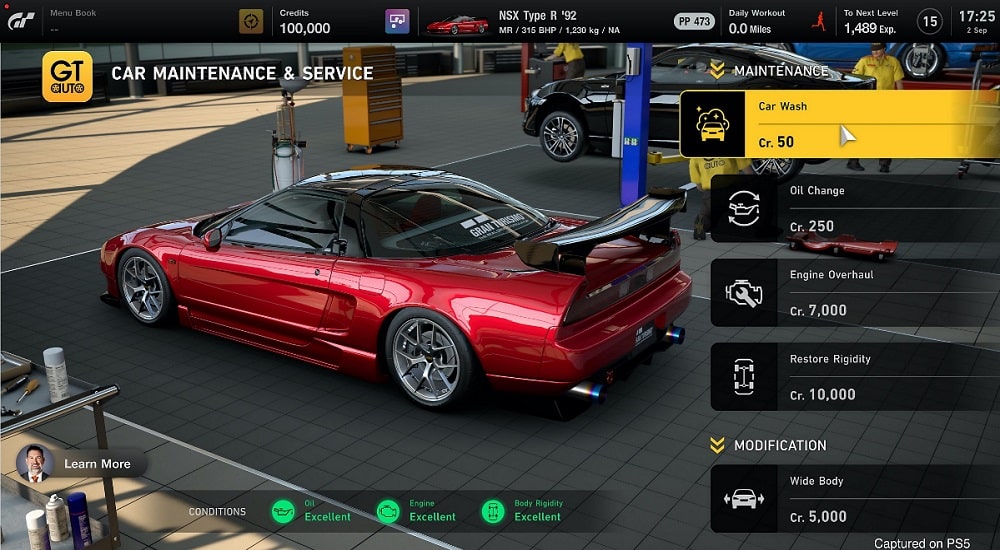 Many long-term racing game fans will remember Gran Turismo 3 and 4 fondly. To this day they are considered some of the best racing games ever made. However, the installments that followed on PlayStation 3 were not up to the same standard.
Hopefully, the impressive sales of Gran Turismo 7 and positive reviews mean that GT is truly back. Having one of the cult classic franchises firing on all cylinders again would be fantastic for both PlayStation fans and racing game fans.
Comments
comments