Developer Stunlock Studios has posted a blog detailing the future of V Rising. The new blog post provides some insight into V Rising as well as a first look at the vampire survival game's development roadmap.
Moving forward the team at Stunlock Studios is starting out by making sure that "everything is in order". This means that before major new content is added the technical aspects of the game will be addressed first. Players can expect this to come in the form of bug fixes, balance tweaks, server optimization, and various quality-of-life improvements. The improvements made will be based on data and player feedback gathered in the first few weeks of early access.
Once this is done Stunlock intends to add more content to flesh out the experience.  Be it more bosses, lands, castle upgrades, or equipment, there is plenty in store for the popular indie game. The developer even hints at a future 1.0 release when the game leaves early access which it promises will be "something very special".
Specific details regarding the roadmap for V Rising are not provided. It's likely that the developer is working on it but doesn't want to commit to anything whilst other improvements are still being implemented. Even so, we can reasonably assume that there will be a content drop of some description before the end of the year.
An overwhelming success!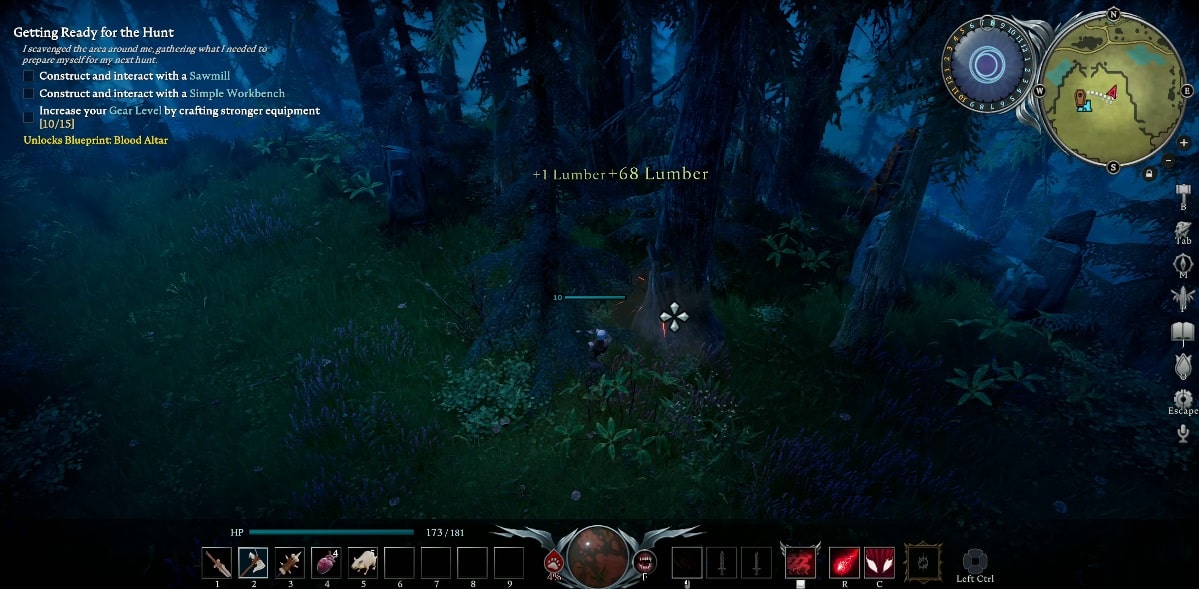 V Rising has taken the industry by storm becoming a universal success since launch. As of last week, it passed over one million players and 150,000 concurrent players. Those are some of the best numbers of any current game on Steam. It follows in the footsteps of other successful indie survival games like Raft, Rust, and Valheim. If it manages to have the same long-term success as those before it though is still to be seen.