Thriller
The "console exclusive" battle this generation will be extremely interesting to watch because the console that has the most AND best exclusives has the biggest chances of becoming the winner of the current gen. The PlayStation 4 seems to have an unexpected trick up their sleeve with the interactive thriller Without Memory.
So why "unexpected"? Well, because this game is developed by the virtually unknown Russian studio Dinosaurum Games, and it's not in the genre you would expect to draw in a lot of attention. It's not a shooter, it's not an RPG… it's not even Flappy Bird! It's an interactive thriller, which makes us think of revolutionary adventure gaming or at least a visual delight.
And a visual delight we'll get for sure, as the concept art for Without Memory already looks amazing. And knowing that the game will run on the Unreal Engine 4 makes us be pretty sure that it will deliver the eye candy.
There will definitely be multiple choice for the player to make throughout their adventure, and each choice will influence the direction of the story and hopefully we'll have some smart writing and difficult decisions to make (think Telltale's The Walking Dead series). The game also promises "tens of endings" and world class quality. I'm really eager to find out more about this!
Without Memory will be released as a PS4 exclusive sometime in 2016 and actual in-game screenshots are promised to arrive this summer. Until then, you can check out some of the amazing artwork from the game: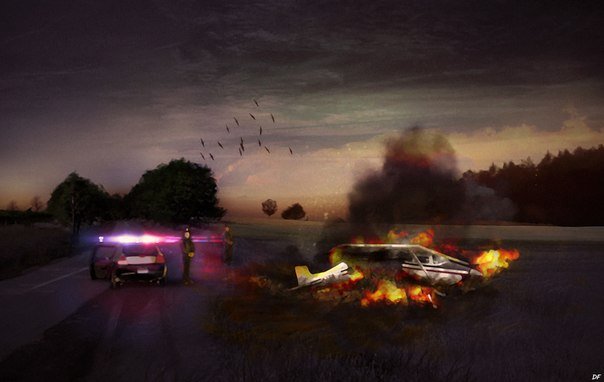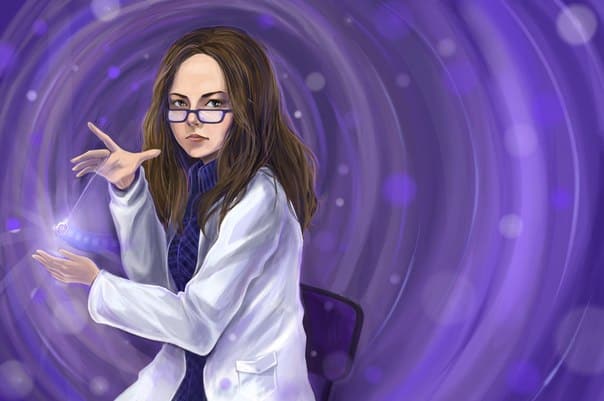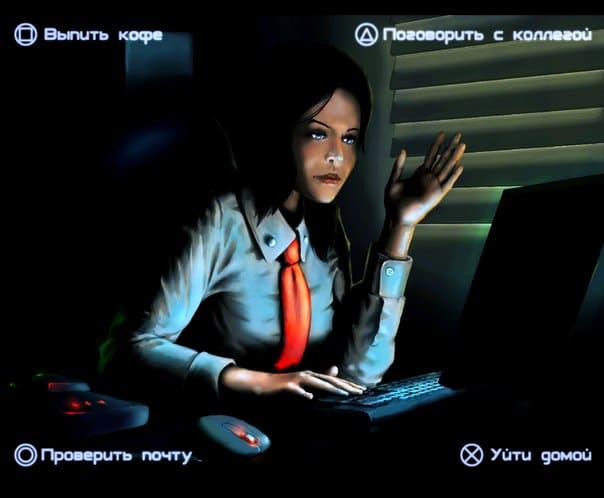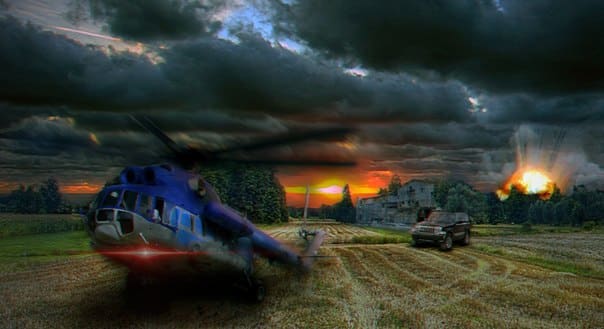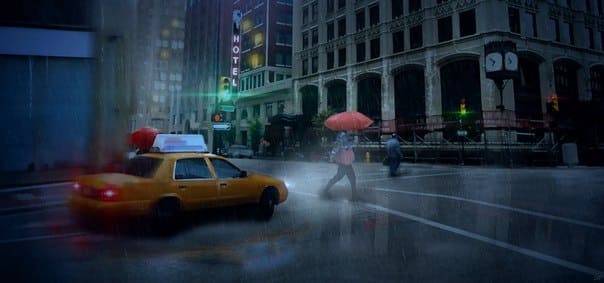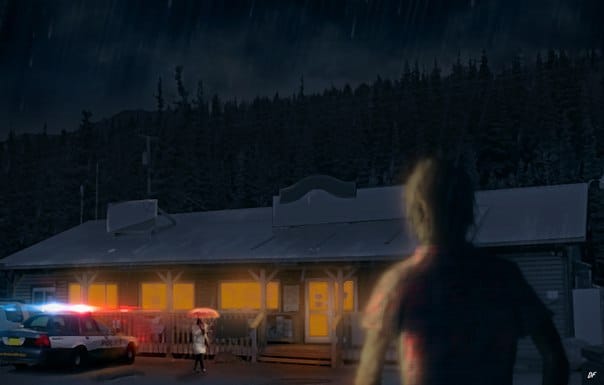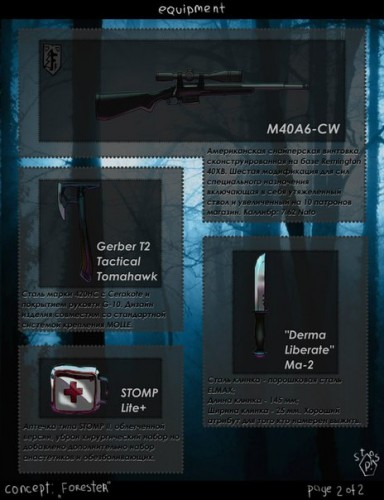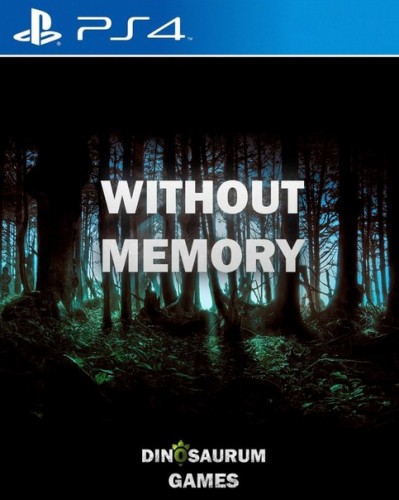 Source: Dual Shockers