Mojang has revealed the next update coming to Minecraft. The Minecraft 1.20 update has been announced through the sandbox game's official Twitter account. Although it is a relatively small update it still introduces some exciting new features to keep your worlds fresh. This includes a new mob, building material, and several skins.
Starting out with the mob Minecraft players will soon be able to find a new friend in the desert. Camels are being added to Minecraft as a ridable mob that can carry up to two people. They spawn in desert villages and offer a fun alternative to horses.
Another new feature of the Minecraft 1.20 update is bamboo. Bamboo already exists in Minecraft but has limited uses. This update will expand bamboo greatly by turning the farmable plant into a new building material. With bamboo you can now construct planks, pillars, doors, and a new boat variant.
Steve has been the default Minecraft character since Mojang's sandbox game was released. Later on, Alex joined Steve as the default female character. With this update Mojang is adding an additional seven new default skins to improve Minecraft's representation. The addition of Sunny Efe, Noor, and the others will give players more choices to look how they want without using custom skins.
The Minecraft 1.20 update also introduces some smaller improvements. For example, you can now build a hanging sign and chiselled bookshelf to give your builds a slightly different look. It's nothing major but new items are always a welcome change.
Not long to wait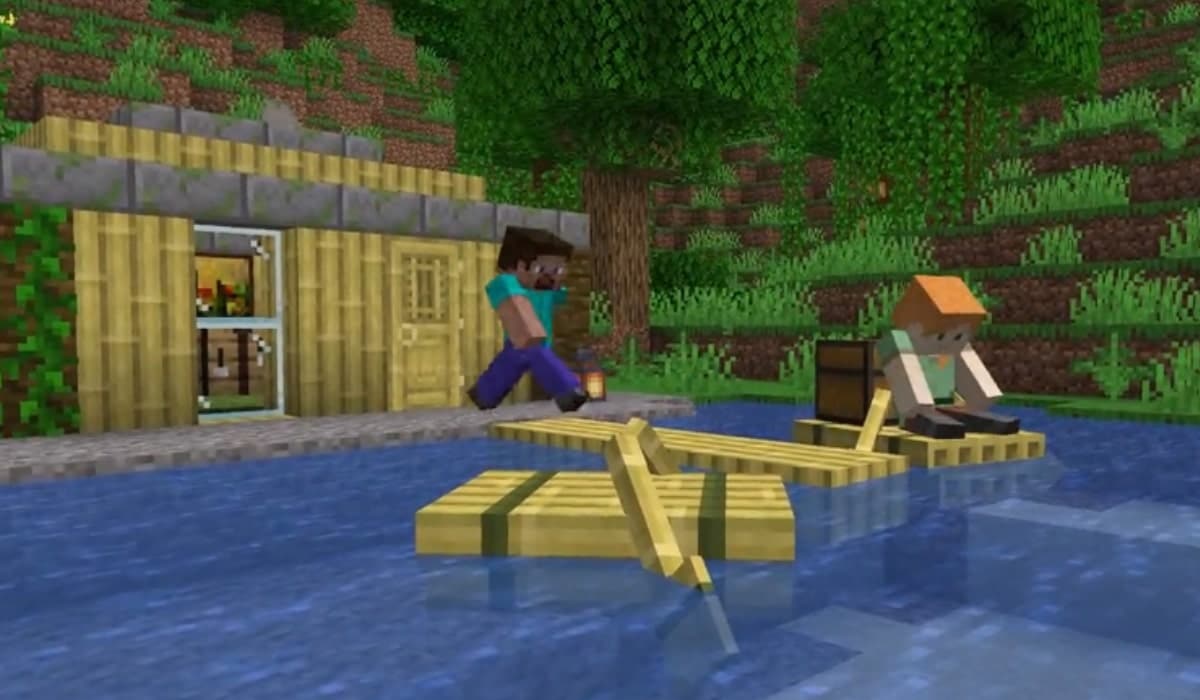 You won't have to wait long to try out the new update. A specific release date has not been announced but the revealing tweet states that it will be playable is "just a few days". Keep in mind that is only for the beta so this update won't be added to the live game for a little while.