Electronic Arts have announced a big update coming to Need for Speed Unbound. Criterion Games' latest arcade racing game will receive its first major update since its launch. Titled Volume 2, the update promises to introduce all kinds of new content into NFS Unbound. The Volume 2 update will be playable on March 21 on all platforms.
The standout new feature is the introduction of online cop chases. In the game's Lakeshore Online mode players will be able to fight off cops together and even help each other escape the cops. You'll start each session with 0 Heat and gain more as race. Higher reward events produce more heat so there's a risk versus reward element that you and your friends will have to overcome.
That's not all though as NFS Unbound Volume 2 is introducing a variety of new content too. This includes two new cars, the Lotus Emira Balmain Edition '21 and the Nissan Fairlady ZG '71 Custom. But a car is nothing without events to use it on, so this update is also adding 30 new hot laps, 4 endurance events, 2 rumble playlists, 2 new race playlists, and 55 challenges.
Even the completionists in the Need for Speed community are being given something to work toward. Beating all 30 Rival Hot Lap scores will reward you with the new Bear Champ driving effect. Meanwhile getting 90 Stars in Hot Laps unlocks the Ghost pose.
A first step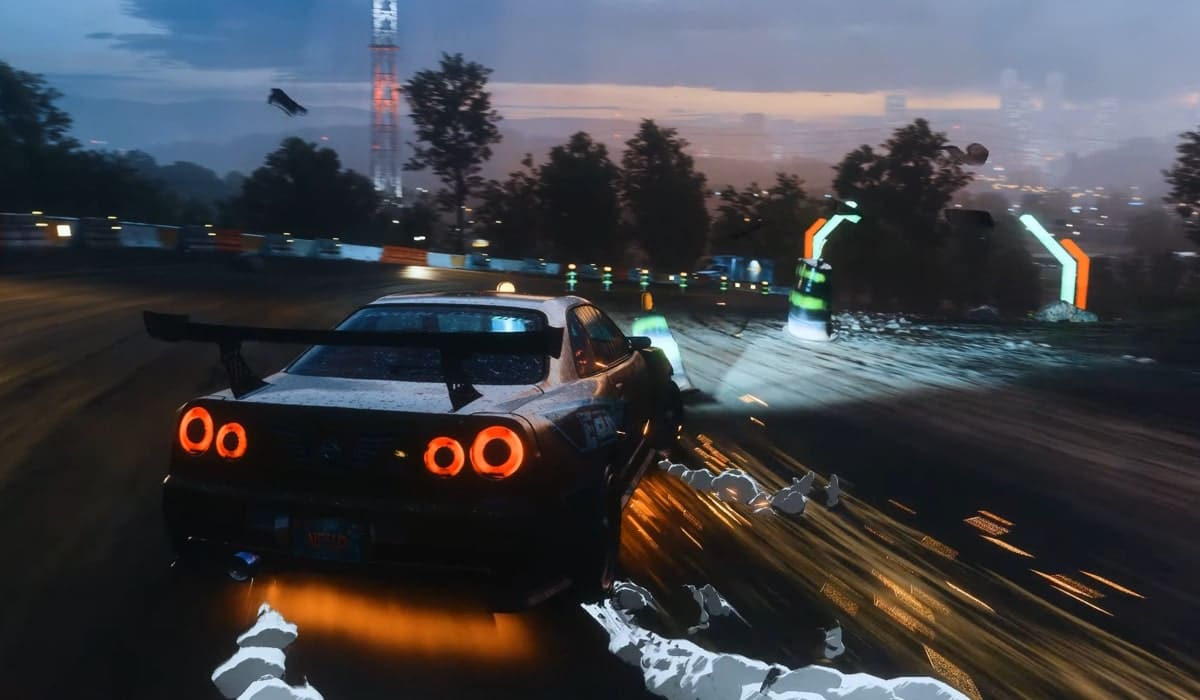 It's no secret that Unbound launched in a somewhat unfinished state. Despite having fun gameplay, it didn't have enough content to back it up. The goal of Volume 2 seems to be to fix this by giving NFS Unbound the content it should have had at launch. If this will be enough or if more updates are required will be seen.