If you're interested in retro gaming now is a great time to pick up the Sega Genesis Mini 2 as it has recently been given a price cut bringing it down to its lowest-ever price. Previously, it retailed at $99.99 but can now be purchased from Amazon for $88.10.
This is an excellent price for the retro console remake although it does come with a slight caveat. For one, since it has to be imported from Japan it'll cost over $20 in shipping. SEGA decided to only distribute these from Japan due to a semiconductor shortage. This also means that if something goes wrong you won't be able to get an easy refund since Amazon treats Amazon Japan as a third-party company.
Despite the issues with this deal, it is still a good offer and you won't find a cheaper elsewhere. Even second-hand a good Mini 2 will usually cost over $150. Given this, the price cut for a new Mini 2 at just $88.10 is a steal by comparison.
The Sega Genesis Mini 2 itself comes with 60 games, one wired SEGA Genesis controller, and supports 720p video output via HDMI. 720p might not sound impressive by modern standards but remember that it plays games from the early '90s. Back then the original Genesis supported a native resolution of just 320×224. Scaling those games up to 720p makes them look better than ever.
Standout games on Sega Genesis Mini 2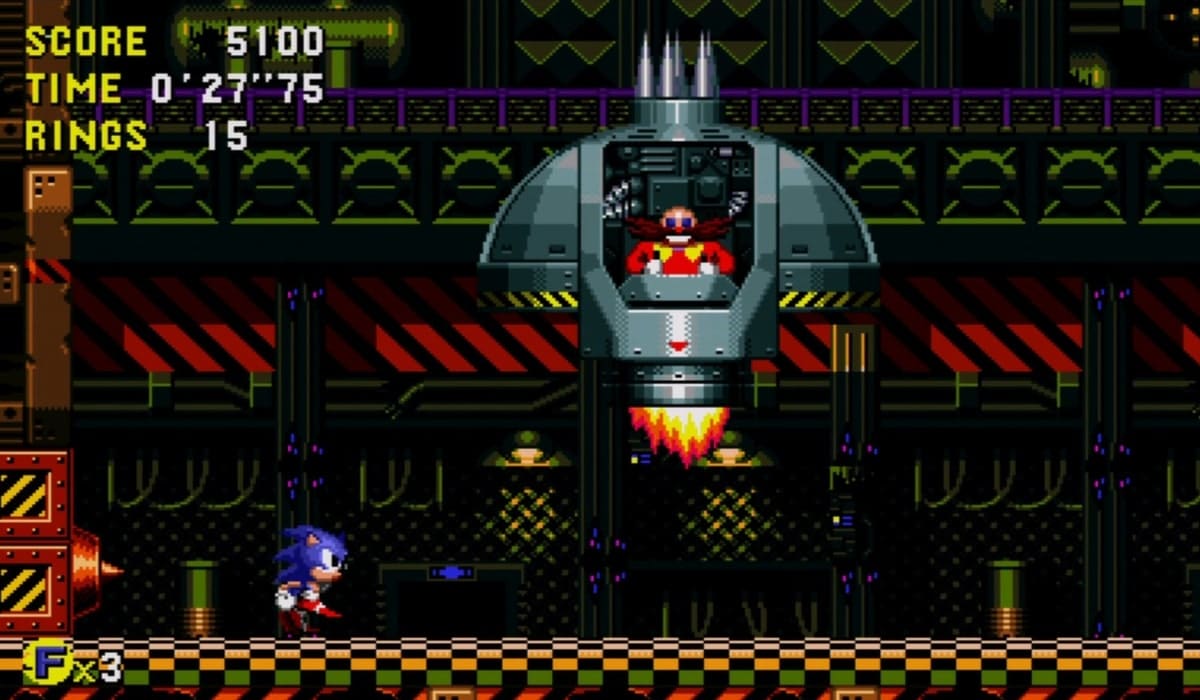 The Sega Genesis Mini 2 features a range of classics that more than justify picking one up after the price cut. Some of the standout titles include Golden Axe 2, Virtua Racing, Streets of Rage 3, Ecco: The Tides of Time, Shining Force 2, and Sonic the Hedgehog CD. That's just a fraction of the iconic titles available with the full games list being available on Sega's website.