The long awaited sequel to 2015's popular city builder has been announced. Cities Skylines 2 has been confirmed by developer Paradox Interactive. It was announced at today's Paradox Announcement Show with a flashy reveal trailer. Along with its confirmation Cities Skylines 2 has also been given an official release date of 2023.
An exact date has not been given but we know that it's coming in the second half of the year. This is because Paradox has stated that we will learn more about Cities Skylines 2 "in the coming months". Given this, the earliest you can expect to play it is sometime in the Summer with an Autumn or even Winter release looking more likely.
The Announcement Trailer didn't reveal too much about the sequel but some follow-up comments from Paradox have confirmed a few features. Paradox promises that Cities Skylines 2 will be the "most realistic city simulation ever created," when its release date drops. Also, it will offer better modding tools, more customization, and a fully revamped traffic system.
It's no secret that the traffic in Cities Skylines is one of its weakest points. Combine that with the somewhat unbalanced economy and there's clear room for improvement. It looks as though Paradox has identified these weaknesses and wants to address them in the sequel.
Mods aren't going anywhere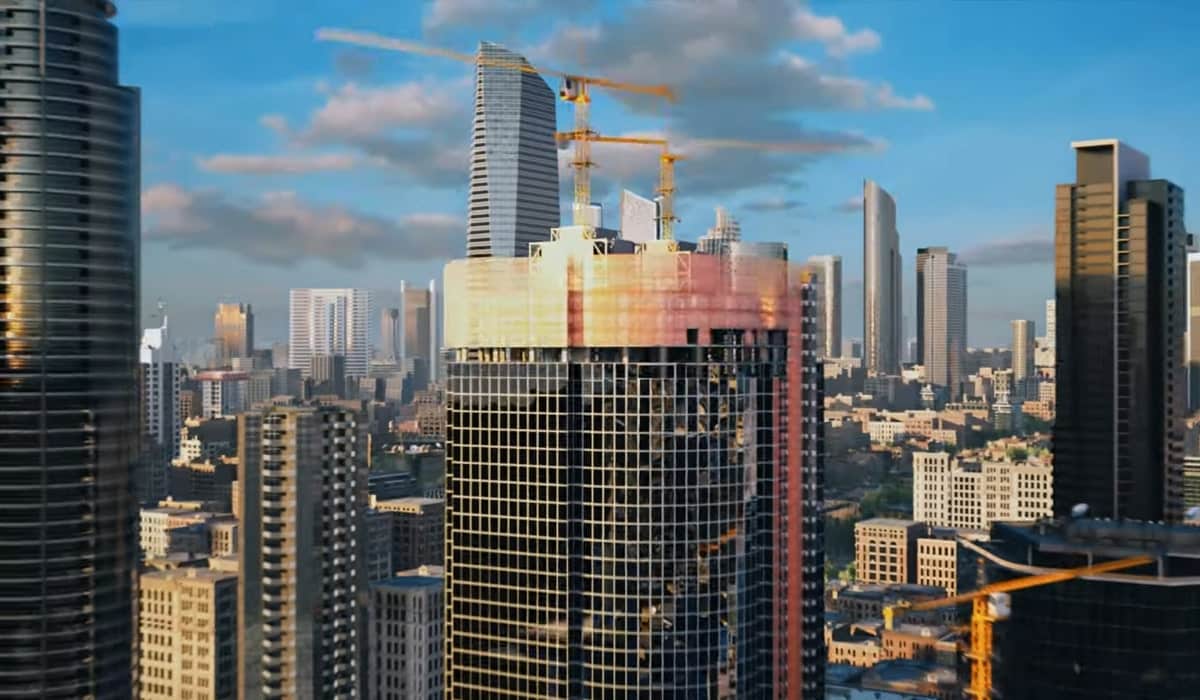 One of the big selling points of the original Cities Skylines is its incredible modding scene. Thanks to its modding community you can play Cities Skylines for as long as you want and that's something the devs know all too well. When its release date arrives Cities Skylines 2 will also offer mod support letting its community build on what we hope will already be a great game. With the right backing Cities Skylines 2 has the potential to be gaming's greatest ever city builder.