Meta has announced a price cut for its VR headset. The Oculus Quest 2 is having its retail price drop by $70. This sounds incredible but as with most things Meta related there is a catch. This change in price will only apply to the 256 GB model.
The Quest's line-up is divided up into three models. These are the Quest 2 128 GB, Quest 2 256 GB, and Quest Pro. The Quest Pro is Meta's top of the line headset that launched in 2022 for $1,499. However, Meta has already announced that later this month that will drop to just $1000.
But that isn't the development we're interested in. Instead, it's Meta's follow-up announcement that the Quest 2 256GB model will cost just $429 down from $499 starting March 5. Whilst this price drop for the Quest 2 is good news it isn't necessarily what fans were looking forward to, many had hoped we would see the entry-level 128GB model become more affordable but that will remain at $399.
What makes the base model's price not changing especially controversial is that in 2022 Meta raised its price from $299 to $399. Since that model is now just $30 less than the 256GB version it's difficult to justify buying it. Perhaps that's part of Meta's strategy to get fans on board with their more expensive models.
The Oculus Quest 2 is still a great deal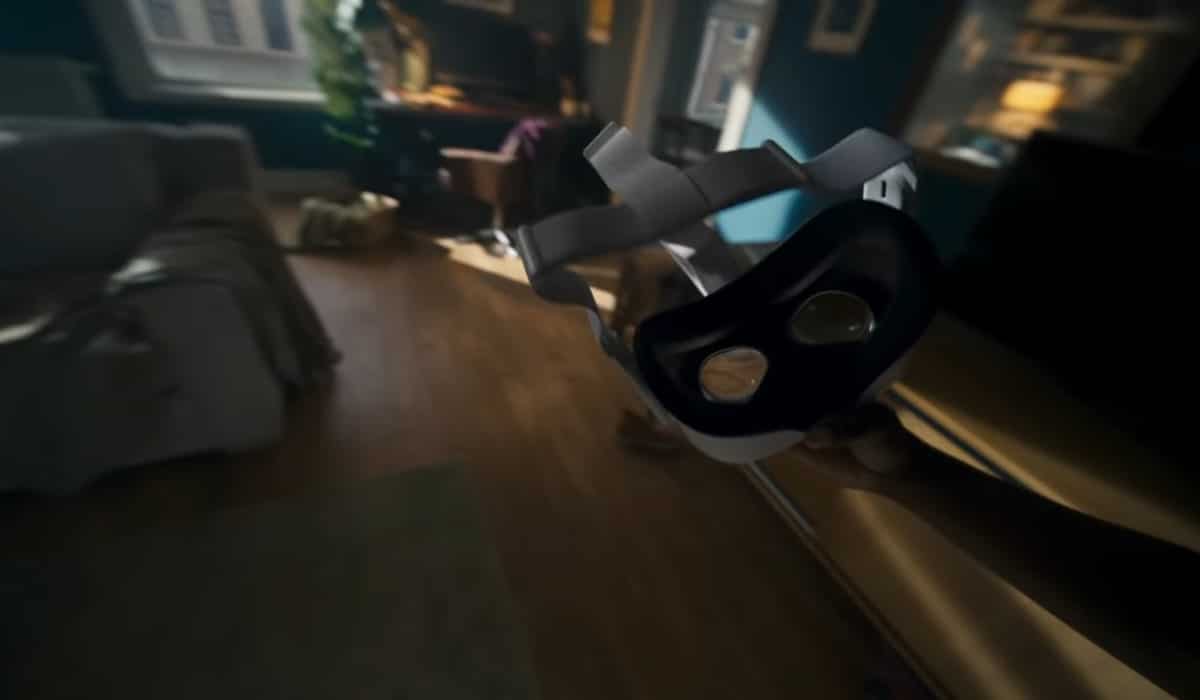 Even without a price drop the entry-level Oculus Quest 2 still offers arguably the best budget VR headset on the market. Its only real competitor is the PlayStation VR2 but that comes with the obvious drawback of only working on a PlayStation 5. In contrast, the Quest 2 works on multiple devices and even as a standalone headset. Until a stronger competitor shows up to rival Meta it's unlikely that it will feel the need to lower prices further.
Comments
comments