With Call of Duty: Modern Warfare 2 launching last week pro players have been busy figuring out what the best gun is. After days of straight testing a unanimous verdict has been reached. The Kastov 74u assault rifle has been banned in pro play because it is just too strong.
The Kastov 74u is based on the AK-74u, a smaller hybrid version of the iconic AK-47. In most Call of Duty games, it is categorised as a submachine gun but Modern Warfare 2 lists it as an assault rifle instead. It's this shift to being an assault rifle that has resulted in the Kastov 74u being particularly powerful.
In Modern Warfare 2, the Kastov 74u was banned from pro play as it's just too well rounded. It has the damage profile of a submachine gun up close but the versatility of an assault rifle at medium range. With so few weaknesses the Kastov 74u becomes nearly unstoppable when placed in the hands of a professional player.
It's worth noting that that this ban isn't being implemented by Activision or the CoD League. Rather in the Call of Duty competitive community there are so called Gentlemen's Agreements. These are agreements made between pro players to not use any content that is deemed overpowered or unfair.
The Kastov 74u is by no means the first gun to be banned in Call of Duty pro play. In Vanguard several weapons were hit by Gentlemen's Agreements including the XM4, KSP 45, and 1911 pistol. Equally, powerful attachments like thermal sights, suppressors, and certain barrels are banned most years.
Are Gentlemen's Agreements a good thing?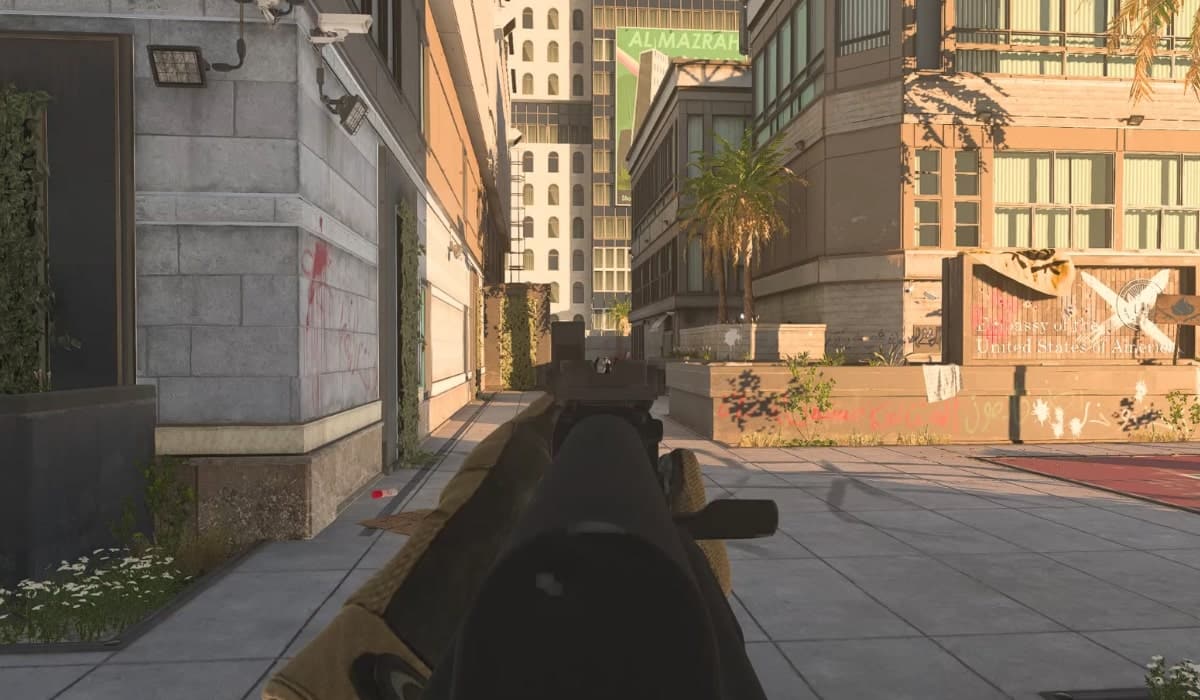 Although they serve an important role some people do not like the idea of banning content. There's an argument that competitive play is supposed to be about pushing the limits of what's possible but that's not possible when most things are restricted.