The next installment in the Diablo franchise was first announced back in 2019. There's been rumors and hints suggesting when Diablo 4 would be releasing since but nothing beyond mere speculation. However, recent reports suggest that Diablo 4 has been given a release date and will launch sometime in April 2023.
During episode 133 of the XboxEra Podcast, co-founder Jon Clarke provided some insight on Diablo 4. According to Clarke Diablo 4 will be showcased with a "fancy new trailer," at the upcoming Game Awards. This year's Game Awards take place on December 8 live from the Microsoft Theater in Los Angeles. The event will be live-streamed on both Twitch and YouTube for viewers at home to watch.
Alongside this trailer Blizzard will also reveal the release date for Diablo 4. Clarke claims that this release date is expected to be April 2023. For its launch fans will be able to order a physical ultimate edition that will come will a variety of relevant merchandise.
However, you might not have to wait until April to try Diablo 4. In the same podcast, Clarke goes on to describe a potential early access beta that will run in February 2023. This is described as an open beta suggesting that everybody will be able to try it out without having to first pre-order Diablo 4.
Seasonal content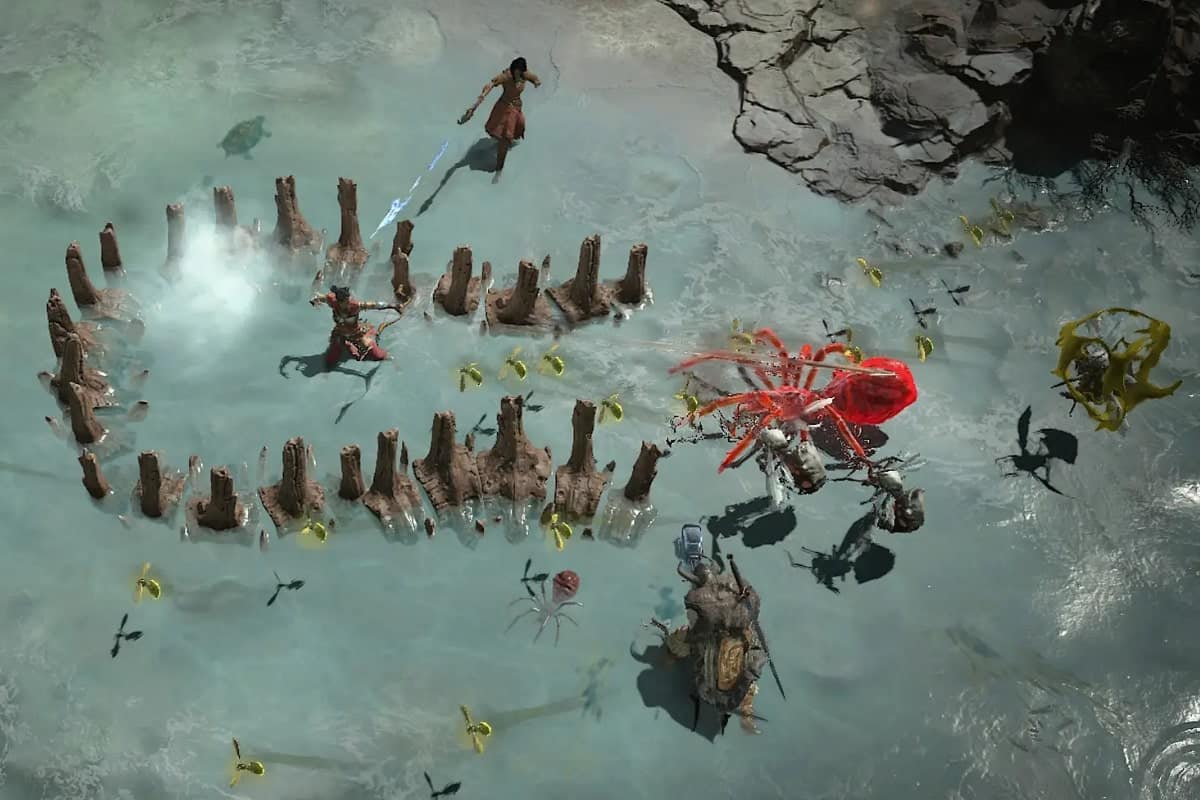 Alongside confirming the release date for Diablo 4, Clarke also details how the RPG's monetization will look. Unsurprisingly, Blizzard appears to be leaning toward a seasonal model which has become increasingly popular in AAA development. Players can expect seasonal content releases and a battle pass mechanic of sorts.
What that means for you is hard to say. Some battle passes are cosmetic only and are simply designed to encourage player retention. However, others are more problematic and lock important upgrades behind an additional paywall. Given how Diablo Immortal turned out it's reasonable to be skeptical until Blizzard proves itself trustworthy.