Steam
Back in the day, free to play games meant crappy little flash games, titles launched when your grandfather was a child or, in very few cases, games that were so bad that nobody would've paid anything to play them anyway. But times have changed now and more and more indie developers – or even AAA studios – are giving us bits of high quality products to try and play for free. We have selected the 15 best free to play games available on Steam right now and we can guarantee hours of entertainment at the cost of zilch. I'll take that any time!
It's true that some of these games are not works of art, some are freemium games (as in you still have the option to pay for "extras") but they can still be played and enjoyed at no cost, so we can't complain too much. Especially since there are some real gems here too!
The Expendabros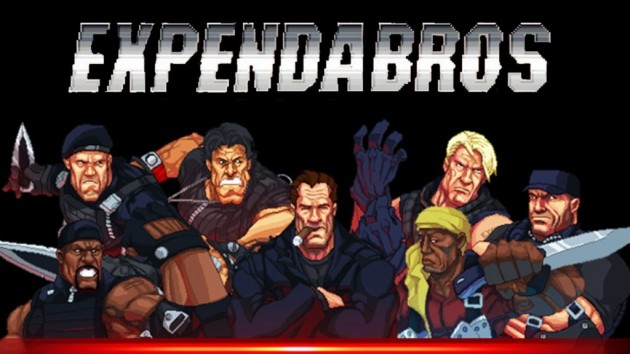 Battle in a flurry of bullets and non-stop action through ten full-throttle missions set amongst the picturesque tree tops and the absurdly dangerous lumber mills teeming with enemy soldiers, excessive artillery, and inconveniently placed circular saws. Rescue your brothers in arms and play as seven different legendary soldiers – each with their own unique weapons and special attacks – with up to four players at once in local multiplayer co-op mode. If you enjoyed The Expendables in its entire glory, then you will surely enjoy this game as well. Chances are that even if you didn't like the movies, you'll still have some great fun. Get to da choppa (here)!
Robocraft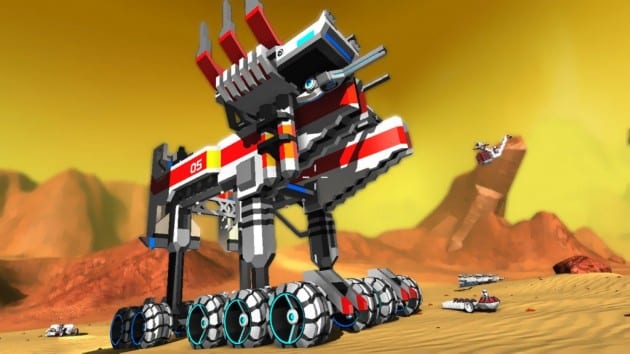 Build insane Robot Battle Vehicles that drive, hover and fly; add weapons from the future and jump in the driving seat as you take them into battle in a team based capture the base. This game is in Early Access right now, so it's not yet finished, but looks really amazing: there are reportedly over a million combinations possible in the game and you won't have to pay a cent for getting to the top. If you're persistent, at least, so head over to Steam and get it for free.
King's Bounty: Legions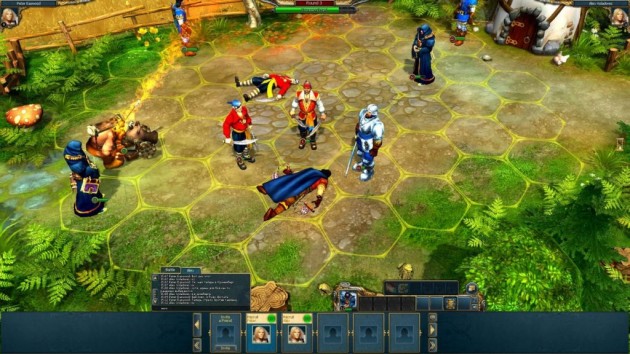 For me, as an old Heroes of Might and Magic fan, King's Bounty is like cream on my strawberries. Even better, King's Bounty: Legions is free cream on free strawberries, which I'll always take first! Really now, this is exactly the same intense turn based tactical RPG that you love but with some time limits and insanely endless gameplay options. A must have, in my opinion! Get it here.
Velvet Sundown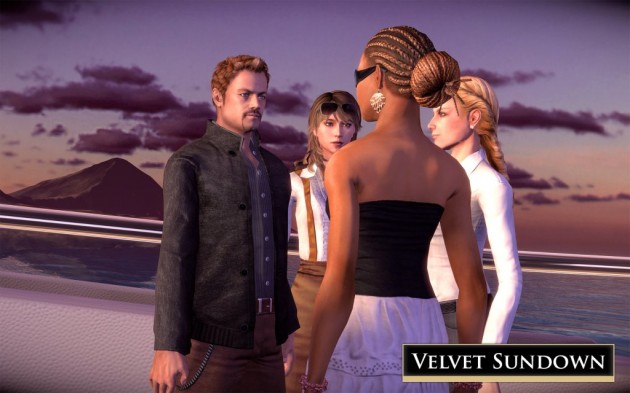 Velvet Sundown is a social multiplayer role-playing game, taking place on a luxury yacht cruising the waters of a fictitious Caribbean state of Balbonia. Embark on a journey full of conspiracies, trickery and secrets where you can never tell a friend from foe. Makes me remember the old game The Ship a little bit, but it's more polished and, well, different. Enjoyable even though it has its limits. Download here.
Fistful of Frags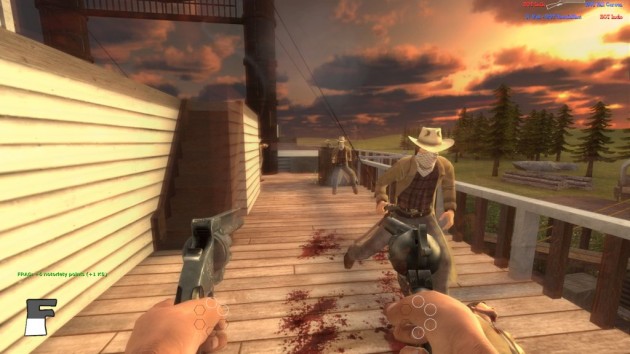 Fistful of Frags born years ago as a Wild West themed modification for Source engine. It has been completely renewed for its Steam release, paying special attention to combat mechanics and even though this is not a FPS game to write home about, it's one to enjoy for free after getting squashed by 5 year olds in Counter Strike or getting to consider yourself a Pro in Call of Duty. Steam link here.
Invisible Apartment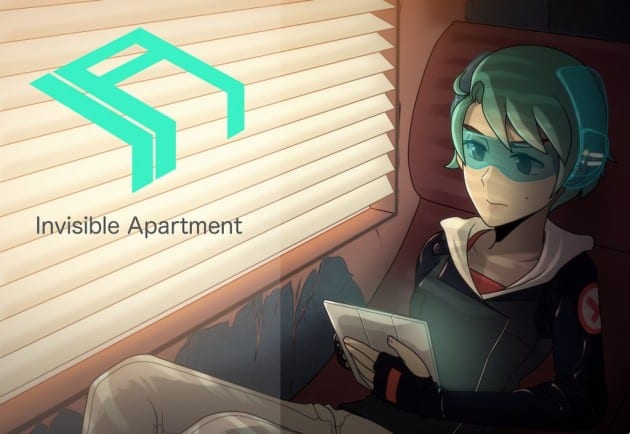 Cyberpunk Visual Novel about a girl hacker struggling in a modern World. The story revolves around surveillance, hacking, artificial intelligence, cybernetic implants and those who want to lead a normal life in a high-tech society. Probably not the type of game you usually play, but if you're open minded and give it a try, you might actually fall for this one! Check it out here.
Gear Up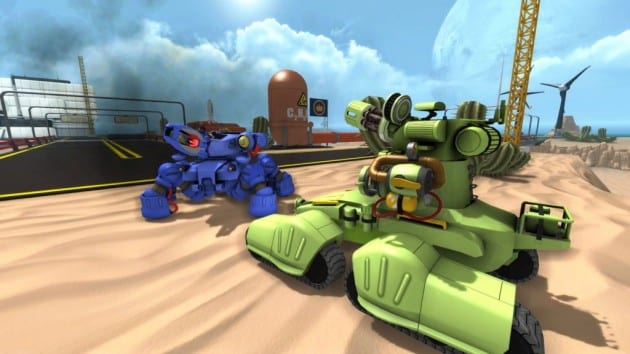 Feel the adrenaline as you control your unique tank in multiplayer arcade action! Build your ultimate war machine from over a million different combinations. Now, will you go for the rumbling caterpillar tracks or the crawling spider legs? Similar to another entry on this list, the above-mentioned Robocraft, this one's worth trying too! So head over to Steam and check it out!
Panzar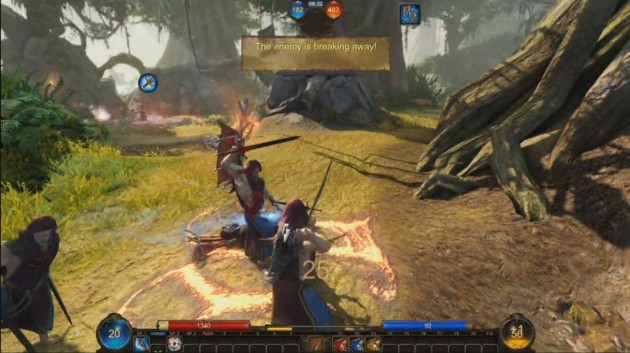 PANZAR is a fantasy multiplayer third-person shooter. You get to choose from eight unique character classes, team-based PvP battles, exciting PvE adventures and regular tournaments with real prizes. Advanced RPG elements, the non-target combat system and the most modern graphics by CryEngine 3 will make your combat experience unforgettable! And since this one's free, it's on me – so get it here.
Sunrider: Mask of Arcadius

As Captain Kayto Shields, embark on a galactic voyage of heroism and survival. With his home world destroyed and his nation conquered, the inexperienced Captain Shields, and his newly minted vessel, the Sunrider, are left as the only hope against a galactic evil intent on subjugating all sentient life. Together with his loyal First Officer, he undertakes to find allies across the stars to retake his home planet and restore peace to the galaxy. Sunrider: Mask of Arcadius is the second installment in the Sunrider trilogy, which includes all of the content of First Arrival. Save the galaxy in this epic adventure through the stars! Right here.
Realm of the Mad God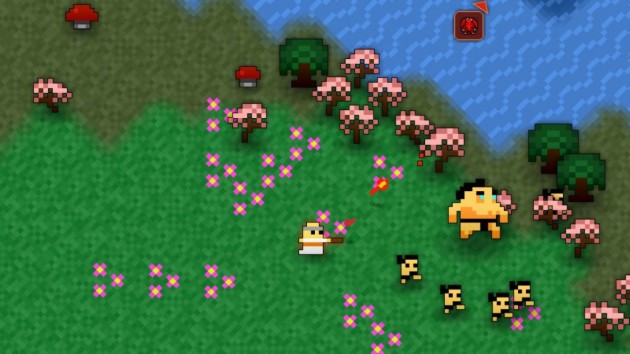 Team up with dozens of players and battle through the Realm of the Mad God, Oryx. With a retro 8-bit style, Realm is an evolution of traditional MMO gameplay with an involution in looks. But the results are pretty amazing, actually. Plus, you'll be so hip for playing a retro game that all the gamer girls will dig you! Give it a try here.
Destination Sol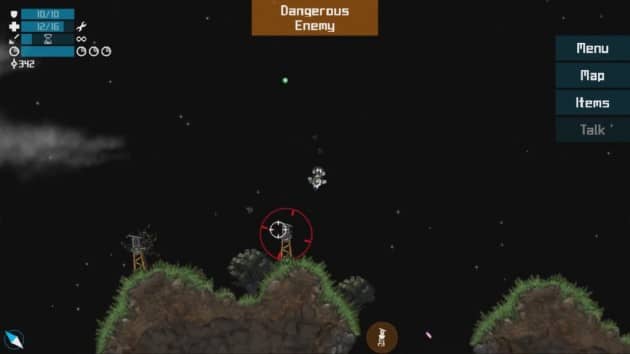 Destination Sol is a free-to-play hardcore arcade/RPG. You start as a pilot of a small fighter ship on the edge of a star system, and you're free to explore the game world, land on planets, fight with enemies, upgrade your ship and equipment, hire mercenaries, mine asteroids, and more. It has an open world that's randomly generated and you can randomly try it by hitting this link.
Rise of Incarnates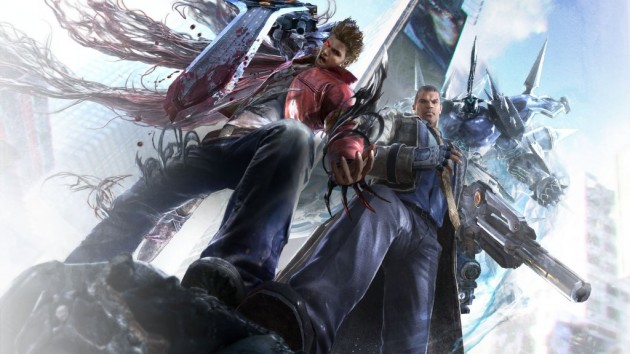 As a hybrid fusion of fighting and shooting, Rise of Incarnates features ground-breaking 2v2 gameplay, a multitude of characters and unique roles set throughout shattered yet accurately rendered real-world cityscapes. Discover and develop powerful teams comprised of diverse character types and unique roles that feature customizable skill sets and mythic powers. Work with your partner as you employ sharp reflexes, mental resolve, and strategic insight as you run, jump, and fly through 3D arenas, engaging in both melee combat and ranged assaults. Another Early Access title on our list and another game that you really have to try out on Steam!
CaesarIA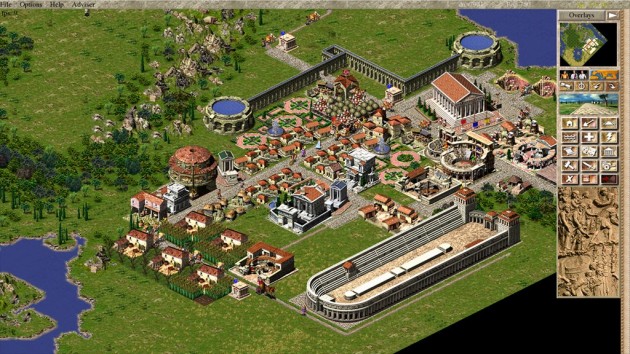 CaesarIA is a remake of an old-school economic strategy game, Caesar III which is a masterpiece among the games of this genre in our opinion. There are different economic strategy games and they can be broken down to subtypes but from our viewpoint Caesar encompasses planning, constructing, diplomacy and military campaigns. In this case, it's very simple: if you have enjoyed the original, you will love this one. If you haven't played the original, you must try this one out. In both cases, it's all free so click here to download the game!
Cubic Castles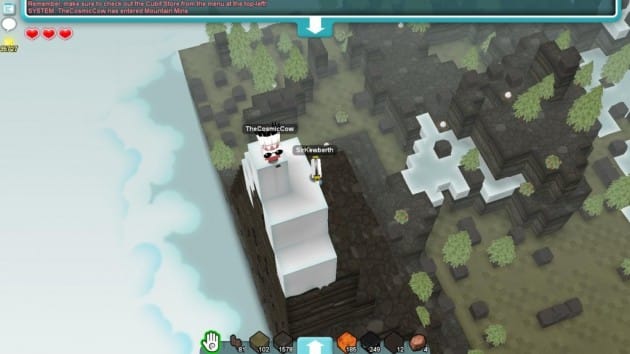 Cubic Castles is an online game where you build worlds from cubes and other items. What kind of worlds? Anything you want! Role playing, 3D-platform gaming, or other challenges! What you make is up to you. Want to make a punishing parkour with slippery ice and deadly spikes? No problem! Or maybe a simple house on a hill overlooking a lake? That's easy too! Even after only a few days the open beta saw players create many fantastic and varied worlds! This is almost Minecraft, but it's free. Give it a try here.
ArcheBlade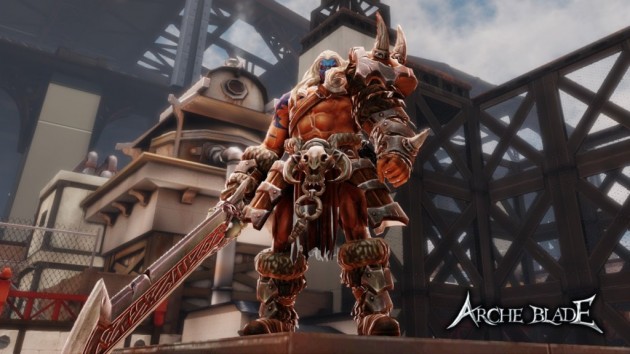 ArcheBlade is a free to play 3D multiplayer fighting game that captures the essence of combo-based fighting games combined with unique game modes. Play as one of many characters and master your skills to become the best fighter. You can download extra content for $10 or you can enjoy it for free – it's up for you, but you can definitely give it a free go here and decide what to do afterwards.
So there you have it, folks! 15 great games that you can enjoy for free. Get them now and own them forever! And don't hesitate to let us know which of the gems above are your favorite!