Rockstar Games has announced GTA+, a new subscription service coming to Grand Theft Auto Online. The service will cost $5.99 a month and be exclusive to the current generation console versions of GTA Online. That means that this new service is only being offered on PlayStation 5 and Xbox Series X/S.
So, what do you get for your money? Subscribers will be given $500,000 of in-game wealth each month. Furthermore, each month will provide unique benefits varying from free cars, properties, and reputation multipliers.
The first month which runs from March 29 to April 27 will include the Principe Deveste Eight supercar that comes with Hao's Special Works upgrade. GTA+ members will also receive The Auto Shop property in La Mesa, waived car meet fees, a free yacht upgrade, and various cash and rep bonuses. Rockstar also hints at members receiving content that they "may have missed out on," so don't be surprised to see time-limited content make a return.
The milking continues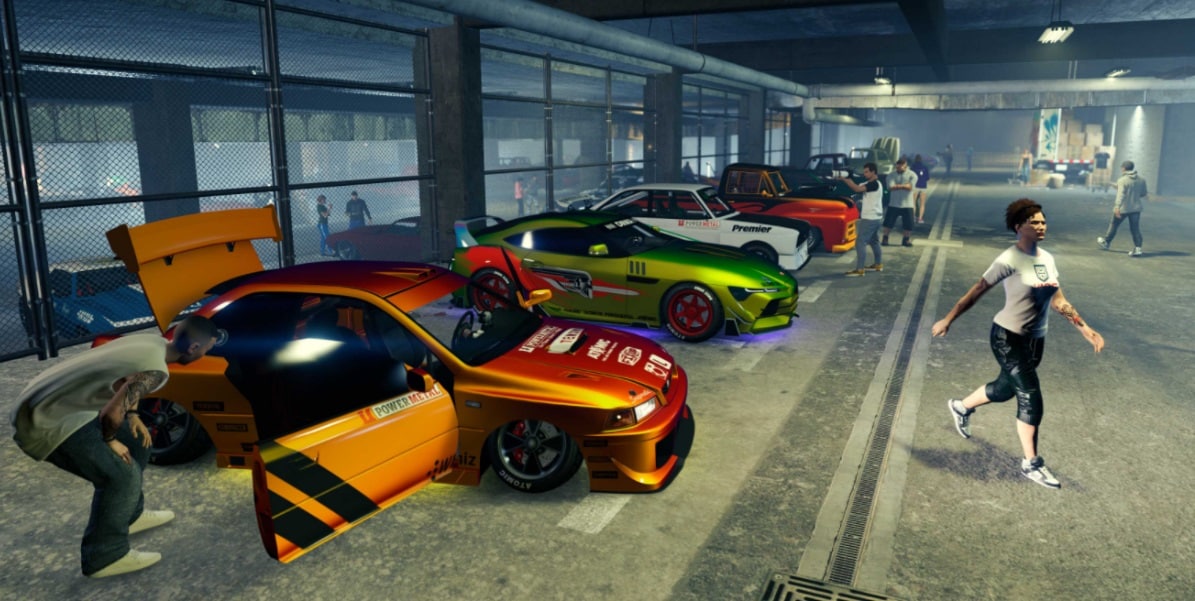 Grand Theft Auto V first launched in 2013 on generation seven consoles. Yes, as in the PlayStation 3 and Xbox 360. GTA Online followed two weeks later completing what many view as one of the most complete video games ever created. Its sales supported this too with GTA V becoming the most profitable video game in history.
Unfortunately, Rockstar wasn't happy with this level of astronomical success. Over the years it has milked Grand Theft Auto dry for every dollar possible. GTA+ is just the latest example of this and almost certainly won't be the last.
The sad truth is that a lot of players will buy into this. Rockstar isn't doing these things considering the risks because there are no risks. The most dedicated Grand Theft Auto players will continue playing regardless. It's a classic case of the Sunk Cost Fallacy. No one wants to be the guy who admits that they've wasted thousands of hours of their life.