In the early hours last Tuesday, Infinity Ward dropped its latest update for Call of Duty: Warzone. As well as introducing the new Bruen Mk9 LMG and Gunsmith customs, it added a new contract to Warzone. Dubbed the Most Wanted contract, it has now been removed after being live for just two days.
The rapid change comes in response to community outcry slamming the decision to replace Bounty contracts. Whilst they were still available in solos, every other mode featured Most Wanted contracts in their place instead.
The problem with Most Wanted contracts
Many players were not happy with the new contract for a few reasons. For one, by removing Bounty contracts you also remove one of the largest motives for fast-paced, aggressive gameplay. Equally, the rewards for completing a Most Wanted contract were quickly drawn into question.
The idea was that when your team completes one, you are gifted with a team revive. The downside is that whilst active everyone on the map would know exactly where you were. Effectively a high risk, high reward option for skilled players to gain a huge advantage. However, when it released this was not the case. Instead, you would only revive already dead teammates meaning it is way too situational.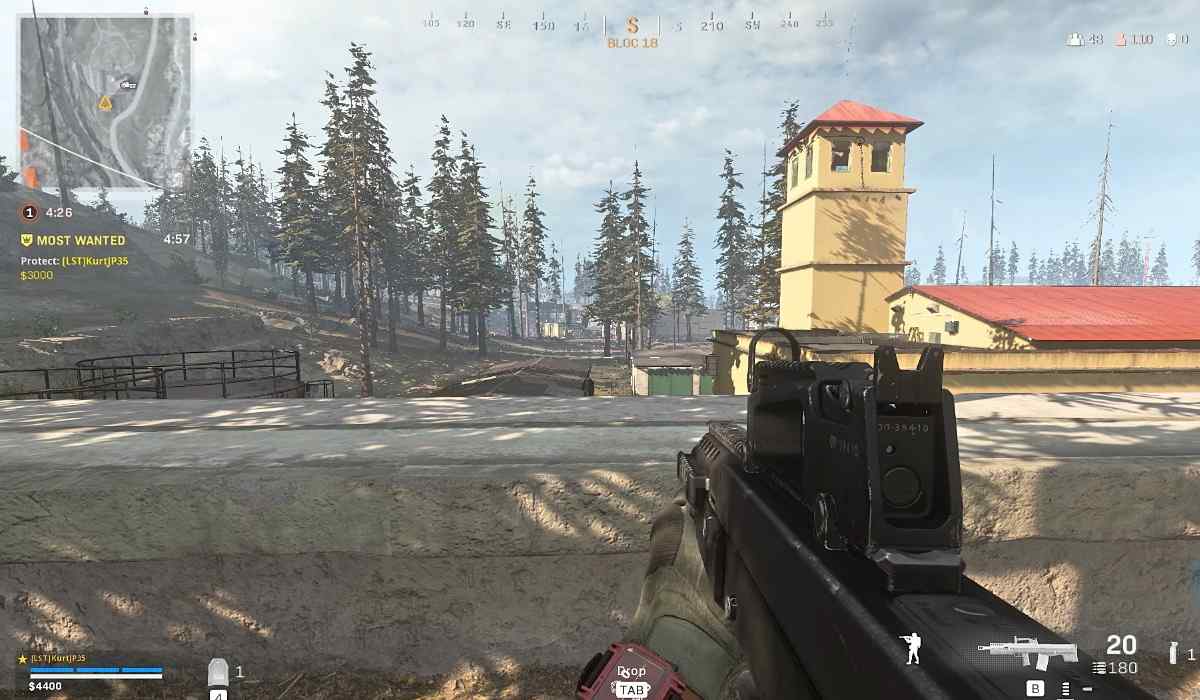 In five minutes, you are better off just looking around for the money to revive your team. At $4500 per person, it is not that difficult to revive multiple teammates on your own. Just focus on completing Recon and Scavenger contracts and you will get the money in no time.
This is not Infinity Ward's first community outcry and it will not be its last. The developer has been known to ignore community issues, so it is at least nice to see them addressing this so quickly. I would expect Most Wanted contracts to return at some point in the future and when they do, who knows what the player base will think.