Developer Codemasters has confirmed that GRID Legends has been given a February 2023 release date. The upcoming arcade racer will launch on February 22 on Xbox Series X/S, Xbox One, PlayStation 5, PlayStation 4, and PC. It will be the first game in the Race Driver franchise since 2019's GRID, a reboot of the 2008 original.
In addition to providing us with a release date, Codemasters has also given some details of what Legends will feature. Fans of the franchise have plenty to look forward to with over 250 events plus the return of the Drift and Elimination game modes already being confirmed.
The return of GRID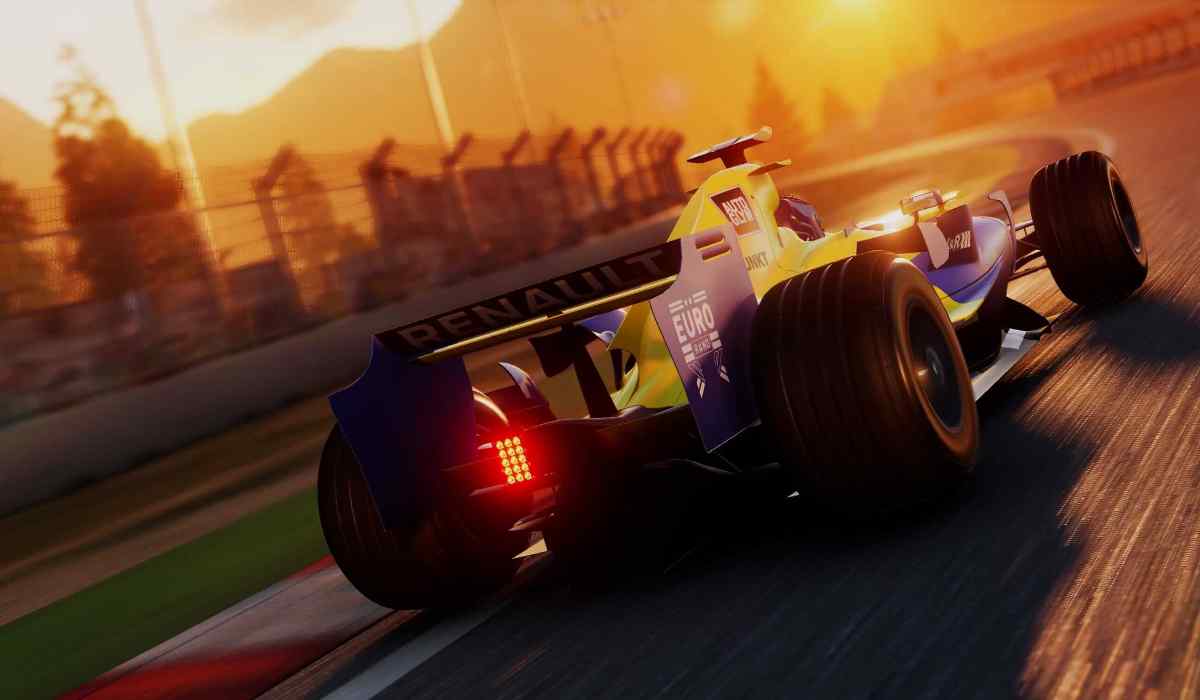 With it being confirmed for a February release date, fans won't have to wait too long to play GRID Legends. Given that it has been a while since the last installment, these are exciting times. Unlike some of the newer games, Legends inherits an old-school TOCA Race Driver approach to vehicle diversity.
At launch, it will have many racing disciplines included like Touring, Trucks, Electric, Open Wheel, Track Day, and GT. In total there will be over one hundred cars to use with more being added in the future. Having such an impressive range of vehicles to use should help make every race feel unique and interesting.
All of this is in addition to the expansive career mode that Codemasters have already announced. Titled 'Driven to Glory' it will have the player travel the world in pursuit of glory. They will have to win races across several disciplines whilst overcoming the many hurdles that will emerge throughout the story.
Racing games haven't had the best of luck with telling stories but that has been changing in recent years. Codemasters itself has had success with its Formula 1 games and the popular Braking Point story mode. If the developer can recreate that level of polish, then fans should be happy enough.