British game developer Codemasters today announced that DiRT 5 is set for its second delay. The rally simulation game was previously delayed until October 9 so that Codemasters could smooth out the gameplay. However, it seems that initial delay wasn't enough so another setback to November 3 has been greenlighted.
In the announcement posted on the official Codemasters Twitter, the racing game developer apologies for the inconvenience. It states, "The start line is now a little further away, but it's still very much in sight." Also, Codemasters has now confirmed that owners of DiRT 5 on current-gen will get a free next-gen upgrade when the new consoles launch.
Why DiRT 5 was delayed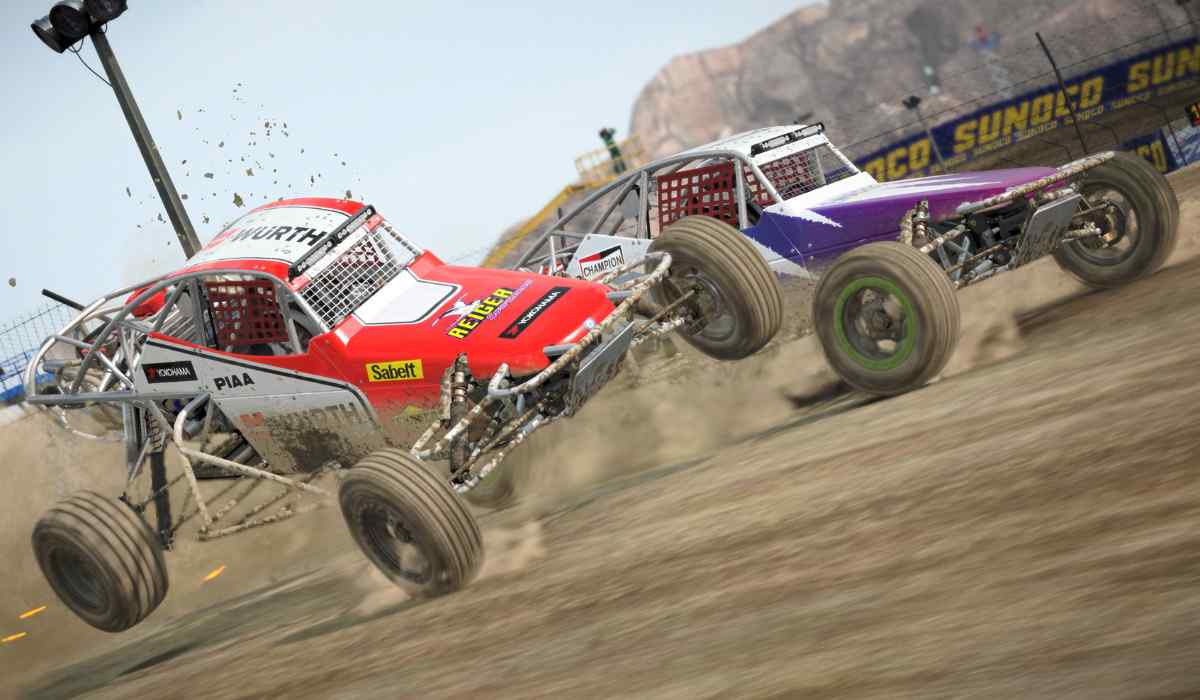 Although an official reason for the delay wasn't stated, it doesn't take a genius to take a good guess. The ongoing COVID -19 crisis has been a disaster for the games industry. Many large scale studios have had to push back big projects due to the transition from office work to working at home.
DiRT 5 is the latest victim of the pandemic but by no means the first. Perhaps the biggest industry casualty yet was Halo Infinite which received a lot of criticism due to its underwhelming reveal last August. 343 Industries apologized for the state of the game and confirmed that COVID played a big part of Infinite's troubled development.
Codemasters is coming off of a relatively successful year having launched multiple well received titles. For many, the latest F1 game is probably the best we've had in years. On top of that, earlier this year it acquired Project CARS developer Slightly Mad Studios. Adding such a prolific racing game developer to its portfolio says a lot about Codemasters' ambition to grow as a publisher.
The DiRT 5 delays may be frustrating but all in all they should be taken positively. When a publisher delays a game it usually means it actually cares about putting out a good product. Hopefully with the extra time Codemasters are given on DiRT 5 it'll be able to take it to the next level.