Microsoft has revealed that Xbox Live subscribers will be entitled to two additional free games. These are Dark Void and Hydro Thunder Hurricane. Although this offer does come with a catch. These games will only be available for those in South Africa and Brazil. Thankfully, there is a workaround for users located outside of these countries.
All you have to do is simply create a new account in either of these regions. Once this is done, you'll be able to download both games freely and then play them on your regular account. This is easy enough to do but for those curious, there are YouTube tutorials like this one out there that can help.
What are these games?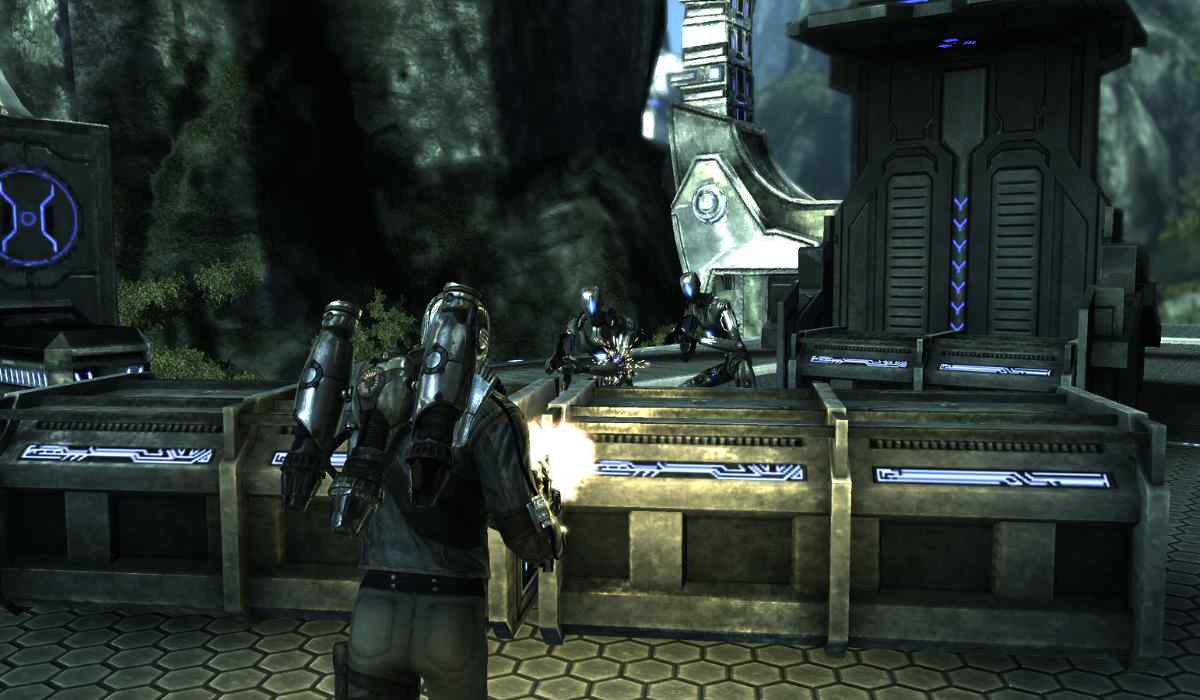 This is worth doing for all Xbox Live subscribers as free games are always a good thing. But some of you are probably curious as to what the two offered games are and if they are even worth redeeming. And whilst one may not be great, the other is certainly worth playing.
The worse of the two offerings is Dark Void. Dark Void is a sci-fi action-adventure game that was released in 2010. It was developed by Airtight Games and published by Capcom. Unfortunately, it wasn't well-received at launch with many critics feeling as though it was a missed opportunity.
Fortunately, the same cannot be said of Hydro Thunder Hurricane. The iconic powerboat racing franchise first launched in 1999 on the Sega Dreamcast. Despite its old age it is widely considered to be one of the great racing game franchises ever made.
Hydro Thunder Hurricane was the sequel to the original having released on Xbox 360 in 2010. It features much of the classic's gameplay but with updated visuals and other various improvements. If you haven't ever played it, now is as good a time as ever.