The Game Awards host Geoff Keighley has confirmed that Activision will not be allowed to take part in this year's awards. The statement was posted on Keighley's official Twitter account. This decision was made in response to the ongoing cultural issues that have plagued Activision for years.
According to Keighley, it is important that Activision isn't allowed to compete as "there is no place for abuse, harassment or predatory practices." By not providing the American publisher a platform he believes that the awards are making a difference. Keighley intends to use his platform to "accelerate and inspire change."
Activision's problematic culture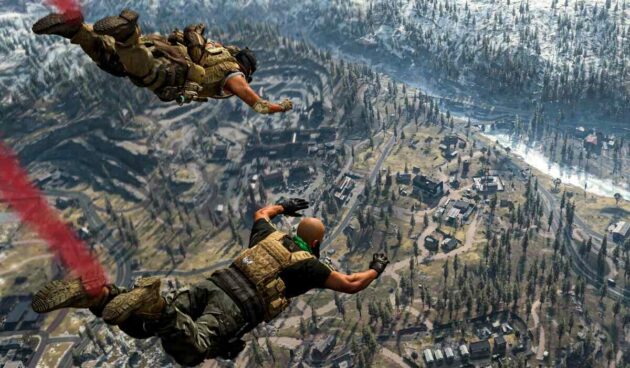 Despite this statement, Activision titles are still eligible to be nominated at The Game Awards. In fact, Call of Duty: Warzone has already been nominated for 2021's Best Ongoing Game. It may not be able to win the award but even its inclusion is sure to be controversial.
The allegations against Activision from several parties are difficult to ignore. From its "Cosby Suite," to CEO Bobby Kotick's apparent apathy, the publisher has a deep culture issue that can't be fixed overnight. That culture has created a workspace that is uncomfortable for all involved, but even more so for its female employees.
Of course, Activision isn't the only culprit charged with these crimes. Both Riot and Ubisoft have had all sorts of allegations held against them too. Although these seem to have drawn less attention from the wider community. Case in point, there are no known plans to prevent these two companies from taking part in The Game Awards.
Hopefully, having a large award ceremony take a stance against Activision will prompt some much-needed change. It's going to be a long journey to make things right but this is a promising start. Having an event that is in the public eye address this has the potential to force change. If that potential comes to light though is to be seen.