A planned PlayStation 2 emulator has been cancelled due to its developer being harassed. Project AetherSX2 was a PS2 emulator for Android that allowed people to play their favorite PS2 classics on Android devices. However, developer Tahlreth has stepped away from the project and "indefinitely suspended," it.
Their reasoning behind the suspension is revealed on the emulator's official web page. What was previously a website detailing all of its features is now a text entry announcing the end of the project. The opening line reads "Due to never-ending impersonating, complaints, demands, and now death threats, I'm done". This is followed by the explanation that Tahlreth no longer wants to work on AetherSX2 as it just isn't fun anymore.
The announcement closes by linking users to the current build and warns everyone about the risk of installing APKs from random sources. This warning is linked to how this project's end came about in the first place. A lot of third-party sources have been attempting to impersonate AetherSX2. This has led to the victims of said APKs wrongfully blaming Tahlreth believing that they were using the official product.
Unfortunately, misunderstandings like this are pretty common in the mobile emulation space. Unlike PC gamers, mobile gamers aren't particularly knowledgeable about emulation or technology as a whole. This can lead to them being easily deceived and getting upset. Combine that with the standard internet trolling and you can imagine how stressful the situation can be for developers.
Goodbye Discord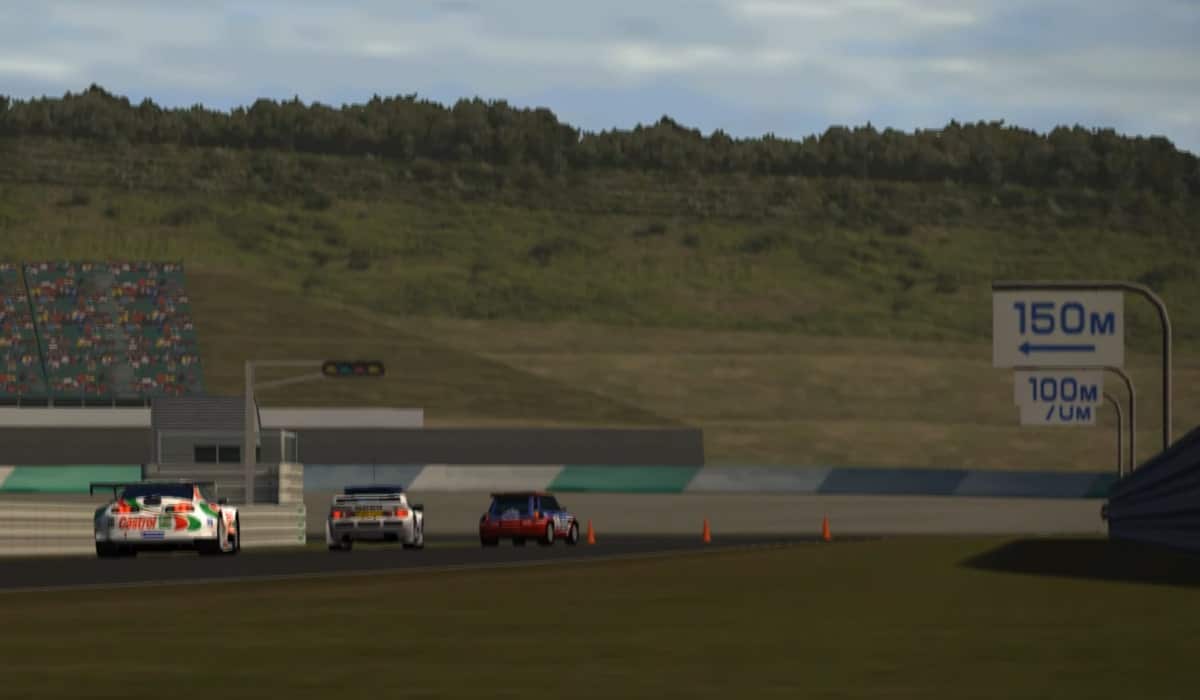 With the development of AetherSX2 now stopped it's not surprising to see its Discord channel gone too. According to Tahlreth, the Discord channel was disabled because of some people complaining that his emulator wasn't available on ioS. It may seem like a small thing to get annoyed over but you can imagine how frustrating it is to receive hundreds of naïve complaints like this every day.