Over the last few days Activision has been unveiling all kinds of new information about Warzone 2. The sequel to Call of Duty's popular battle royale game is releasing on November 16. It is changing a lot of the old Warzone gameplay mechanics but one feature has players talking more than any other. Call of Duty: Warzone 2 is introducing proximity chat to Activision's signature FPS.
Proximity chat is a fairly common feature in survival games. Titles such as Rust, DayZ, and Ark have been using proximity chat to encourage unique user interactions for years. However, it isn't as common in competitive games and even less so in battle royale games.
The only notable battle royale games to feature proximity chat are PUBG: Battlegrounds and Fortnite. Even then it's isn't exactly a core mechanic in either of those games. In fact, you can only enable proximity chat in Fortnite whilst playing its Among Us inspired Imposter game mode.
But that isn't the case in Warzone 2. Warzone 2 will have always on proximity chat enabled in all of its game modes. This not only lets players talk to one another but also can be used for positional scouting. By listening to an enemy's voice, you'll be able to figure out what direction to head towards. It's a fun social mechanic for those that enjoy that kind of thing.
Can I turn proximity chat off in Warzone 2?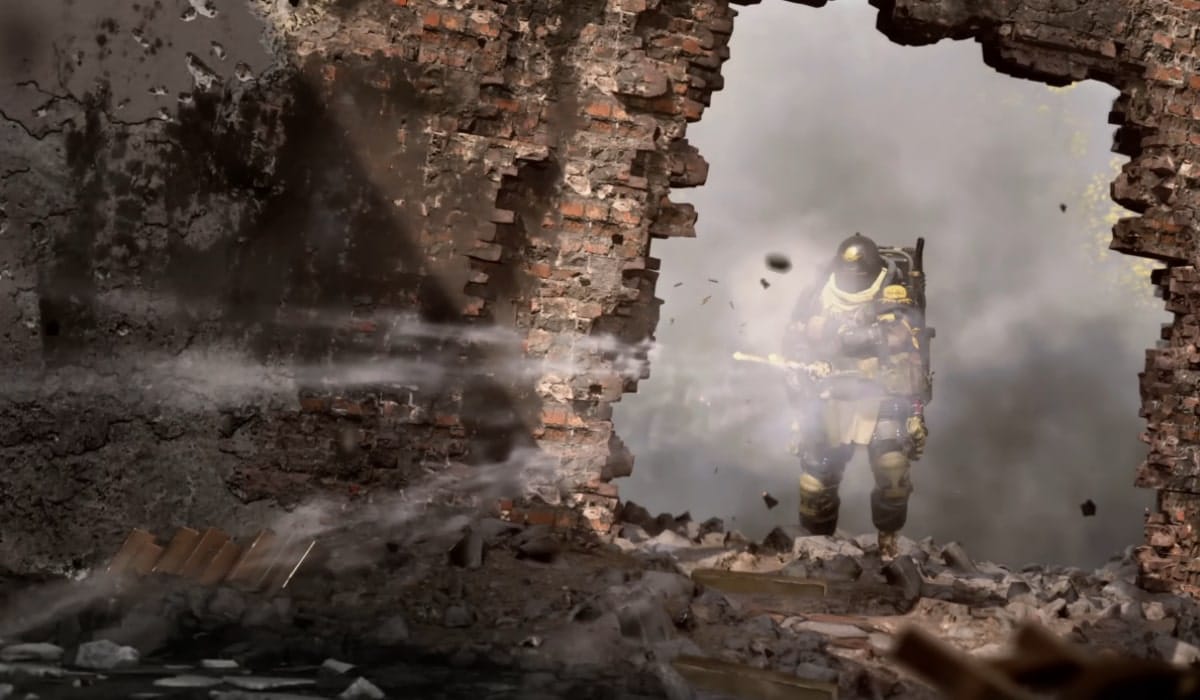 From the limited information Activision has given it would appear so. From what we understand players will be able to disable proximity chat in the game's audio settings. Although even if there isn't an official option it won't take long for players to work around it. PC players for instance could just set there in-game microphone to something not being used and then talk to their friends on a platform like Discord instead.