Gearbox has sure been spoiling us as of late. Just yesterday the publisher announced that Borderlands 3 will finally be coming to Steam. From March 13 onward, fans will have the choice to buy the looter-shooter on both the Epic Games Store and Steam.
Many gamers have an issue with the Epic Games Store so I'm sure they'll be pleased to hear this news. Even though the Epic Store is attractive for many developers, it fails to appeal to its actual customers. Many of Steam's core selling points such as game gifting, mod support, and customer reviews don't feature on the Epic Store.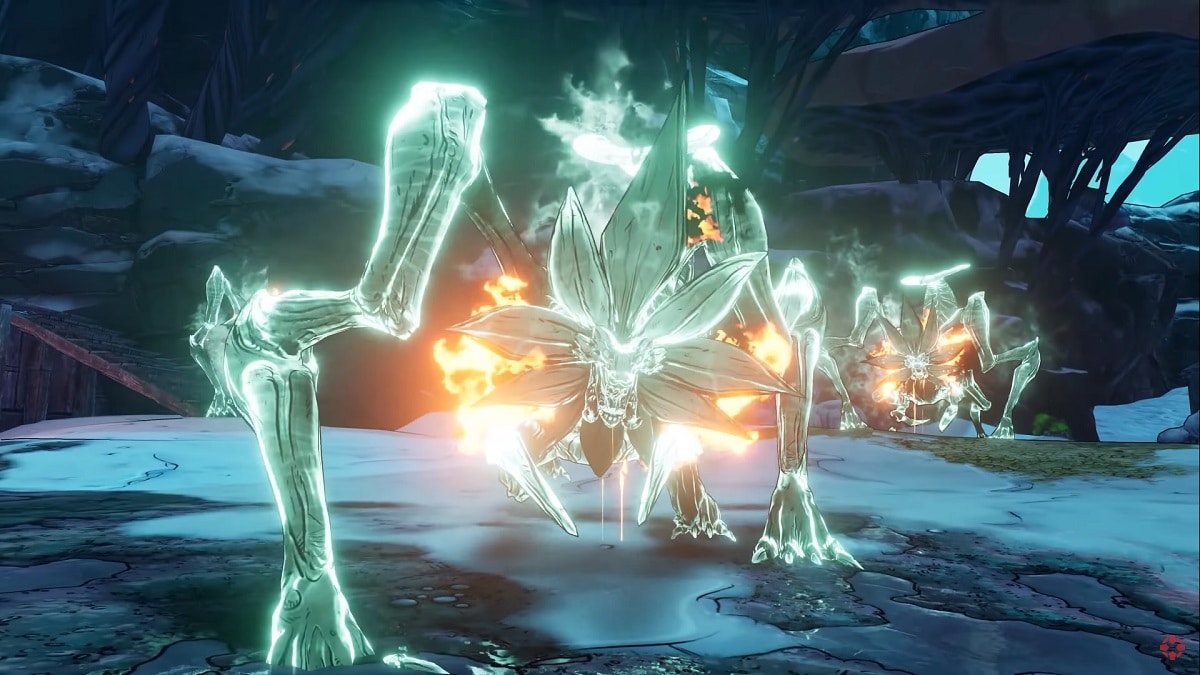 Borderlands 3: Guns, Love, & Tentacles DLC
Otherwise, Gearbox has also confirmed Borderlands 3's second major expansion will be coming soon. Announced for a March 26 release, Guns, Love & Tentacles will focus on the relationship between Wainwright and Hammerlock. More to the point, they'll be getting married. I'm not sure how a Pandoran marriage exactly works but it should be interesting.
Just to recap, in Borderlands 3's main story you work alongside Wainwright and Hammerlock from chapters 11 through 16. Specifically, they help you find a vault key fragment and in return, you deal with Hammerlock's psychotic sister.

The hype is real for the new DLC as vault hunter Gaige makes her debut in Borderlands 3 at last. With the fan-favorite anarchist back, we now know where half of Borderlands 2's cast ended up. The likes of Axton, Salvador, and Krieg are still missing in action.
We don't know many specifics about the DLC yet, but we can make some fair assumptions. For one, expect plenty of new legendary weapons, gear, and cosmetics. Also, as per the Borderlands DLC tradition, there should be at least one more vault to hunt down. If you're interested then you can pick up the Borderlands 3 Season Pass on the Epic Store for $49.99. Alternatively, you can wait for its Steam release next month.