When Ubisoft released the first details on Assassin's Creed: Unity, they also teased that there would in fact be a second AC title on the horizon. Because I am clearly the nexus of all things press, Ubisoft begged me to take information and grace the world with what they have coming.
That said, only a few vague details were given from their press release.
"Assassin's Creed: City Of Angels has you playing the titular character D'Shaun Jackson in Los Angeles. Scale buildings, take part in turf wars and build your reputation as the king of LA."
What's more, they added details pertaining to the gameplay. From holding your gun sideways for increased accuracy, to using your tricked out ride to stealthily run over rival gangstas, AC: City Of Angels promises a definitive change in formula.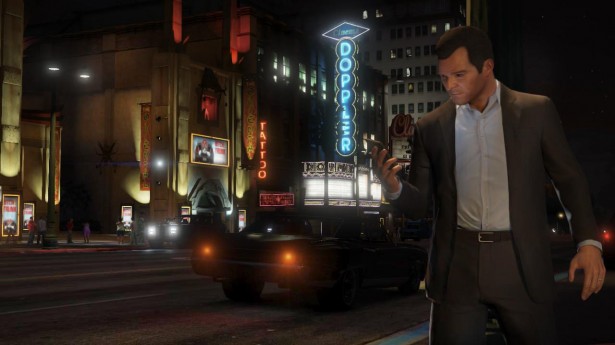 This is starting to sound like a Grand Theft Auto clone, but I will have to reserve judgement until the first trailer is revealed.