Blizzard Games are set to receive a ban in China due to a recent commercial dispute. Following a disagreement between Blizzard and NetEase the Warcraft publisher will no longer able to publish games in China. The ban will begin on January 23, 2023 and there are no current plans to renew the deal.
NetEase is a Chinese technology company that helps localise games in its home country. Blizzard partnered with NetEase in 2008 and NetEase has been bringing its games to China ever since. It also it partnered with Marvel Comics and distributes brands like Spider-Man and Captain America all across China.
But what led to the split and the resulting Blizzard Games ban in China? Blizzard president Mike Ybarra provides insight on why the partnership will not be continued. Ybarra confirmed Blizzard had initial intent to renew the deal but that fell through once it became obvious that NetEase's "approach was not aligned".
The Blizzard president seems to believe that the two companies have fundamentally different views. From selling services to players to handling employees neither party could agree. NetEase's president Simon Zhu didn't detail what the differences were made it clear he was upset with the decision.
Chinese gamers left in the cold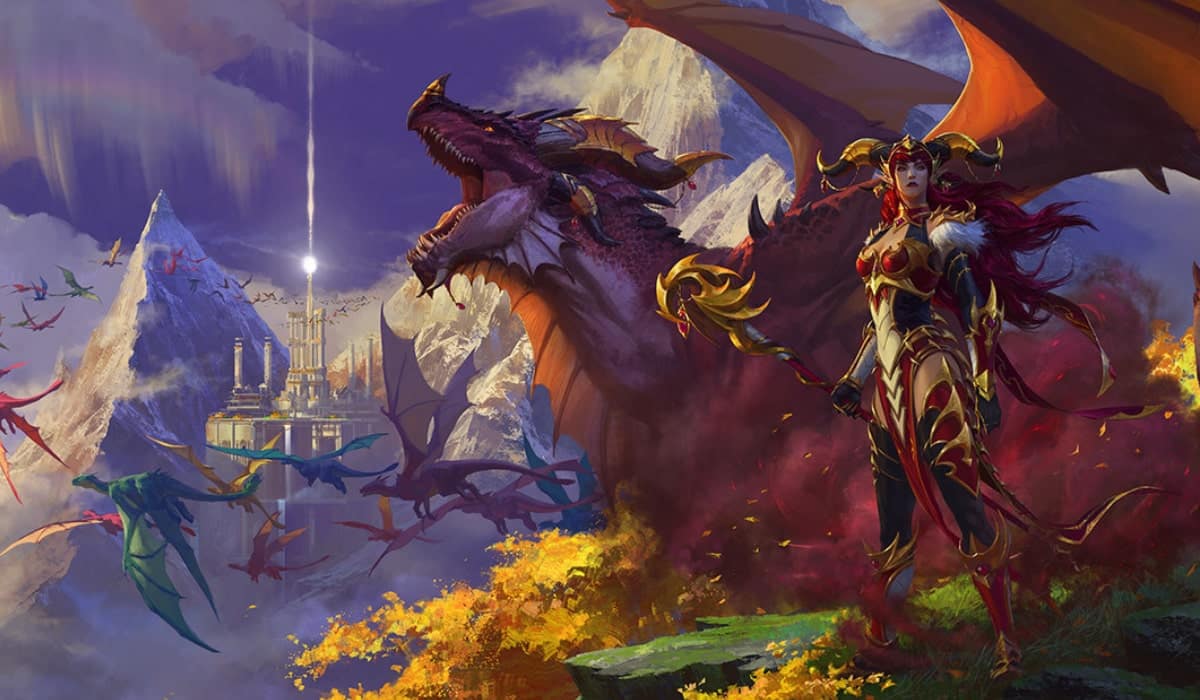 Sadly, this outcome means that Chinese gamers will now be left in the cold. Until a new agreement is struck with NetEase or a different third-party none of Blizzard's games will be released in China. Also, existing games like Overwatch 2, Diablo 3, and World of Warcraft will all go offline once the ban begins.
From Blizzard's perspective this sacrifice could be worthwhile. Blizzard Games won't want to receive a ban in China as it's a huge market but NetEase was likely taking a sizable cut of all sales. Perhaps with a new partner Blizzard can claim a larger cut for itself increasing profit margins.
Comments
comments