It's not exactly rare for a new studio to pop up in the games industry. However, the recent announcement of Wildlight Entertainment, a new studio primarily consisting of ex-Respawn Entertainment developers has caught the attention of FPS fans. Especially given what it has been working on in the background.
Currently, Wildlight Entertainment consists of 28 employees as seen on its 'Meet the Team' page. Almost all of its employees consist of either ex-Apex Legends, Titanfall, or Call of Duty employees. This even includes Chad Grenier, the former game director at Respawn Entertainment. Although not all its employees fit this bill with some other game franchise experience including Halo, Star Wars, and Valorant.
The new studio's official website doesn't go into detail as to what Wildlight Entertainment is making. Even so, it does confirm that a "new IP," that it has been "quietly working on," is coming. Given almost all of its employees have experience creating first-person shooters it's likely this new IP will be one. The FPS genre isn't in the best state right now outside of the battle royale sub-genre so a newcomer would certainly be welcome.
Deja Vu for these devs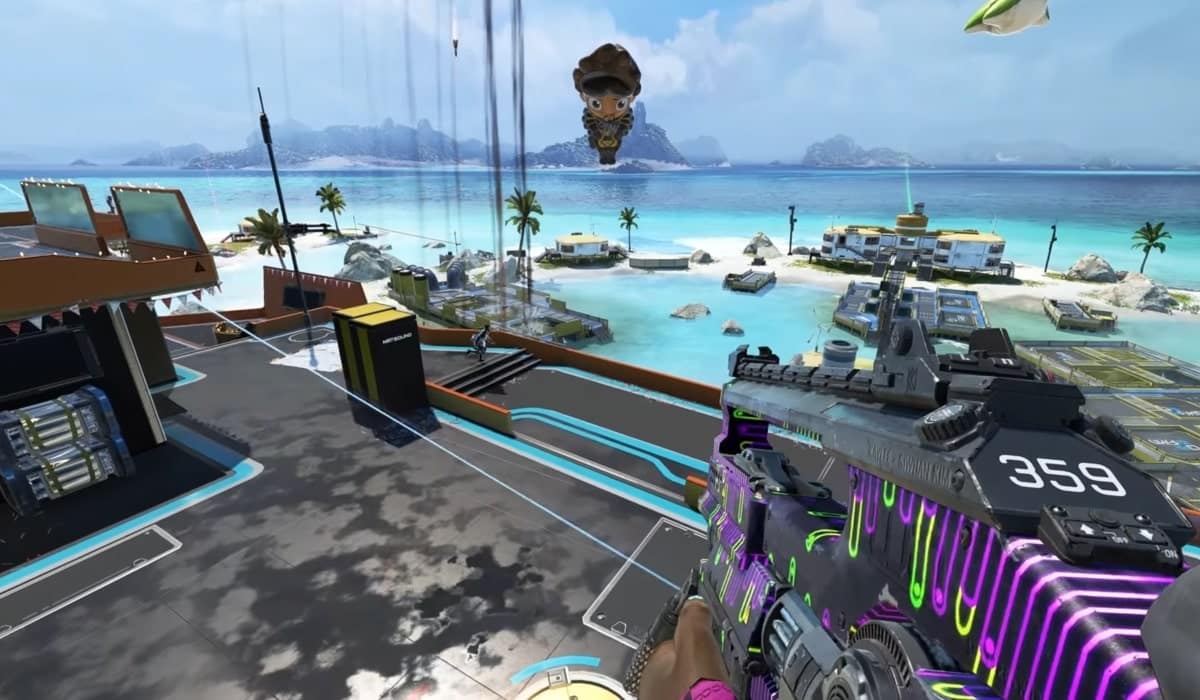 Those familiar with Respawn Entertainment's origins may feel a sense of Deja Vu. The EA-owned developer responsible for Apex Legends and Titanfall started out life as an independent studio made up of ex-Call of Duty developers. Respawn was even created by none other than Vince Zampella who was also one of Infinity Ward's co-founders.
And now almost thirteen years later the cycle continues with several Respawn developers creating their own studio. The reasons for Wildlight Entertainment being founded as a new studio are unknown. It could be simple creative differences, a chance to do something new, or perhaps something more sinister. Further details regarding these situations usually don't surface until years down the line so we'll just have to wait.